---
Disclaimer: This page may contain affiliate links. We may earn a small commission for purchases made through links in this post, at no extra cost to you.

Share Your Story About MS
Here's the place to Share Your Story with us. One of the things I love most about people with MS, is their willingness to share. I have always loved reading their personal stories. About their challenges and triumphs. About their fears and frustrations. About their hopes and joys.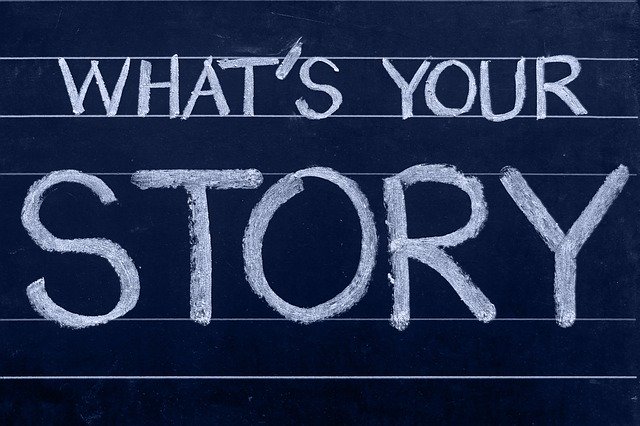 You can find their stories here. If you'd like to skip this dialog, scroll down to the bottom of this page to read them. We'll soon be putting these in book form so that you can read them on your ereaders or tablets. 
At each turn inspiration abounds. We feel very honored to have a place where you can tell your stories in your own words and share them with others like yourself. With those who will benefit most from them. With those who can relate to everything you're going through because they've been there already or will be soon.

To everyone who has taken the time to share already, we wish to thank you. And for those who will soon share, we thank you in advance. Thanks so much for sharing and we look forward to and appreciate many more of your stories.

Inspirational Quotes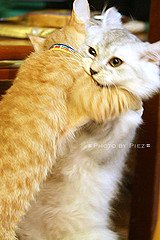 "Thousands of candles can be lighted from a single candle, and the life of the candle will not be shortened. Happiness never decreases by being shared."
~ Buddha ~
We want to hear from you and we're sure that the "Share Your Story" page will be one of the most popular spots here at Life in Spite of MS.
Fill in the form below and we'll add your story to this page. I can't wait to read what you have to share with us. If you follow the links below, you'll find many heartfelt stories from those who have MS, just like yourself.
Check them out and even if you don't decide to share your stories, perhaps you will be helped by those who did. I've read them all and left comments on most. You are welcome to leave comments as well. And feel free to share this page with your family and your friends. Especially those who have multiple sclerosis.
Share your story here
Do you Live Life in Spite of MS? Share your tips and advice.
We know you have a story to tell. You live your life in spite of MS. Help others who are newly diagnosed by sharing your tips for living with this disease. Your advice will be greatly appreciated.

We'd love to hear from you. Knowing how you cope with your illness, can help others learn to deal with MS as well.

So go for it! Share your story, your tips and advice.
Want to read what Other Visitors Have Said?
Click below to read Stories and Tips by other visitors who have contributed to this page...

---
Dear Friends,
"Life in Spite of MS is a participant in the Amazon Services LLC Associates Program, an affiliate advertising program designed to provide a means for sites to earn advertising fees by advertising and linking to Amazon.com. We're also part of the Ebay Partner Network, another affiliate program."
We'd also like you to know it doesn't cost one cent more  when you click through the links here on our blog. Not one single penny. And we will make a little extra cash when you do click through. We'll be ever so appreciative. You also have our word that we'll only link to things that we would use ourselves, (or wish we could have or use).
Sincerely,
Cir & Akrista
You are reading original content written by Akrista or Cir L'Bert of Life in Spite of MS. If you enjoyed reading this blog, please consider following us on Facebook, Twitter, Pinterest, and Instagram. See you there!
---
Privacy Policy ~ Advertising Policy ~ Disclaimer ~ Contact Us ~ About Us