---
Disclaimer: This page may contain affiliate links. We may earn a small commission for purchases made through links in this post, at no extra cost to you.

MS Products and Services Directory
MS products and services for Buyers
Are you looking for MS Products and Services that will benefit you as a person with MS? Well you've come to the right place. Scroll to the bottom and search the list below for great products and services that will help make your life a little easier.
We do not endorse any of the products or services in the list below. Please do your research and direct any questions you have to each company's contact person either on their website or by making a comment.
If you like the product or service, (or not), do other visitors a favor and come back and rate them. Leave a comment or testimonial about your experience with the company.
1 ~ Did they answer your questions promptly? 
2 ~ Did they ship your product in a reasonable amount of time? 
3 ~ Was the product or service what you expected? 
4 ~ Would you purchase from them again? 
5 ~ Would you recommend them to others?
Tell others about the company, especially if you would purchase from them again. (Updating soon)
products and services for Sellers
Do you have products and services that would benefit people with multiple sclerosis? If so, we will be adding options for you to advertise with us here, soon. Because our traffic is growing, past rates are being updated to reflect this change.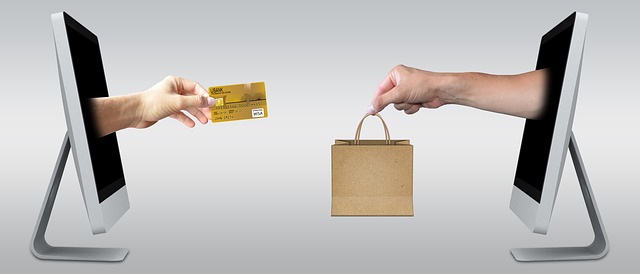 You will benefit from the number of visitors we receive each day. Please use the contact from below to request a quote. (Updating soon). If you would like to make an offer, you are welcome to do that.

We look forward to hearing from you and working with you in the future. I'm sure we will be able to come up with a win/win arrangement. 
Go to the Life in Spite of MS Blog
---
Dear Friends,
"Life in Spite of MS is a participant in the Amazon Services LLC Associates Program, an affiliate advertising program designed to provide a means for sites to earn advertising fees by advertising and linking to Amazon.com. We're also part of the Ebay Partner Network, another affiliate program."
We'd also like you to know it doesn't cost one cent more  when you click through the links here on our blog. Not one single penny. And we will make a little extra cash when you do click through. We'll be ever so appreciative. You also have our word that we'll only link to things that we would use ourselves, (or wish we could have or use).
Sincerely,
Cir & Akrista
You are reading original content written by Akrista or Cir L'Bert of Life in Spite of MS. If you enjoyed reading this blog, please consider following us on Facebook, Twitter, Pinterest, and Instagram. See you there!
---
Privacy Policy ~ Advertising Policy ~ Disclaimer ~ Contact Us ~ About Us