---
Disclaimer: This page may contain affiliate links. We may earn a small commission for purchases made through links in this post, at no extra cost to you.

About Us
Thanks for coming!
We're glad you want to know a little about us!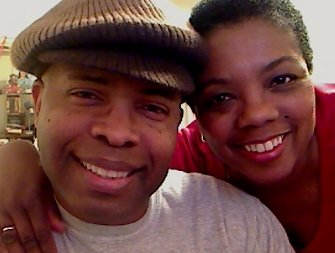 Okay, so a little about us. We are Cir and Akrista. We've been married for 35+ years (we were married in May of 1982). Most of those years have been spent dealing with some aspect of multiple sclerosis. We've lived all of our lives in the North Eastern part of the United States. And according to statistics, this is where most cases of MS occur - along this latitude.

Beginnings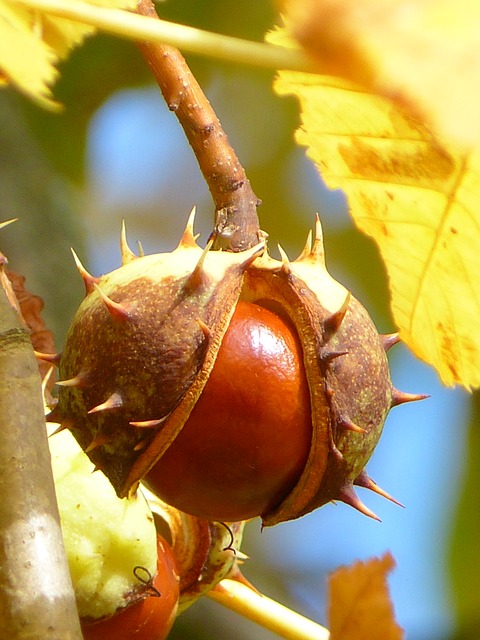 Cir was born in Ohio and moved to New Jersey when he was only 8 months old. I was born in Ohio and except for a couple years in New Jersey, have lived most of my life in NE Ohio. We moved back to Ohio when our first born was 8 months old - go figure.
The year before the birth of our third child in '92 was also the year Cir was officially diagnosed with MS. He was in his early 30's then. He'd had symptoms as far back as his teens, but no one connected the symptoms to MS (except a doctor who told him he couldn't have multiple sclerosis because he was African American).
We also have two older children; as of 2018, a daughter, 35 and a son, 33. Our youngest is now 24 and we've also been blessed with two beautiful granddaughters, an 11 year old and a 6 year old, (but more about them later).
Our oldest two children grew up with a dad who could still run and play with them. By the time our youngest daughter was walking really well, her dad was using a cane, a rollator, a wheelchair, and eventually an electric scooter. And he now has an electric wheelchair he uses around the house. She does have a few memories of him running with her when she was very little.
Commitment
Like most couples, we've been through some pretty rough spots in our relationship. One thing that helps us make it through, though is our commitment to each other.
We have often wondered why couples drift apart and then ultimately break up when faced with an illness or other traumatic event. When we married, we made a commitment to be there for each other. No matter what happened. In sickness and in health. For richer or poorer.
We'll both admit there were days when the thread that held us together was pretty thin. But it never broke. We never let Cir's illness or anything, for that matter, break us apart. Neither one of us can imagine living without the other in our lives.
Passion
We also have a passion for those who have to deal with this disease. We hate what it does to families and couples. We hope this website can help you come to terms with what you will have to deal with in the days to come. Or help make sense of what has already happened in your life.
Hopefully you will find inspiration from our experiences that will help you continue to live a full life, in spite of this disease.
We look forward to receiving your comments or questions. And most of all, please enjoy our site. To read more about why we started our website, grab your favorite beverage, get comfortable and click here.
Akrista and Cir
Go from About US back to the Home Page.
---
Dear Friends,
"Life in Spite of MS is a participant in the Amazon Services LLC Associates Program, an affiliate advertising program designed to provide a means for sites to earn advertising fees by advertising and linking to Amazon.com. We're also part of the Ebay Partner Network, another affiliate program."
We'd also like you to know it doesn't cost one cent more  when you click through the links here on our blog. Not one single penny. And we will make a little extra cash when you do click through. We'll be ever so appreciative. You also have our word that we'll only link to things that we would use ourselves, (or wish we could have or use).
Sincerely,
Cir & Akrista
You are reading original content written by Akrista or Cir L'Bert of Life in Spite of MS. If you enjoyed reading this blog, please consider following us on Facebook, Twitter, Pinterest, and Instagram. See you there!
---
Privacy Policy ~ Advertising Policy ~ Disclaimer ~ Contact Us ~ About Us