Top Ten @ Life in Spite of MS
What are the Top 10 Pages at Life in Spite of MS?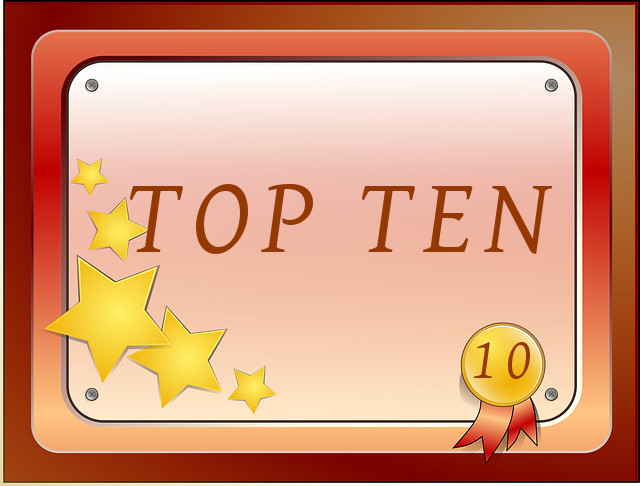 Here they are. The top ten most popular pages visitors visit when they stop by our site. I was a little surprised at first, but then again, not really.
Everyone loves pictures and famous people are always on the top of everyone's list. The stages of MS and multiple sclerosis symptoms are obvious. Also, many people still have the question – What is MS?
Most Popular Content
Top 10 Visited Pages
Top Pages Viewed
So there you have it. The Most Popular, in terms of content and the Most Visited, in terms of numbers. Check them out and see if you agree. While you're at it, check out the rest of our other pages. Or bookmark us, so that you can come back later.
Go ahead, we'll be here when you get back.
Go back to the Home page from Top Ten @ Life in Spite of MS.
Privacy Policy ~ Advertising Policy ~ Disclaimer ~ Contact Us ~ About Us