FREE Online Games
Have you been wishing we had Free Online Games for you to play while visiting our site? Well, your wish has come true. Here you'll find a mini game site with lots of games to play! How cool is that? 
Try out over one hundred games available here and then bookmark this page so you can come back later. Fun is fun, so anytime you can have a little fun, you relieve a little stress.
Searchable free online games
And what's even better, is that you can search for the types of games you like best.
Newest

Most Popular

Highest Rated

Multi-Player
As well as by categories
Action

Adventure

Arcade

Driving

Puzzles

Sports & More!
If that's not enough, you can also search by name.
Take time out of your day, waste a little time, and laugh. Go ahead, it's good for you.
Don't believe me? Try it and then scroll down below and leave a comment letting us know if it works.
---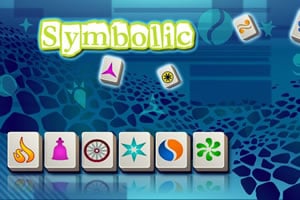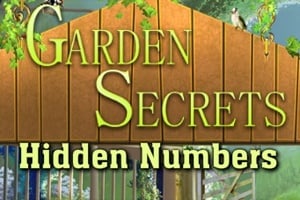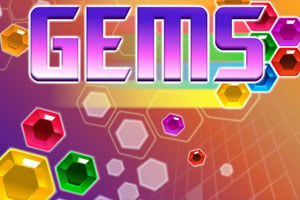 ---
Was that fun or what? Yes? We were hoping you'd think so. And since you think so, why not share this page with your friends? It's a great way to pass a little time and help stimulate those nerve endings (well, at least we hope so).

If you have any problems with the games or this page, gives us a holler right here, and we'll see what we can do.
And if this isn't enough, you can find a few more games here on Free Games Part 2 and here at Part 3, although I'm sure this page will keep you busy for quite awhile.
Privacy Policy ~ Advertising Policy ~ Disclaimer ~ Contact Us ~ About Us