Glossary for Life in Spite of MS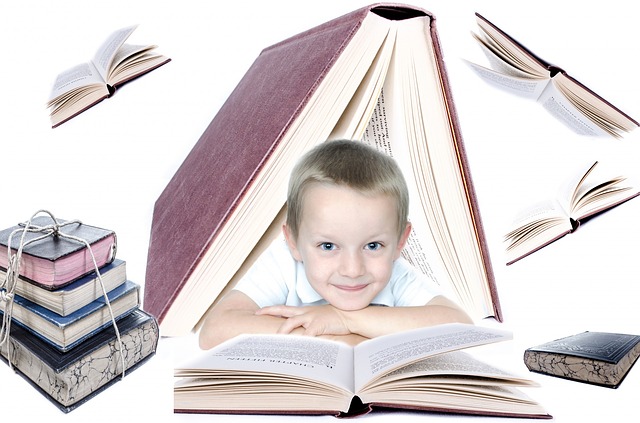 This glossary is a work in progress. With MS comes a multitude of terms and abbreviations that would fill even the biggest pot of MS alphabet soup. For that reason, MS terms will be added as we continue to build this site.
We hope you find it useful in your quest to understand multiple sclerosis and what it means to you. We also welcome your contributions, comments, and suggestions, as well. If you come across a word that you feel belongs here, just drop us a line in the comment section below and we'll see about adding it.
The Glossary
A - D

E - H 


I - L


M - P



Q - S


T - Z

This should be enough to get you started. And as I said earlier, we'll add more as we go along. Add your comments below.
Privacy Policy ~ Advertising Policy ~ Disclaimer ~ Contact Us ~ About Us