---
Disclaimer: This page may contain affiliate links. We may earn a small commission for purchases made through links in this post, at no extra cost to you.

Spasticity and MS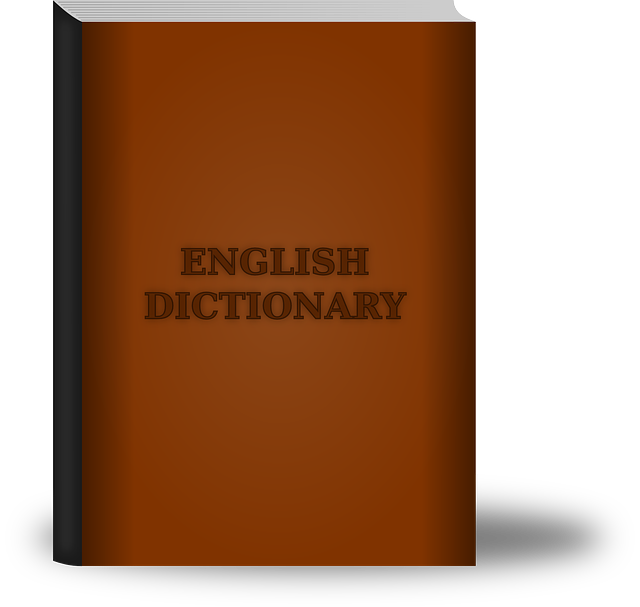 Spasticity, according to the dictionary means "a state of increased tone of a muscle (and an increase in the deep tendon reflexes). For example, when you experience this problem with the legs (spastic paraplegia) there is an increase in tone of the leg muscles so they feel tight and rigid and the knee jerk reflex is exaggerated".

I used to get this term confused with spasms. Spasms are "an involuntary and abnormal muscular contraction". The second definition for a spasm is a "sudden violent and temporary effort, emotion, or sensation".

Both problems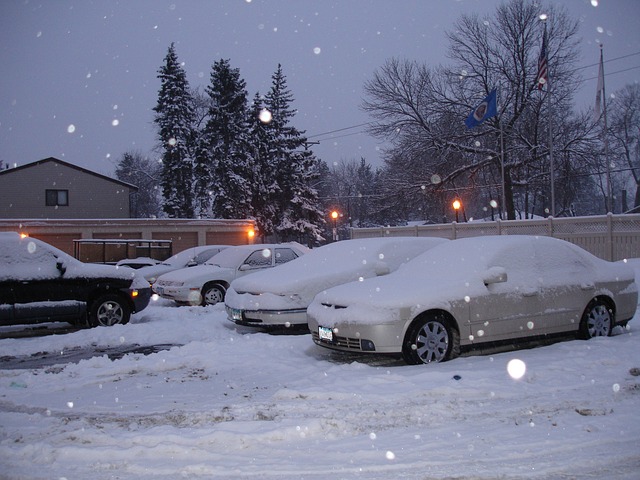 Cir has problems with both of these. Spasticity, is more of a problem when he gets cold or gets sick.

Every winter, getting in and out of the car becomes difficult for him. His legs stiffen up and are hard to bend. I usually have to help lift and bend them so that he can get in the car.

Getting out is a little easier. Once he warms up, his muscles loosen up, and become less rigid. He's able to move and walk more easily.
Medication helps with spasticity
He does take medication for this. Neurontin or gabapentin, which is the generic name for it, helps to lesson both this symptom as well as spasms.

In sickness and in...
Another time this symptom becomes a big problem for Cir is when he is sick. If Cir has any type of infection that causes him to run a fever, he legs become stiff. He has had about four or five experiences with this.

The first few times we didn't head to the doctor until the situation became very serious. The last time, we called his doctor and he said I should take him to an urgent care clinic or to emergency.

We hadn't realized how serious infections can be for someone with MS. I don't want to scare you, but many of the deaths for people with MS, occur as a result of sever infections.

Because of your compromised immune system, infections can be a major issue for you as a person with MS. For Cir, because he also has bladder problems and has to use catheters, he is especially at risk.

So please be careful and take every precaution to prevent infections. If you'd like to read more about MS and infections, click here.
Instead of meds, try...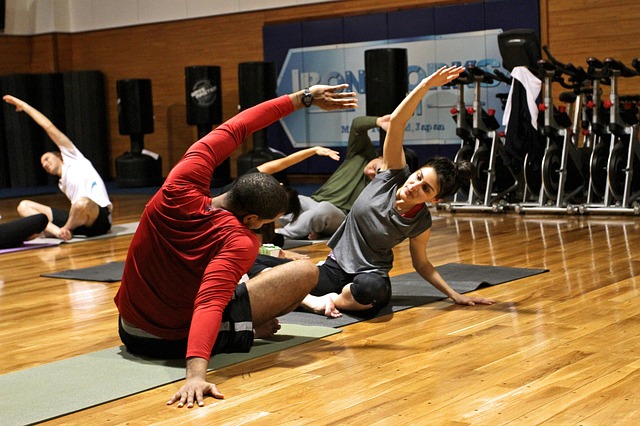 There are non-medication ways to deal with your spasticity. Exercise, specifically stretching will help to lesson this problem for you. Also, if you can do yoga, or any type of activity that helps you to remain flexible.

This may difficult for you if you have problems with balance or mobility. If you are wheelchair bound, this also limits the amount and type of exercise or activity you can do.
You may need help...
Having someone help you stretch is better than trying to do it yourself. If you have strength in your arms, stretching on the bed before you get up in the morning is good.

Cir sometimes sits cross-legged to keep his leg muscles stretched. I sometimes help him stretch by having him lie flat on his back and lifting each leg straight up. I push gently until he tells me to stop (before he feels pain).

I should do this everyday, but unfortunately, I don't. Sometimes his home health aides help him with this also. They also spot him when he does certain exercises.

As I said earlier, any activity or exercise that helps you stay flexible, will help with this symptom. The more often you do them, the less you will have. I'm not saying it will totally go away, but it will definitely help.

I talked a little about spasms at the beginning of this page. Click here to read more about what they are.
Are you looking for something? Use the search box below to help.
Go from Spasticity back to Multiple Sclerosis Symptoms.

---
Dear Friends,
"Life in Spite of MS is a participant in the Amazon Services LLC Associates Program, an affiliate advertising program designed to provide a means for sites to earn advertising fees by advertising and linking to Amazon.com. We're also part of the Ebay Partner Network, another affiliate program."
We'd also like you to know it doesn't cost one cent more  when you click through the links here on our blog. Not one single penny. And we will make a little extra cash when you do click through. We'll be ever so appreciative. You also have our word that we'll only link to things that we would use ourselves, (or wish we could have or use).
Sincerely,
Cir & Akrista
You are reading original content written by Akrista or Cir L'Bert of Life in Spite of MS. If you enjoyed reading this blog, please consider following us on Facebook, Twitter, Pinterest, and Instagram. See you there!
---
Privacy Policy ~ Advertising Policy ~ Disclaimer ~ Contact Us ~ About Us