Add Comments-Feedback Here!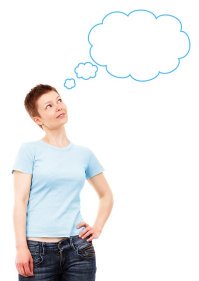 Now you can add your Comments-Feedback about our site, Life in Spite of MS. If you've always wanted to let us know how you feel about our site, here's your chance! We welcome your comments as well as your feedback.
Let us know:
What you like

Your favorite pages

How our site has helped you

Anything else you'd like to share with us and our visitors

Go right ahead, we don't mind. Let us know what you think about Life in Spite of MS. Feedback can only make us better. And you'll be letting others know what they can find on our site and how we can help them.
Comments and/or Feedback for Life in Spite of MS
Do you have a comment/feedback for us? Are we doing a good job? or not so much. Well we'd really love to hear it. Fill in the form below to add your comments and feedback about our site.
Want to Read Other Comments/Feedback?
Click the links below to read other visitors comments or feedback about Life in Spite of MS!
Go back to Home page from Comments-Feedback.
Privacy Policy ~ Advertising Policy ~ Disclaimer ~ Contact Us ~ About Us