Book Reviews
About MS, For MSers, & By MSers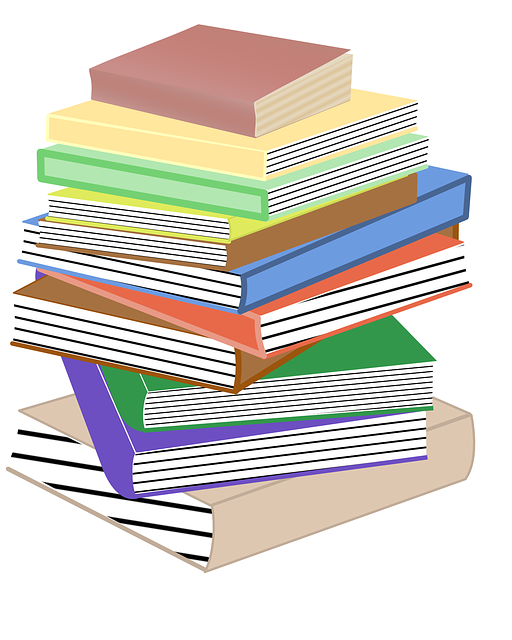 The book reviews here will help you decide if you want to go out and purchase them for yourself. I always like to hear what others think before I buy a book. Even if the review isn't favorable, at least you will know that before you buy it, if you want to.
I'll add them as I get to them. I have several that I continue to check out at the library more than once. That's usually a good sign for me that it's a "keeper".
For book reviews, follow the links
So here's our short, (and incomplete) list. If you'd like to submit your own favorite books, use the form below. The more the better!
| | |
| --- | --- |
| | |
| | |
| | |
| | |
| | |
| | |
| | |
| | |
| | Courage - The Story of the Mighty Effort to End the Devastating Effects of Multiple Sclerosis – by Richard Trubo |
| Yoga and Multiple Sclerosis – A Journey to Health and Healing - by Loren M. Fishman, MD, & Eric L. Small | |
| | Curing the Incurable - How to use your bodies natural self-healing ability to over come MS and other diseases - by Jacque C. Rigg |
Mental Sharpening Stones - Manage the Cognitive Challenges of Multiple Sclerosis - by Jeffrey N. Gingold



The Everything Health Guide to Multiple Sclerosis - by Margot Russell with Allen C. Bowling, M.D., Ph.D.


Managing the Symptoms of Multiple Sclerosis - by Randall T. Schapiro


Multiple Sclerosis - A Self-Care Guide to Wellness - edited by Nancy J. Holland, EdD, RN, MSCN and June Halper, MSCN, ANP, FAAN


Coping and Prevailing with Multiple Sclerosis and Other Life Struggles - by Thomas Bayuk


Multiple Sclerosis - Think Better to Feel Better - by Michael D. LeBow, Ph.D. C.Psych.
And a few more books you may want to check out:
Overcoming Multiple Sclerosis - George Jelinek
Healing Multiple Sclerosis - Ann Boroch
Dancing with MS - Eva Marsh
Spontaneous Healing - Andrew Weil


Want more books? Search below or click the link to go to Barnes & Noble for books on Multiple Sclerosis.
Go from Book Reviews back to Resources.
Book Review Form (Coming soon!)
Privacy Policy ~ Advertising Policy ~ Disclaimer ~ Contact Us ~ About Us