---
Disclaimer: This page may contain affiliate links. We may earn a small commission for purchases made through links in this post, at no extra cost to you.

Book Reviews
About MS, For MSers, & By MSers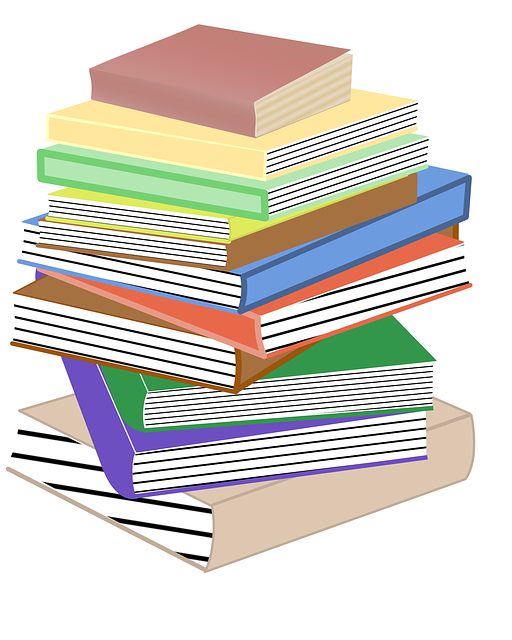 The book reviews here will help you decide if you want to go out and purchase them for yourself. I always like to hear what others think before I buy a book. Even if the review isn't favorable, at least you will know that before you buy it, if you want to.
I'll add them as I get to them. I have several that I continue to check out at the library more than once. That's usually a good sign for me that it's a "keeper".
For book reviews, follow the links
So here's our short, (and incomplete) list. If you'd like to submit your own favorite books, use the form below. The more the better!
| | |
| --- | --- |
| | |
| | |
| | |
| | |
| | |
| | |
| | |
| | |
| | Courage - The Story of the Mighty Effort to End the Devastating Effects of Multiple Sclerosis – by Richard Trubo |
| Yoga and Multiple Sclerosis – A Journey to Health and Healing - by Loren M. Fishman, MD, & Eric L. Small | |
| | Curing the Incurable - How to use your bodies natural self-healing ability to over come MS and other diseases - by Jacque C. Rigg |
| The Starch Solution: Eat the Foods You Love, Regain Your Health, and Lose the Weight for Good! - by Dr John McDougall | |
Mental Sharpening Stones - Manage the Cognitive Challenges of Multiple Sclerosis - by Jeffrey N. Gingold



The Everything Health Guide to Multiple Sclerosis - by Margot Russell with Allen C. Bowling, M.D., Ph.D.


Managing the Symptoms of Multiple Sclerosis - by Randall T. Schapiro


Multiple Sclerosis - A Self-Care Guide to Wellness - edited by Nancy J. Holland, EdD, RN, MSCN and June Halper, MSCN, ANP, FAAN


Coping and Prevailing with Multiple Sclerosis and Other Life Struggles - by Thomas Bayuk


Multiple Sclerosis - Think Better to Feel Better - by Michael D. LeBow, Ph.D. C.Psych.
And a few more books you may want to check out:
Overcoming Multiple Sclerosis - George Jelinek
Healing Multiple Sclerosis - Ann Boroch
Dancing with MS - Eva Marsh
Spontaneous Healing - Andrew Weil


Want more books? Search below or click the link to go to Barnes & Noble for books on Multiple Sclerosis.
Go from Book Reviews back to Resources.
Book Review Form (Coming soon!)
---
Dear Friends,
"Life in Spite of MS is a participant in the Amazon Services LLC Associates Program, an affiliate advertising program designed to provide a means for sites to earn advertising fees by advertising and linking to Amazon.com. We're also part of the Ebay Partner Network, another affiliate program."
We'd also like you to know it doesn't cost one cent more  when you click through the links here on our blog. Not one single penny. And we will make a little extra cash when you do click through. We'll be ever so appreciative. You also have our word that we'll only link to things that we would use ourselves, (or wish we could have or use).
Sincerely,
Cir & Akrista
You are reading original content written by Akrista or Cir L'Bert of Life in Spite of MS. If you enjoyed reading this blog, please consider following us on Facebook, Twitter, Pinterest, and Instagram. See you there!
---
Privacy Policy ~ Advertising Policy ~ Disclaimer ~ Contact Us ~ About Us