---
Disclaimer: This page may contain affiliate links. We may earn a small commission for purchases made through links in this post, at no extra cost to you.

Interviews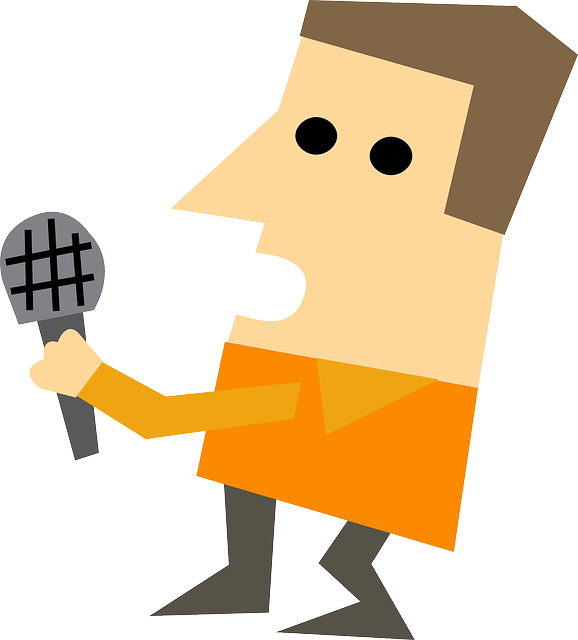 Interviews are one of my most favorite things to read here on our site. They are popular with you, as well. I love finding out about people's lives and experiences while living with multiple sclerosis.
It's fun reading about the ways in which we are similar and even more, the ways we do things differently. And now that I have an excuse to do them, I also have the pleasure of sharing these interesting slices of life with you.
MS is such a diversified disease. It effects each and every person differently, from the kinds of symptoms they experience, to the methods of treatment they choose. You find out the many different ways each person manages their disease and uses the abilities they are still in control of. You, as well as others with multiple sclerosis, have to find what works best for you.
You are a person who has figured out how to go about your daily life and still do the things you love in spite of your MS. You don't let MS define you. You are not your disease. You may have it, however, it doesn't have you. These stories are about people just like you.
People who persevere.
People who inspire.
People who make the decision to live out their dreams, no matter what.
Click on the links below to read their stories and how they do it. And check back soon as we hope to update this page often.
If you know of someone you think would be a good candidate for a featured interview, contact us here.
Hope you enjoy reading them as much as we enjoyed doing them!
Interviews


Hope you enjoyed reading about your fellow MSers. And again, if you know of anyone who would enjoy being included, please send them here to contact us about being featured here on our site.
We'd love for this page to grow. You may not be a famous person with MS. You may only be a hero through the eyes of your children and close family. However, that's perfectly alright. The only qualification is that you live with multiple sclerosis. 
If you would like to be interviewed, you are welcome to use this venue to share your blog or website, your business, and anything else you'd like, with our growing number of visitors. 
---
Dear Friends,
"Life in Spite of MS is a participant in the Amazon Services LLC Associates Program, an affiliate advertising program designed to provide a means for sites to earn advertising fees by advertising and linking to Amazon.com. We're also part of the Ebay Partner Network, another affiliate program."
We'd also like you to know it doesn't cost one cent more  when you click through the links here on our blog. Not one single penny. And we will make a little extra cash when you do click through. We'll be ever so appreciative. You also have our word that we'll only link to things that we would use ourselves, (or wish we could have or use).
Sincerely,
Cir & Akrista
You are reading original content written by Akrista or Cir L'Bert of Life in Spite of MS. If you enjoyed reading this blog, please consider following us on Facebook, Twitter, Pinterest, and Instagram. See you there!
---
Privacy Policy ~ Advertising Policy ~ Disclaimer ~ Contact Us ~ About Us