---
Disclaimer: This page may contain affiliate links. We may earn a small commission for purchases made through links in this post, at no extra cost to you.

MS Poll of the Month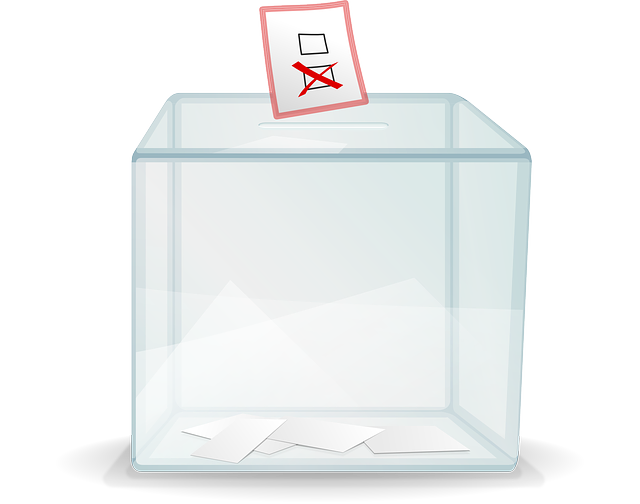 You've found it - The MS Poll of the Month! 
Finally, a new poll for you. It has been awhile and I hope you haven't missed us too much. You'll find the new poll below and you will be able to see the results so far, as soon as you submit your answers. Each poll is short, simple, and fun - well at least a little interesting.
We'll try and come up with fun (and/or interesting) polls that you will like and want to answer as we go forward. If you haven't seen a new poll in awhile, or have a suggestion for one, contact us here. (We'll try not to let that happen again, though.)
The MS Poll of the Month
Hope you enjoyed that poll. And don't worry, there are more where that came from. We're thinking them up as we speak. But it's not fair that we have all the fun.
Do you have a suggestion for a poll?
Great! Scroll down to the bottom and fill in the form to add your suggestion. Have you always had a question and no way to find out the answer? Well here's your chance.

Give us your question and we'll make up a poll for it. You can tell us a little about yourself and why you've had that question. Or maybe you have a friend who has a question related to MS. Help them find the answer by making a suggestion for the poll.
We look forward to your suggestions. In the meantime, have fun with the poll(s) we've already created - then check to see the results.
Go here to see the results from the last Poll of the Month.

---
Dear Friends,
"Life in Spite of MS is a participant in the Amazon Services LLC Associates Program, an affiliate advertising program designed to provide a means for sites to earn advertising fees by advertising and linking to Amazon.com. We're also part of the Ebay Partner Network, another affiliate program."
We'd also like you to know it doesn't cost one cent more  when you click through the links here on our blog. Not one single penny. And we will make a little extra cash when you do click through. We'll be ever so appreciative. You also have our word that we'll only link to things that we would use ourselves, (or wish we could have or use).
Sincerely,
Cir & Akrista
You are reading original content written by Akrista or Cir L'Bert of Life in Spite of MS. If you enjoyed reading this blog, please consider following us on Facebook, Twitter, Pinterest, and Instagram. See you there!
---
Privacy Policy ~ Advertising Policy ~ Disclaimer ~ Contact Us ~ About Us