The MS Experience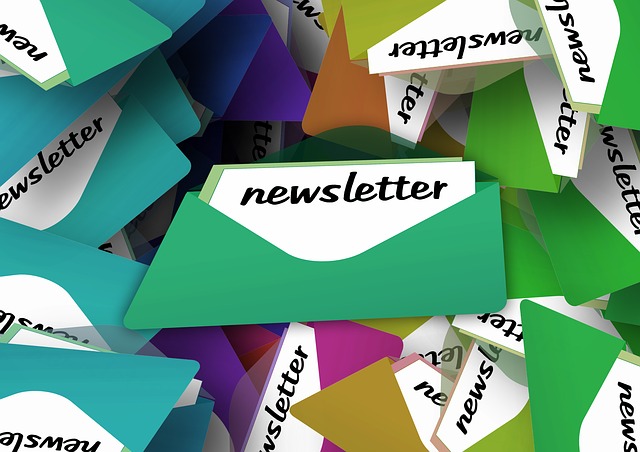 The MS Experience
 is HERE!
What's that, you ask?


It's our Free Newsletter!
We think it's about time to have a special newsletter for all of our returning visitors (and new visitors, too, of course). 

The first issue included special tips and two of my favorite, quick, healthy recipes. These are geared at making your life easier while living with multiple sclerosis.
We've included an inspirational picture and quote. We would love to add your poems and stories, also. So contact us and share your story – we'll include it in the next newsletter for all our special subscribers.
You'll get news and updates when available. Be first in line to get special subscriber only deals when they become available.
The MS Experience is your window to Life in Spite of MS.
So come join us! Sign up below so you don't miss the next issue! And if you missed the first one, here is a link to the back-issues to catch up. 
Privacy Policy ~ Advertising Policy ~ Disclaimer ~ Contact Us ~ About Us