Contact Us Form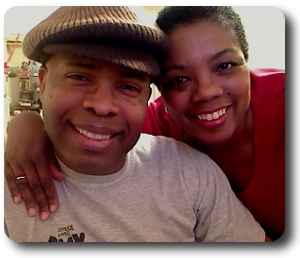 Do you need to contact us?
 

Do you have a question about our site?

Would you like to make a comment or leave feedback?

Use the form below to ask questions, leave feedback, or to make general comments about our site. We look forward to hearing from you and and will get back to you as soon as possible.
If you'd like to share your story, please do so here.
For answers to frequently asked questions about MS, go here.
For our newest articles and posts, check out the blog.

And again, your information will only be used to reply to your questions or comments. So be assured that your email address is safe with us. If we feel a question would benefit all of our visitors, we may make it into a page to share with everyone on our site. If we do this, we will ask your permission or you may give it in your email to us. If you would like the page to remain anonymous, let us know that as well, otherwise, we will only add a first name to the post. 

Thank you,

Akrista and Cir







The MS Experience is here!

What's that, you ask?

It's our new E-zine!

We think it's about time to have a special e-zine for all of our returning visitors (and new visitors, too, of course).

You'll find special tips and articles. All geared at making your life easier while living with multiple sclerosis.

So come join us! Sign up now so you don't miss a single issue!



Go to Home Page from Contact Us.

Privacy Policy ~ Advertising Policy ~ Disclaimer ~ Contact Us ~ About Us