---
Disclaimer: This page may contain affiliate links. We may earn a small commission for purchases made through links in this post, at no extra cost to you.

Famous People with Multiple Sclerosis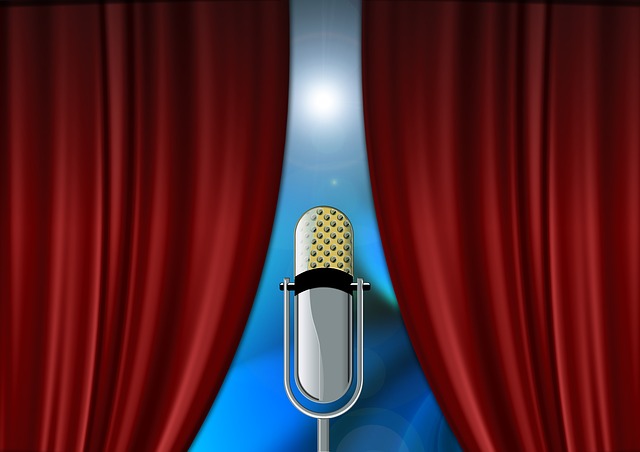 Isn't it amazing when famous people with multiple sclerosis reveal their condition, there's a media blitz. It's all over the news. In every magazine online and off. Twitter and Facebook, as well as all the other social media channels get in on the picture.
And then everyone you know wants to relate their story about a relative or friend who has MS. This isn't neccessarily a bad thing. The more awareness about MS, the better, I say.

Living in a bubble
When Cir was diagnosed with MS in 1993, I felt almost like we were living in a bubble. Like we had to deal with this frightening disease alone. We did, for several years, because his MS was still pretty much invisible. Cir continued to work and we acted like "normal" on the outside.


When his symptoms became more noticeable, we had to begin making adjustments. I finally convinced him to use a cane at work. He was a very fashionable dresser and I think he resented this intrusion. It meant having to admit, and ultimately explain to others, that something was wrong. He figured out ways to get around it, though - everyone didn't need to know.
Coming to terms with MS
We finally came to terms with it. Cir had gotten to the point where we knew working full-time, and eventually even part-time, was impossible. Around that same time we found out about Montel Williams. He had MS! We could hardly believe it.

Since then, many other famous people with MS have "come out of the closet", so to speak. We had known of a few others before Montel, but to us he was big because he was just like Cir. And by doing a little research we found even more.
The "Famous People with Multiple Sclerosis" List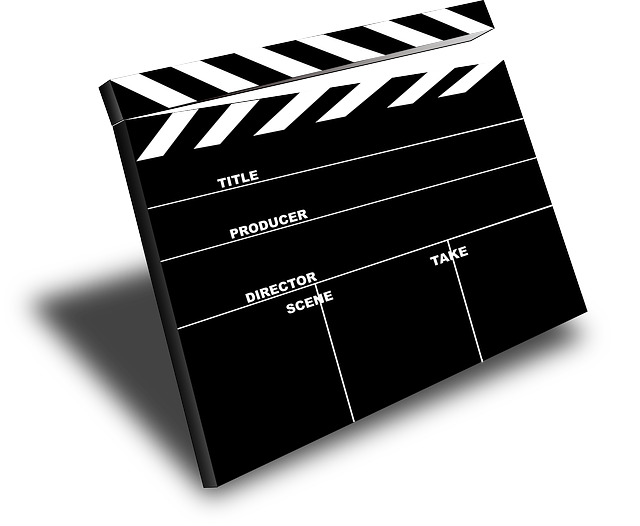 Surprisingly, the list goes back hundreds of years. And spans the world. Famous people with multiple sclerosis are athletes, actors, news anchors, artists, musicians, politicians, authors, models, scientists, magicians, photographers,.... Well you get the picture.
If you know of someone not on this list who should be and would like to add to the Famous people with Multiple Sclerosis pages, use the form at the end of each page. Tell us about the person and why they are famous. Add a pic so we'll have a face to go with the name.
Here are the links to the "famous list". You'll also find links to each page at the bottom of each list.
---
The List

A – D
---

A sense of belonging
If this list serves no other purpose than to

provide inspiration

show you you're not alone

let you know that life doesn't stop with MS
then I'm really glad I included it.

When you have to live with multiple sclerosis, knowing that there are others out there - even those famous people with MS - gives you a sense of belonging. 

Again, this list is in no way a complete list of all the famous people with multiple sclerosis. If you find any errors, or would like to add to the list, use the contact form below. 
---
Dear Friends,
"Life in Spite of MS is a participant in the Amazon Services LLC Associates Program, an affiliate advertising program designed to provide a means for sites to earn advertising fees by advertising and linking to Amazon.com. We're also part of the Ebay Partner Network, another affiliate program."
We'd also like you to know it doesn't cost one cent more  when you click through the links here on our blog. Not one single penny. And we will make a little extra cash when you do click through. We'll be ever so appreciative. You also have our word that we'll only link to things that we would use ourselves, (or wish we could have or use).
Sincerely,
Cir & Akrista
You are reading original content written by Akrista or Cir L'Bert of Life in Spite of MS. If you enjoyed reading this blog, please consider following us on Facebook, Twitter, Pinterest, and Instagram. See you there!
---
Do you know someone who's Famous with Multiple Sclerosis that's not on this list?
Add them to the list! Create your own page!

If you know someone, a local personality, a famous writer, poet, athlete, or musician, who has overcome the effects of MS, we want to know about them.

Tell us a little about them and why they are famous. Add a pic so we'll have a face to go with the name.
Want to read what Other Visitors Have Shared?
Click below to read about more Famous People with Multiple Sclerosis other visitors have contributed to this page...

Danny Wallace Football player

David Lloyd "Danny" Wallace (born 21 January 1964) is an English former footballer who played for Southampton, Manchester United, Millwall, Birmingham …
Privacy Policy ~ Advertising Policy ~ Disclaimer ~ Contact Us ~ About Us