---
Disclaimer: This page may contain affiliate links. We may earn a small commission for purchases made through links in this post, at no extra cost to you.

Famous People with Multiple Sclerosis L-N
This page lists Famous People with Multiple Sclerosis L–N. If you have come to this page first, be sure and read to the end of the list and follow the links for more famous people with MS.

Did you ever know there were so many famous people that suffer with multiple sclerosis? The list was so long, we decided to divide it into shorter pages to make it easier for you to read.
Do you know of someone who isn't on this list that should be? If so, use the form at the bottom of the list to add your own page. Tell us a little about the person with MS and why they're famous. Add a picture so we can put a face to the name.
In the meanwhile, here's the list. See if you recognize any of the famous people with multiple sclerosis.
Famous People with Multiple Sclerosis L-N
L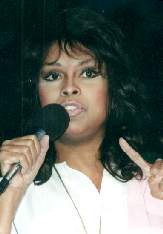 Lane, Ronnie - English muscian, songwriter, and producer, also founding member of two bands; Small Faces and Faces
Larry Tucker - Film and TV writer and producer (incl. The Monkees, Alice B. Toklas and Bob & Carol)
Laura Mitchell - Public policy analyst, consultant and writer
Leighton, Margaret - English actress
Lena Horne - Actress and singer
Lisa Peck - Mountain bike rider (5th in 2000 Masters World Mountain Bike Championships)
Louise Arters - Actress (one of the Sparkle Twins)
Luca Coscione - Italian Politician
Lucien Hervé - Architectural Photographer
Lydwina of Schieden - Dutch patron Saint of Ice Skaters (1400AD) The earliest record of someone with MS
Lynne Sears Williams
 - Author
M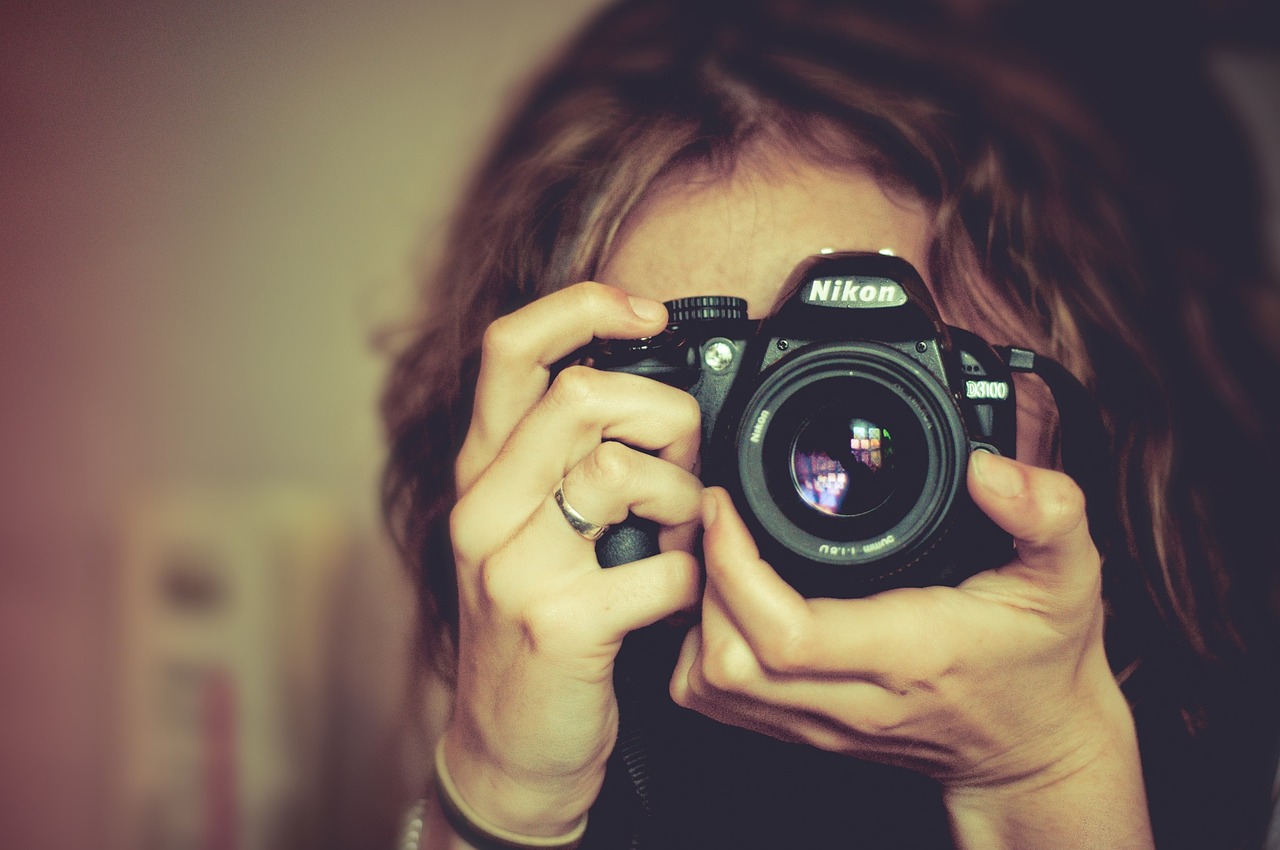 Madeline Rhue - Actress
Maggie Weder - Golfer
Mantovani, Nicoletta - Luciano Pavarotti's personal assistant and second wife
Margaret Leighton - English Actress
Marianne Gingrich - Ex-wife of former House Speaker Newt Gingrich
Martin Bruch - Photographer
Mary Jo Kilroy - US Representative of Ohio's 15th District
Mary Mullarkey - Colorado State Supreme Court Chief Justice
Maureen Manley - Olympic Cyclist
Maxine Mesinger - Newspaper gossip columnist, Houston Chronicle
McCrary, Micheal - Boys II Men group member singer
Melanie Lawson - Anchorwoman, Channel 13, Houston
Michael Blake - Hollywood screenwriter, "Dances with Wolves"
Michael Frimkess - Potter
Michael R. Duval - Investment Banker and White House Lawyer Under Nixon and Ford
Micheal McCrary - Boys II Men group member singer
Michaele Salahi - White House Party Crasher
Michel Dupuis - Canadian football player (linebacker for Ottawa, Winnipeg & Toronto)
Miquel Marti i Pol - Catalan poet
Minter, Keith - Guitarist in UK punk rock band Capdown - diagnosed RMMS 2011
Mitch Terpstra - Athlete and Althetics Coach
Montel Williams
 - Talk show host and actor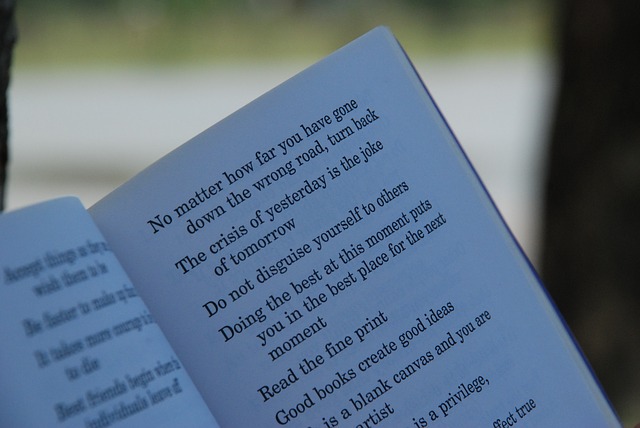 N


Nancy Mairs - novelist
Natalie Mandzhavidze - NASA Physicist
Neil Cavuto - lead anchor on Fox News Channel
Nicoletta Mantovani-Pavarotti - Luciano Pavarotti's wife and former personal assistant
Norah Vincent – Journalist
---
| X-Y-Z |
---
Do you know someone who's Famous with Multiple Sclerosis that's not on this list?
Add them to the list! Create your own page!

If you know someone, a local personality, a famous writer, poet, athlete, or musician, who has overcome the effects of MS, we want to know about them.

Tell us a little about them and why they are famous. Add a pic so we'll have a face to go with the name.
Are you looking for something? Use the search box below to help.
---
Dear Friends,
"Life in Spite of MS is a participant in the Amazon Services LLC Associates Program, an affiliate advertising program designed to provide a means for sites to earn advertising fees by advertising and linking to Amazon.com. We're also part of the Ebay Partner Network, another affiliate program."
We'd also like you to know it doesn't cost one cent more  when you click through the links here on our blog. Not one single penny. And we will make a little extra cash when you do click through. We'll be ever so appreciative. You also have our word that we'll only link to things that we would use ourselves, (or wish we could have or use).
Sincerely,
Cir & Akrista
You are reading original content written by Akrista or Cir L'Bert of Life in Spite of MS. If you enjoyed reading this blog, please consider following us on Facebook, Twitter, Pinterest, and Instagram. See you there!
---
Privacy Policy ~ Advertising Policy ~ Disclaimer ~ Contact Us ~ About Us