---
Disclaimer: This page may contain affiliate links. We may earn a small commission for purchases made through links in this post, at no extra cost to you.

Famous People with MS UVW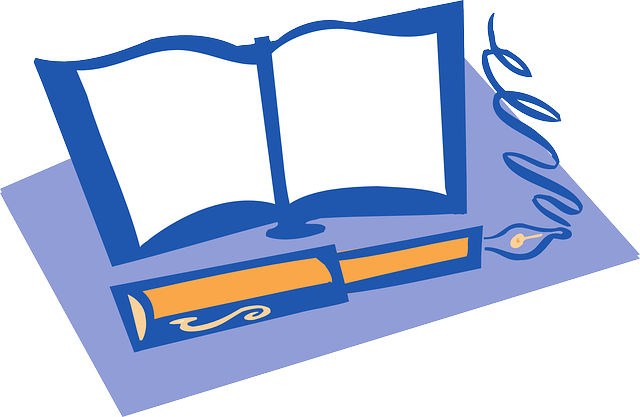 Here are Famous People with MS UVW. You can either search by first name or last name. And if you know of someone who's not on this list, you can use the form at the bottom to add them.

List of Famous People with MS UVW
U




V


Valerie Jankowski Skrabut - artist and musician
van Vliet, Don - American musician, singer, songwriter, and artist, aka Captain Beefheart
Victor Willing - Artist
Vince Smith - Country singer who had a hit record with a song called "My Annette" after his friend and idol Annette Funicello - Now he has MS
Vincent, Norah – Journalist




W
Waldman, Jackie - Author and motivational speaker
Walker, Clay - Country and western singer
Wallace, Danny - Soccer Player
Wallace, Danny - Ex Southampton and Manchester United Footballer
Walter Williams 1 and Part 2 - Musician and Founding member of the O'Jays
Ward, Clifford T. - Singer/songwriter
Warden, Rich – Race car Driver
Wayne Dobson - magician
Weaver, Robert "Wingnut" - Actor
Weder, Maggie - Golfer
Weis, Cathy - Dancer
Wellstone, Paul - US Senator, Minnesota
Wendy Carol Roth - Television producer, writer and Advocate for the Disabled
Wendy Lill - Canadian Politician
Willey, Paul - Virtual Golf Champion
William Hartnell - British actor (the first Doctor Who)
William Newman - artist
Williams, Montel - Talk show host and actor
Williams, Walter - Musician pioneer and Founder of the O'Jays
Willing, Victor - Artist
Wolfskehl, Paul - 19th century German industrialist and amateur mathematician
There you have it - the U, V, W, list. Not too long, is it? Do you know any others that should be added here? As I mentioned earlier, you can use the short form below to tell us about them. And if you have a photo, that would be great, too.

| A-B | C-D | E-F | G-H | I-J | K-L | M-N | O-P | Q-R | 
Do you know someone who's Famous with Multiple Sclerosis that's not on this list?
Add them to the list! Create your own page!

If you know someone, a local personality, a famous writer, poet, athlete, or musician, who has overcome the effects of MS, we want to know about them.

Tell us a little about them and why they are famous. Add a pic so we'll have a face to go with the name.
Go from Famous People with MS UVW to the Life in Spite of MS Blog.

---
Dear Friends,
"Life in Spite of MS is a participant in the Amazon Services LLC Associates Program, an affiliate advertising program designed to provide a means for sites to earn advertising fees by advertising and linking to Amazon.com. We're also part of the Ebay Partner Network, another affiliate program."
We'd also like you to know it doesn't cost one cent more  when you click through the links here on our blog. Not one single penny. And we will make a little extra cash when you do click through. We'll be ever so appreciative. You also have our word that we'll only link to things that we would use ourselves, (or wish we could have or use).
Sincerely,
Cir & Akrista
You are reading original content written by Akrista or Cir L'Bert of Life in Spite of MS. If you enjoyed reading this blog, please consider following us on Facebook, Twitter, Pinterest, and Instagram. See you there!
---
Privacy Policy ~ Advertising Policy ~ Disclaimer ~ Contact Us ~ About Us