Famous People with MS E-F
Here are the Famous People with MS E-F.
This page is dedicated to Famous People with MS E-F. If you know of someone who should be added to this list, fill in the form at the bottom of this page and tell us about them. If you have a picture, add that, too.

Search by first or last name.
E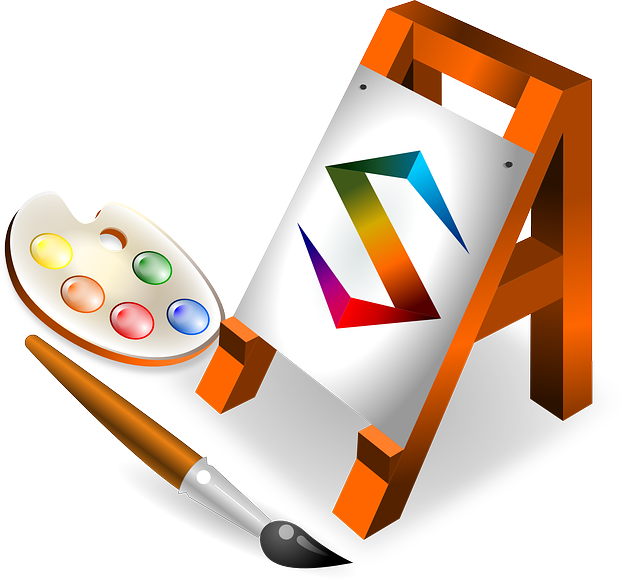 Elizabeth Jameson - artist
Elyse, Laurie - designer/artist
Emily Mann - director and playwright
Eric Simons - mountaineer
Ernie McAlister - US Politician
Exene Cervenka - American Punk Rock Musician with the band X
Eve Hayes - actress
F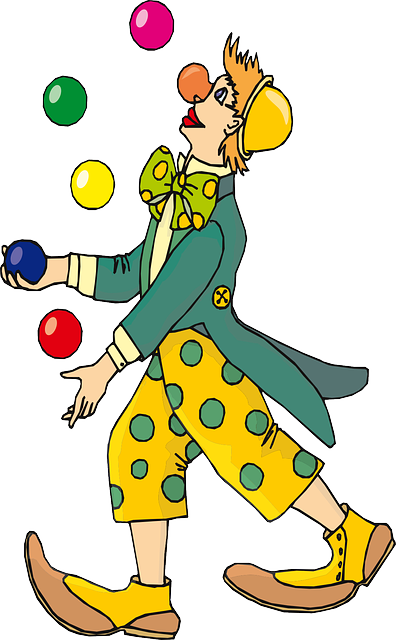 Fargo, Donna - Country music singer and songwriter
Fausto Rocha - Brazilian TV Actor
Ferrari, Dino - Ferrari automobiles
Finelli, Judy - Accomplished Juggler, member of Pickle Family Circus, and one of the creators of the Naked Clown Calendar
Fiona MacTaggart - British Politician (Labour MP for Slough)
Forbes, Bryan - actor, writer, director (married to Nanette Newman)
Frank DuBois - New Mexico Secretary of Agriculture 1989-, champion teamroper
Fraser Robinson III - First Lady-Elect Michelle Obama's father
Fred Hughes - Andy Warhol's financeer and manager
Frieda Inescort - actress
Frimkess, Michael - Potter
Funicello, Annette - Singer, dancer, former Mouseketeer
---
| X-Y-Z |
---
Are you looking for something? Use the search box below to help.
Go from Famous People E-F back to Famous People.
Privacy Policy ~ Advertising Policy ~ Disclaimer ~ Contact Us ~ About Us