---
Disclaimer: This page may contain affiliate links. We may earn a small commission for purchases made through links in this post, at no extra cost to you.

Famous People with MS I-J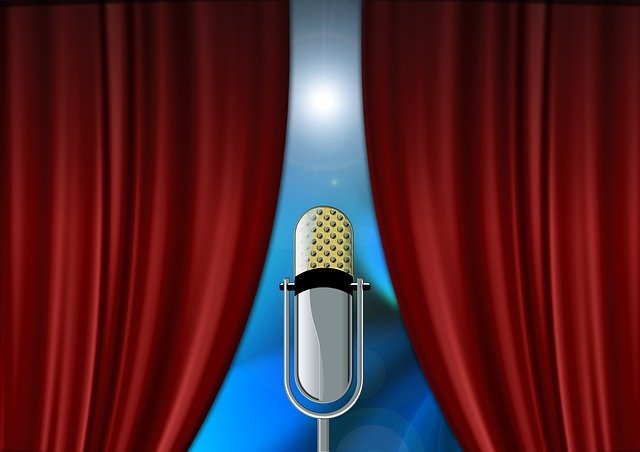 This page, Famous People with MS I-J - contains a list of those whose first or last names begin with the letters I through J. Scroll down to look through the list and see who's there, and you are welcome to add to it by scrolling to the very bottom where you can find a form to add anyone not on the list that should be here.
---
Famous People with MS I-J
I
Iman Ali - Pakistani actress and model
Inescort, Frieda - actress
Irvine, Brian - Scottish soccer player
Ivalio Iordanov - Bulgarian International soccer player

J
Jackie Bertone - percussionist for Beach Boys
Jackie Waldman - Author and motivational speaker
Jacqueline Creed Archer - Civil rights activist
Jacqueline du Pre - cellist
James LaRocca - Guitarist
James Scofield - poet
Jameson, Elizabeth - Artist
Jamie-Lynn Sigler - Actress, singer, Meadow Soprano
Jankowski Skrabut, Valerie - artist and musician
Javier Artero - Spanish soccer player
Jeffrey Gingold - Lawyer, Author of Mental Sharpening Stones
Jennifer Huget - Washington Post journalist
Jim Oelschlager - financier and philanthropist (Founded the Oak Clinic - clicking link opens a new window)
Jim Poulin - Basketball Coach
Jimmy Heuga - Olympic skier
Joan Didion - American writer
John Hicklenton - Comic Artist - Judge Dredd
John King - News anchor, Journalist
John Medica - Canadian Actor
John Mythen - Cartoonist and writer
John Pageler - Author
John Robson - Footballer
Johnny Killen - 1960s singer
Jonathan Katz - Comedian and Actor
Jordan, Barbara - Congress woman, professor, civil rights activist
Joseph Hartzler - Chief prosecutor for the Oklahoma bombing case
Josh Harding - 

Canadian 

ice hockey

 

goaltender

 for the 

Iowa Wild

 -

 

American Hockey League

 (AHL)

Josiah Edward "Jed" Bartlet, PhD - fictional character, President on TV series, West Wing



Judy Finelli - Accomplished Juggler, member of Pickle Family Circus, and one of the creators of the Naked Clown Calendar
Judy Graham - Author
Judy Grahn - poet
We hope you enjoyed going through this list, and again, you are welcome to add to it. Just use the form below to add your page. Tell us about the famous person who has MS and should be on this list.
Go from Famous People with MS I-J back to G-H.
---
Dear Friends,
"Life in Spite of MS is a participant in the Amazon Services LLC Associates Program, an affiliate advertising program designed to provide a means for sites to earn advertising fees by advertising and linking to Amazon.com. We're also part of the Ebay Partner Network, another affiliate program."
We'd also like you to know it doesn't cost one cent more  when you click through the links here on our blog. Not one single penny. And we will make a little extra cash when you do click through. We'll be ever so appreciative. You also have our word that we'll only link to things that we would use ourselves, (or wish we could have or use).
Sincerely,
Cir & Akrista
You are reading original content written by Akrista or Cir L'Bert of Life in Spite of MS. If you enjoyed reading this blog, please consider following us on Facebook, Twitter, Pinterest, and Instagram. See you there!
---
Do you know someone who's Famous with Multiple Sclerosis that's not on this list?
Add them to the list! Create your own page!

If you know someone, a local personality, a famous writer, poet, athlete, or musician, who has overcome the effects of MS, we want to know about them.

Tell us a little about them and why they are famous. Add a pic so we'll have a face to go with the name.
Privacy Policy ~ Advertising Policy ~ Disclaimer ~ Contact Us ~ About Us