---
Disclaimer: This page may contain affiliate links. We may earn a small commission for purchases made through links in this post, at no extra cost to you.

Your Contribution to Life in Spite of MS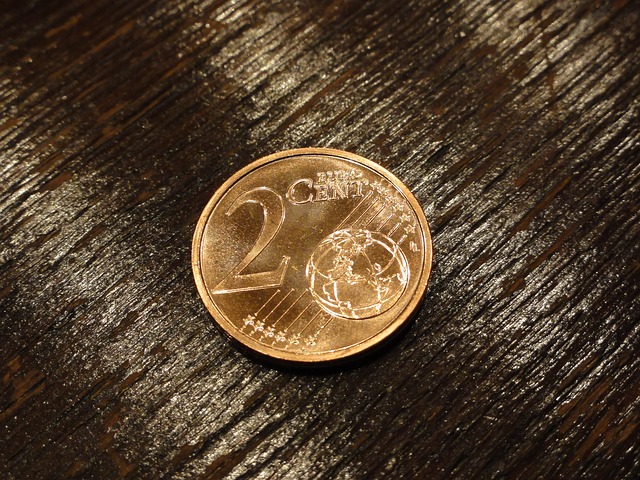 Where can you add your contribution to Life in Spite of MS? There are many pages you can add your 2 cents, so to speak. But sometimes you just may not know they are there. So we've added links to all the places you can contribute in one convenient spot.

Your contribution
Your 2 Cents is definitely worth more than 2 cents to us. We appreciate each and every contribution that is made to our site. Everyone has something to say and you are no exception.

You have something to say
that will help others with MS

that is inspirational

that is advice about living with multiple sclerosis

about a treatment you started and want to share your experiences while taking it

that will help caregivers of MSers

about a new treatment that you feel will help MSers

about a person you feel is an MS hero
These are just a few of the ways you can add your say to Life in Spite of MS. And please know that we appreciate and applaud your pages as do our future visitors. We believe they are what makes our site so special, because we write and so do you.
You live with MS or you have a loved one who does. Just as we do, you experience it first hand. Who better to learn from than those who live it day to day. If you've never considered adding a page to our site, please consider it.
We enjoy reading your stories and your pages are some of the most popular here on Life in Spite of MS. When and if you do decide to share, we're sure your contribution will be seen by visitors who have MS or know someone who does. We know for a fact that they are helpful.
So without further ado, here are the links.

I'll be updating this page with more of the places you can add what you have to say to Life in Spite of MS. But for now, have fun. We always love reading your thoughts and being able to share them with our visitors.

Go to the Life in Spite of MS Blog 

---
Dear Friends,
"Life in Spite of MS is a participant in the Amazon Services LLC Associates Program, an affiliate advertising program designed to provide a means for sites to earn advertising fees by advertising and linking to Amazon.com. We're also part of the Ebay Partner Network, another affiliate program."
We'd also like you to know it doesn't cost one cent more  when you click through the links here on our blog. Not one single penny. And we will make a little extra cash when you do click through. We'll be ever so appreciative. You also have our word that we'll only link to things that we would use ourselves, (or wish we could have or use).
Sincerely,
Cir & Akrista
You are reading original content written by Akrista or Cir L'Bert of Life in Spite of MS. If you enjoyed reading this blog, please consider following us on Facebook, Twitter, Pinterest, and Instagram. See you there!
---
Privacy Policy ~ Advertising Policy ~ Disclaimer ~ Contact Us ~ About Us