---
Disclaimer: This page may contain affiliate links. We may earn a small commission for purchases made through links in this post, at no extra cost to you.

Famous People with Multiple Sclerosis O-Z
This page lists Famous People with Multiple Sclerosis O–Z - If you have come to this page first, be sure and follow the links back to the other pages for more famous people with MS.
From writers to race car drivers to musicians, MS can affect anyone at the most productive time in their lives. Are you on the verge of realizing your dreams? Have you just found out you have MS? Knowing that there are so many famous people with MS lets you know you aren't alone.

If you know of someone who is not on this list who should be, use the form at the end of the list to add your own page. Tell us a little about the person with MS and why they're famous. Add a picture so we can put a face to the name.
In the meanwhile, here's the list. Find out who's famous and has multiple sclerosis.
Famous People with Multiple Sclerosis
O-Z List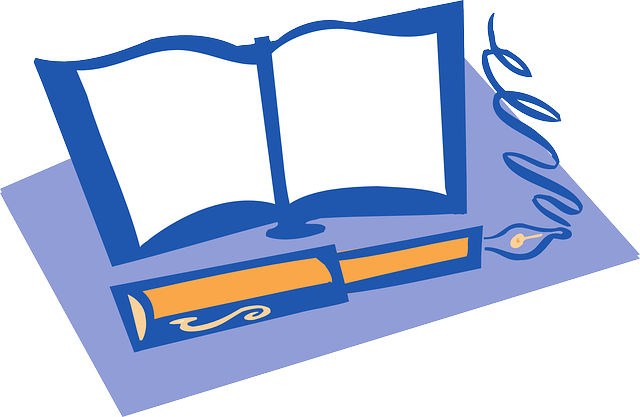 O - Z
Paul Novoselick - Chronicle staff writer and columnist
Paul Willey - Virtual Golf Champion
Paul Wolfskehl - 19th century German industrialist and amateur mathematician
Paul Wellstone - US Senator, Minnesota
Pietrangelo, Ann - Author
Rachelle Breslow - author
Rich Warden – Race car Driver
Richard Berghammer - Wildlife Painter
Richard Cohen - journalist (married to actress Meridith Viera)
Richard Pryor
 - Comedian, author, actor
Richard Radtke - Scientist and Winner Presidential Award for Excellence in Science, Mathematics and Engineering
Robin Gurr – poet (see Robin Muir-Miller also)
Robin Muir-Miller (Australian poet), (see Robin Gurr also)
Robert "Wingnut" Weaver - Actor
Roger MacDougall - British playwright
Roland 'Chubby' Cloutier - TV Entertainer
Roman Gabriel - American football player (Los Angeles Rams 1962-72)
Ronald Rogers - Concert Pianist
Ronnie Lane - musician with The Faces (Rod Stewart's old band)
Salahi, Michaele - White House Party Crasher
Sarah P. Gibbs - Biologist - Winner of 2003 Gilbert Morgan Smith Medal
Sean Coman - (Sean Donahue) - Californian disk jockey
Sears Williams, Lynne
 - Author
Sellers, Kym
- Cleveland, Ohio radio personality
Sharon Summerall - model married to Don Henley (singer with The Eagles)
Sigler, Jamie-Lynn
- Actress, singer, (Meadow Soprano)
Sir Augustus Frederic D'Este - (1794-1848) - grandson of King George III of England, 1st documented case of MS
Stan BelRoger MacDougall - British playwright
Steven Mueller - (DOB 10-16-1969 - ) Publicist and author
Sue Thomas - Agent, author, public speaker, inspiration for TV series - Sue Thomas, FBEye
Terri Garr
 - Actress (Young Frankenstein, Tootsie, Close Encounters)
Thomas, Sue - Agent, author, public speaker, inspiration for TV series - Sue Thomas, FBEye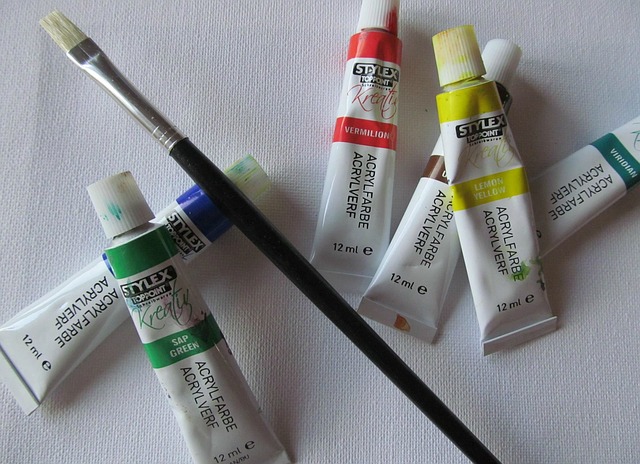 Valerie Jankowski Skrabut - artist and musician
Don van Vliet - American musician, singer, songwriter, and artist, aka Captain Beefheart
Victor Willing - Artist
Vince Smith
 - Country singer who had a hit record with a song called "My Annette" after his friend and idol Annette Funicello - Now he has MS
Wayne Dobson - magician
Wendy Carol Roth - Television producer, writer and Advocate for the Disabled
Wendy Lill - Canadian Politician
William Hartnell - British actor (the first Doctor Who)
William Newman - artist
Yury Tynianov - Russian Novelist and literary critic
---
So there you have it. Famous People with Multiple Sclerosis O-Z. And you'll find more people with MS on the pages below.
Click here to read about people who's names begin with A-D

Click here to read about people who's names begin with E-K.

Click here to read about people who's names begin with L-N.
Do you know someone who's Famous with Multiple Sclerosis that's not on this list?
Add them to the list! Create your own page!

If you know someone, a local personality, a famous writer, poet, athlete, or musician, who has overcome the effects of MS, we want to know about them.

Tell us a little about them and why they are famous. Add a pic so we'll have a face to go with the name.
Want to read what Other Visitors Have Shared?
Click below to read about more Famous People with Multiple Sclerosis other visitors have contributed to this page...

Laurie Elyse

I first heard of this designer/artist in NYC a few years back and have seen her evolve. Laurie was diagnosed with MS in October of 2007 and as part of …
---
Dear Friends,
"Life in Spite of MS is a participant in the Amazon Services LLC Associates Program, an affiliate advertising program designed to provide a means for sites to earn advertising fees by advertising and linking to Amazon.com. We're also part of the Ebay Partner Network, another affiliate program."
We'd also like you to know it doesn't cost one cent more  when you click through the links here on our blog. Not one single penny. And we will make a little extra cash when you do click through. We'll be ever so appreciative. You also have our word that we'll only link to things that we would use ourselves, (or wish we could have or use).
Sincerely,
Cir & Akrista
You are reading original content written by Akrista or Cir L'Bert of Life in Spite of MS. If you enjoyed reading this blog, please consider following us on Facebook, Twitter, Pinterest, and Instagram. See you there!
---
Privacy Policy ~ Advertising Policy ~ Disclaimer ~ Contact Us ~ About Us