---
Disclaimer: This page may contain affiliate links. We may earn a small commission for purchases made through links in this post, at no extra cost to you.

Living with MS Social Issues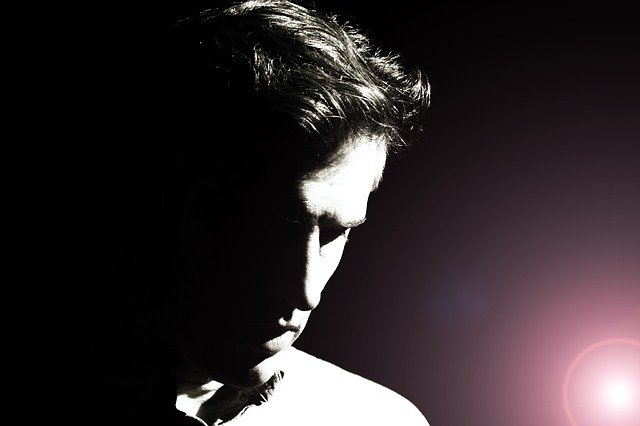 Another thing people living with MS will probably deal with eventually are social issues. The nature of MS can cause many sufferers to become alienated from family and friends. Many become less and less mobile and choose to remain at home, rather than go to the trouble of going out. 

Many MSers can no longer live life on the fly. No more spontaneous picnics or unplanned shopping or restaurant excursions. The moment you step out of your comfort zone, where everything is ordered and safe, you need to plan the when, where, and how long of each trip.
Dealing with the stress of planning and then preparing for an outing only to arrive and find the place you decided on is inaccessible, can be so frustrating. Or finally getting to your destination and having to cut it short, because of fatigue or any other symptoms associated with MS, is equally discouraging.
Pretty soon you decide to just stay home - this time. Hopefully next time you'll feel more up to it. And when everyone asks, "where were you? We missed you." You make something up or tell them you just didn't feel like getting ready. Or you didn't know the venue. Each time it gets a little easier, until finally you just don't go out. It's so much easier to just stay home.
Only this type of behavior can lead total isolation down the road. Your family and friends stop inviting you places because they know you probably won't come anyway. You may feel that it's easier, however, if you do this day in and day out for weeks, months, or years, depression can set in. 
You need some type of social interaction, even if it's just a phone or video chat. Joining a support or exercise group would be even better. That way you are at least getting out of the house a few times a month. Any or all of these can do wonders for your emotional well-being. 
For this reason we're including information on the following:

Living with MS Social Resources
MS support groups
MS community
You never know who you might meet in a forum or chat room. You may develop lifelong friends as a result. Just be careful and use common sense when dealing with people you don't know. Don't give out any personal info when you first meet someone.
Cir has visited a number of on-line groups in the past and has made several good friends as a result. Most of them he can relate to because they also have multiple sclerosis, as well. It's so much easier when you don't have to explain why you need to stop and take a nap or why you're sitting in a wheel chair.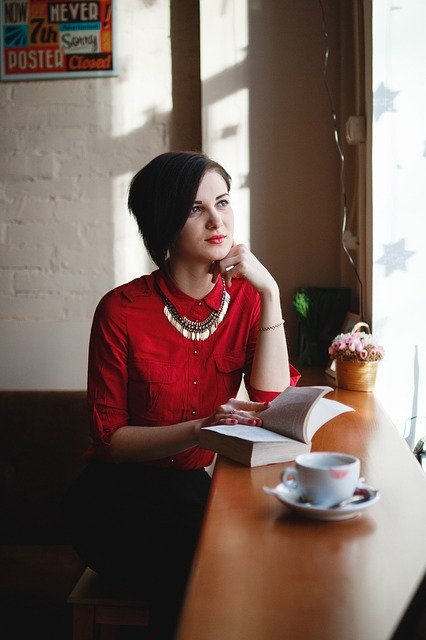 So, come on. Get up, get dressed and get out of your comfort zone. Call someone you haven't talked to in awhile - a family member, a friend. Take a walk or a spin around the neighborhood in your power chair. Go out to your favorite accessible restaurant or cafe.
And don't worry about it if you have to cut your outing short. It's okay. At least you got out of the house, even if it didn't go as planned. Plans need to be flexible to accommodate who? You.
Go from Living with MS Social Issues back to Living with Multiple Sclerosis.
---
Dear Friends,
"Life in Spite of MS is a participant in the Amazon Services LLC Associates Program, an affiliate advertising program designed to provide a means for sites to earn advertising fees by advertising and linking to Amazon.com. We're also part of the Ebay Partner Network, another affiliate program."
We'd also like you to know it doesn't cost one cent more  when you click through the links here on our blog. Not one single penny. And we will make a little extra cash when you do click through. We'll be ever so appreciative. You also have our word that we'll only link to things that we would use ourselves, (or wish we could have or use).
Sincerely,
Cir & Akrista
You are reading original content written by Akrista or Cir L'Bert of Life in Spite of MS. If you enjoyed reading this blog, please consider following us on Facebook, Twitter, Pinterest, and Instagram. See you there!
---
Privacy Policy ~ Advertising Policy ~ Disclaimer ~ Contact Us ~ About Us