---
Disclaimer: This page may contain affiliate links. We may earn a small commission for purchases made through links in this post, at no extra cost to you.

Living with MS--Employment Issues
As a person living with MS - employment issues are probably one of the things on your mind, especially if you are still working. If you suspect that you have multiple sclerosis or have just been diagnosed and have not told your employer that you have MS – DON'T. At least not yet.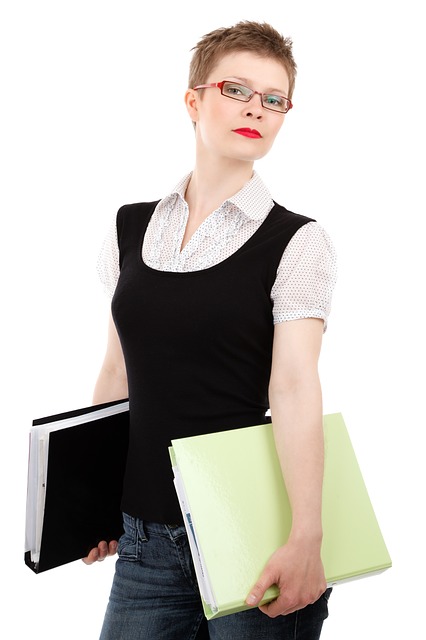 Find out all you can about what provisions your job has for employees with disabilities. Cir could possibly have taken advantage of the disability insurance available from his job if he had thought to look into it before he stopped working. And unfortunately, human resources didn't bring it up - go figure.
If you need to get answers quickly, consider joining the National MS Society, (link opens a new window). They were a big help for Cir and I when he joined. He didn't join until well after he'd been diagnosed and stopped working. As a result, Cir's employment questions were more about possibly returning to work.
If you are still working, join the NMSS and talk to a navigator about your options before you talk to anyone about your MS and especially before you leave work. This way you will know the best way to go about telling your employer, if at all. Of course, if you need accommodations in order to keep working, you will have to inform your job in order to receive them.
If you are still working, the following list of sites will be helpful for you.
Living with MS--Employment Resources
You also might want to check out the following link. Lot's of great info. (Opens a new window.)
Living on Social Security
Here you will find guidelines for working while on Social Security, disabled or retired. How to not rely on social security alone and live on Social Security and have money left over. Find resources available to the disabled and seniors. Lower bills, Find discounts, free grants, lower prices for services, insurance, housing, and dental. You can even find At Home Work.
Also, here is a group of 12 videos by the National MS Society that have to do with the many aspects of working when you have multiple sclerosis.
Family is an important part of everyone's life. Even more so with someone who has MS. Go here to read about the family issues MSers deal with.

Are you looking for something? Use the search box below to help.
Go from Living with MS--Employment back to Living with Multiple Sclerosis.
---
Dear Friends,
"Life in Spite of MS is a participant in the Amazon Services LLC Associates Program, an affiliate advertising program designed to provide a means for sites to earn advertising fees by advertising and linking to Amazon.com. We're also part of the Ebay Partner Network, another affiliate program."
We'd also like you to know it doesn't cost one cent more  when you click through the links here on our blog. Not one single penny. And we will make a little extra cash when you do click through. We'll be ever so appreciative. You also have our word that we'll only link to things that we would use ourselves, (or wish we could have or use).
Sincerely,
Cir & Akrista
You are reading original content written by Akrista or Cir L'Bert of Life in Spite of MS. If you enjoyed reading this blog, please consider following us on Facebook, Twitter, Pinterest, and Instagram. See you there!
---
Privacy Policy ~ Advertising Policy ~ Disclaimer ~ Contact Us ~ About Us