---
Disclaimer: This page may contain affiliate links. We may earn a small commission for purchases made through links in this post, at no extra cost to you.

Living with MS - Travel Issues
As a person living with MS, travel may seem like a dream or a distant memory. But believe me, you can still travel and enjoy many exciting vacation destinations. Don't feel that travel is now out of the question. Cir and I love taking short, overnight vacations every now and then. 
One of our favorite places is in Sugarcreek, OH. There we found a clean, all on one level, inn, that we plan on visiting often. It's quiet and comfortable. Our kids think it's a little boring on the weekends, but for us, it's perfect.
As far as I know, the Amish aren't known to regularly host weekend parties. But if you go on the weekdays, there are plenty of wineries open. And the food is always home cooked and delicious.
Planning, planning, planning
The key to traveling when you are a person living with multiple sclerosis is planning. I've learned to call ahead – cell phones are a godsend when you're already on the road. I usually ask if there are any stairs or if there is a ramp to the entrance.

At this point he's still able to use a rollater (walker with wheels) for short distances. So he usually walks into the hotel from the car. We bring his manual wheelchair or electric scooter, also, just in case we want to visit a shopping mall.

Because Cir uses a catheter, bathrooms in restaurants aren't that much of a problem. But I still find out exactly where they are, either before or as soon as we arrive. If the bathrooms aren't accessible, or they're difficult to get to, we usually find another place. We've learned to be very flexible.

Here is a short list of things to consider when traveling with or as a person with MS. As you can see, they are the same things you would think about when traveling as a healthy person. The difference is making allowances for your particular limitations or challenges.
Scope the internet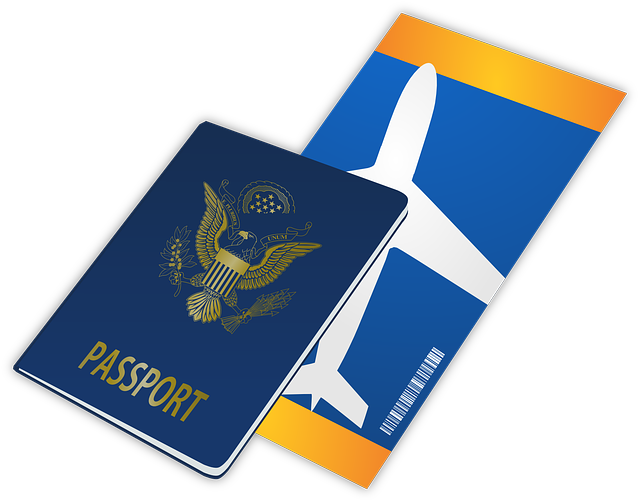 The internet has a vast amount of information on vacation destinations. You can find out how the hotel looks, and if it's accessible, before even making your reservations. Of course there are the little things you won't know until you actually get there. This will usually determine if you would like to return or recommend it as a place for other people living with multiple sclerosis.
Vacation – planning is key
Driving

Flying

Trains

Bus

Hotels

Restaurants

Cruises

Medicines

Catheters




Want to find out about our recent Accessible Travel Destination? Click here and here for Part 2.
Want to find out about the mobility issues MSers face, click the link.
Go from Living with MS--Travel Issues back to Living with Multiple Sclerosis.

---
Dear Friends,
"Life in Spite of MS is a participant in the Amazon Services LLC Associates Program, an affiliate advertising program designed to provide a means for sites to earn advertising fees by advertising and linking to Amazon.com. We're also part of the Ebay Partner Network, another affiliate program."
We'd also like you to know it doesn't cost one cent more  when you click through the links here on our blog. Not one single penny. And we will make a little extra cash when you do click through. We'll be ever so appreciative. You also have our word that we'll only link to things that we would use ourselves, (or wish we could have or use).
Sincerely,
Cir & Akrista
You are reading original content written by Akrista or Cir L'Bert of Life in Spite of MS. If you enjoyed reading this blog, please consider following us on Facebook, Twitter, Pinterest, and Instagram. See you there!
---
Privacy Policy ~ Advertising Policy ~ Disclaimer ~ Contact Us ~ About Us