---
Disclaimer: This page may contain affiliate links. We may earn a small commission for purchases made through links in this post, at no extra cost to you.

Our Sugarcreek Experience
Our Sugarcreek experience that made the trip even more perfect was when we ended up in a neat little garden and gift shop. We were taking pictures to show how easy it was to get around and see the sites.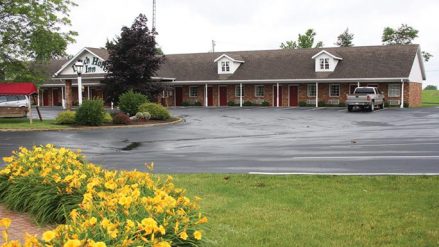 We decided to just go in and see what the local craftsman had to offer. I loved the dinnerware and Cir found some furniture pieces that we will come back and purchase when we are furnishing our dream house.
Cir and I got separated for a bit. I exchanged pleasantries with another customer. We both liked the beautiful pieces we found and told each other so. 

I found Cir and we continued to walk through the store. Out of the corner of my eye, I saw a cute little frame with a hand-stitched saying that made me think of us. Cir was out of hearing range so I caught up to him and told him about it. He wanted to see it too, so we went back looking for it.
More of our sugarcreek experience
We searched back where I thought it was and couldn't find it right away. The cashier started to help and eventually I was able to find it. I showed it to Cir and he thought it summed up our relationship perfectly.
We planned to come back next month to purchase it and tucked it back in the little corner, hoping that no one else would see it and buy it. We walked around a bit more and ran into the woman I had met earlier.
She was also searching for something and needed the cashiers help. She enlisted our opinion on the purchase she was about to make. It was very pretty - a centerpiece made of tiny hand-dipped lights surrounding a metal birdcage.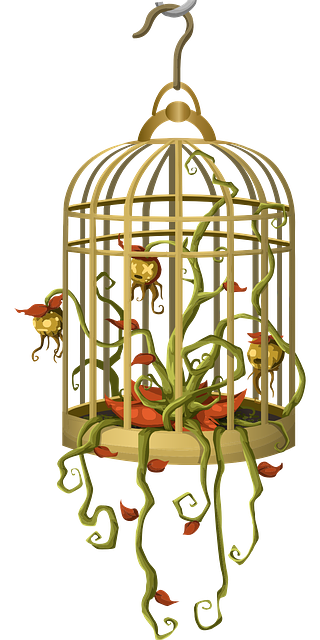 Cir can relate to anyone and began talking to her about the little frame we had found. He mentioned also that our 27th anniversary was coming up. By then I had found the little frame and we showed it to her.
She loved it too and asked, "How much is it?". We told her and very quickly, she said, "Well, I'm going to buy that for you." She took it from Cir and before we could object, she had gone up to the counter and paid for it.
Cir and I both stood there in shock and amazement. Tears in both our eyes, our hearts filled with love for someone we didn't even know. She handed us the bag and gave me a hug and gave Cir a kiss on the cheek. She told us, "I'm not a wealthy woman, but it might not be here when you come back and I think you should have it."
I asked what her name was and she said, "You don't even need to know that. That's not important. I want you to take it home and write on the back - "From an unknown Child of God, and the date."
I continued wiping tears away and Cir tried to keep it together as we went our separate ways. It wasn't a very expensive gift, but it meant so much to us. To think that someone who didn't even know us would do something so kind.
We've brought it home and put it in a special place. We may never know her name, or remember exactly what she looks like, but we will never forget her. She is a kindhearted soul. Someone you meet only a few times in your life. Every time we look at our gift, we will think of her and our Sugarcreek experience.
I'll add a picture of it soon - the little frame with the words that meant so much to us. We hope you enjoyed reading about our Sugarcreek experience and hope you will share your experiences with us as well.
Go from Our Sugarcreek Experience back to Accessible Travel 2 

Go from Our Sugarcreek Experience to Resources 

---
Dear Friends,
"Life in Spite of MS is a participant in the Amazon Services LLC Associates Program, an affiliate advertising program designed to provide a means for sites to earn advertising fees by advertising and linking to Amazon.com. We're also part of the Ebay Partner Network, another affiliate program."
We'd also like you to know it doesn't cost one cent more  when you click through the links here on our blog. Not one single penny. And we will make a little extra cash when you do click through. We'll be ever so appreciative. You also have our word that we'll only link to things that we would use ourselves, (or wish we could have or use).
Sincerely,
Cir & Akrista
You are reading original content written by Akrista or Cir L'Bert of Life in Spite of MS. If you enjoyed reading this blog, please consider following us on Facebook, Twitter, Pinterest, and Instagram. See you there!
---
Privacy Policy ~ Advertising Policy ~ Disclaimer ~ Contact Us ~ About Us