---
Disclaimer: This page may contain affiliate links. We may earn a small commission for purchases made through links in this post, at no extra cost to you.

Living with MS Self-Help Issues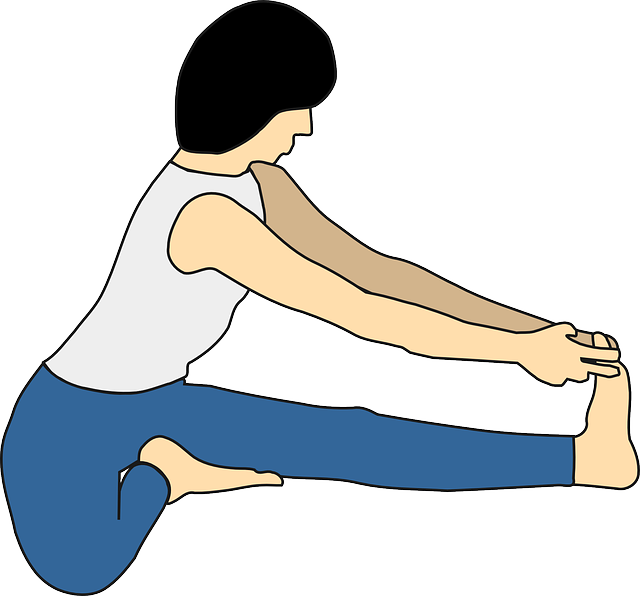 As someone living with MS, self-help issues can sometimes take a back seat. What do I mean by that? If you are so busy managing your symptoms as well as a family or a job, doing healthy things for yourself can seem impossible to fit into your life. But that doesn't make them any less important. 

At some point you will probably want or need to know more about what types of exercises are good for you to do. Any exercise that's low-impact, like yoga or pilates, is probably best. Cir does stretches almost daily and push-ups when he feels able. All to keep his body in the best shape possible.
If you didn't know it already, it is possible to be healthy, even with a condition like multiple sclerosis. It stems from making the most healthy choices you can and being consistent. You may not be able to do everything everyday. But you can decide to make the most healthiest choices each and everyday you are faced with a decision.
Nutrition and a healthy diet are probably not always a priority, especially when you have fatigue or mobility problems. However, eating nutritious and preferably organic foods whenever possible, is good for anyone, and even more so when you have MS.
Drinking and smoking
Many people have an occasional drink or more. We're not here to judge you if that is something you like to do. When that occasional drink becomes a habit, then you need to be concerned.
Also, as I'm sure you've heard, smoking is not getting a good rap in the news here lately. In fact, there are so many bad things associated with smoking, I wonder how the cigarette companies are staying in business.
Taking care of yourself when you have multiple sclerosis, can only produce good results. When you exercise, eat healthy, and limit your exposure to toxins, you give your body a fighting chance at healing itself.
Click on the links below to learn more
Multiple sclerosis and alcohol
Multiple sclerosis and smoking
If you'd like to read about the social issues MSers deal with, click here.

---
Dear Friends,
"Life in Spite of MS is a participant in the Amazon Services LLC Associates Program, an affiliate advertising program designed to provide a means for sites to earn advertising fees by advertising and linking to Amazon.com. We're also part of the Ebay Partner Network, another affiliate program."
We'd also like you to know it doesn't cost one cent more  when you click through the links here on our blog. Not one single penny. And we will make a little extra cash when you do click through. We'll be ever so appreciative. You also have our word that we'll only link to things that we would use ourselves, (or wish we could have or use).
Sincerely,
Cir & Akrista
You are reading original content written by Akrista or Cir L'Bert of Life in Spite of MS. If you enjoyed reading this blog, please consider following us on Facebook, Twitter, Pinterest, and Instagram. See you there!
---
Privacy Policy ~ Advertising Policy ~ Disclaimer ~ Contact Us ~ About Us