---
Disclaimer: This page may contain affiliate links. We may earn a small commission for purchases made through links in this post, at no extra cost to you.

Resources - Multiple Sclerosis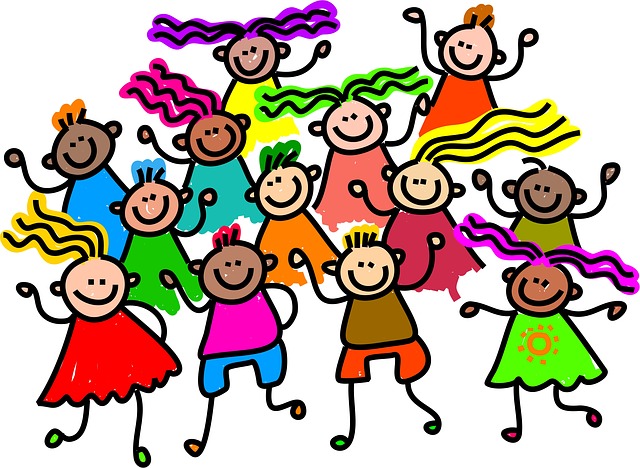 We have found several resources during the years and have included this page for you. We will update this page often, so check back as often as you can.
Here's what you'll find:
Books and Book Reviews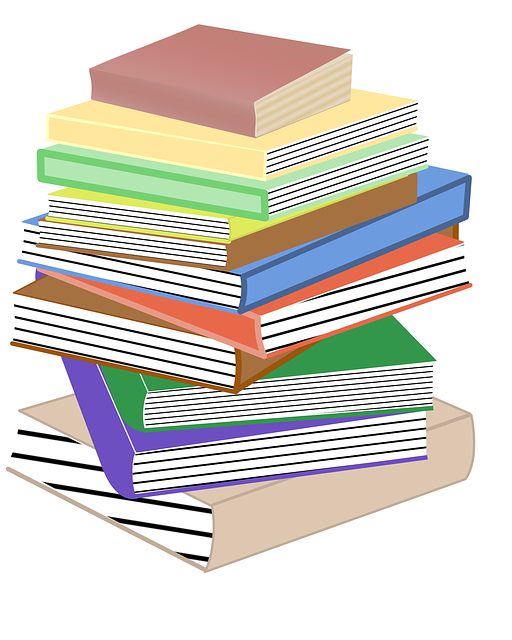 Are you looking for the book and reviews? Well we've moved them to their own home. Click the link to find Book Reviews. And there will also be a place for you to add your own!

News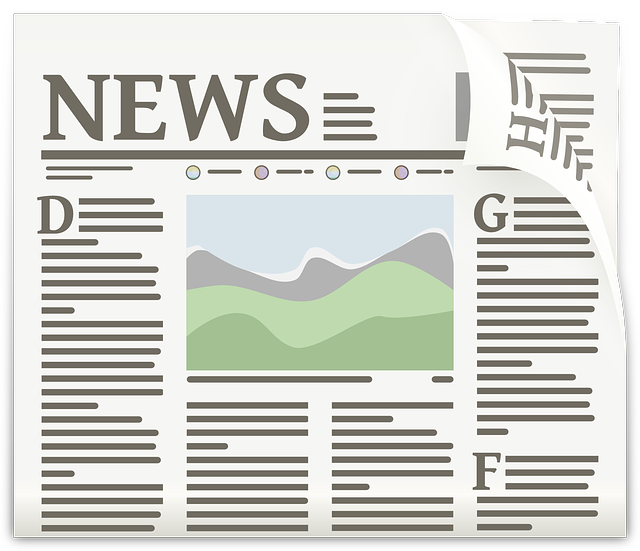 MS in the news and current events about MS is what you will find in this section. A short explanation of promising treatments or studies. I am also including a link to the National MS Society. They are constantly on top of things when it comes to MS.
Research and Clinical Trials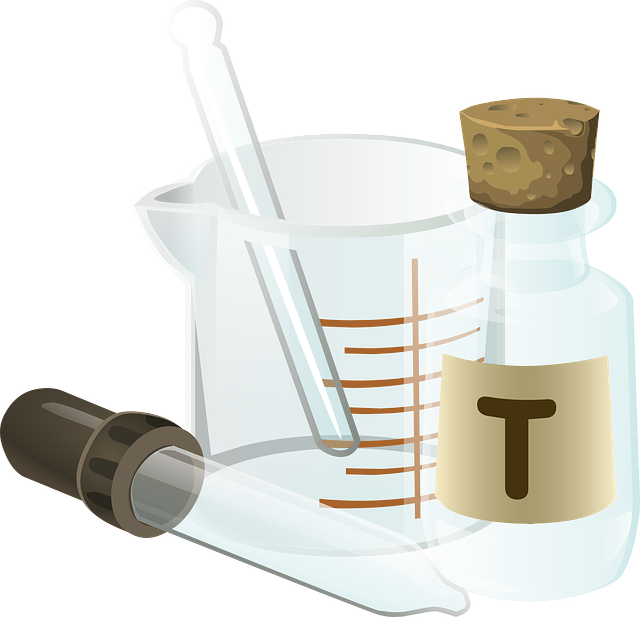 Research, clinical trials is what you will find here. We will update this area frequently. If there is an upcoming event you would like us to list, please contact us here. Research & News updates are archived here. Clinical trials and events will be deleted after 60 days if no longer available.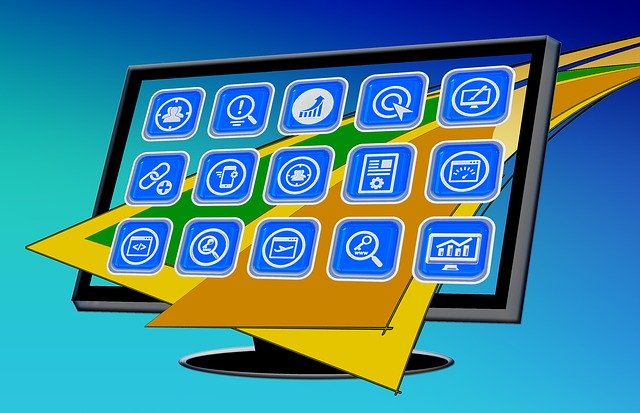 Here you will find a list of educational videos for multiple sclerosis. DVDs, audio, podcasts, and other multimedia resources which we feel would be beneficial to you, our reader. We offer reviews and recommendations. Your suggestions are welcome, also. Please contact us here.

Pictures, Graphics, Images, Quotes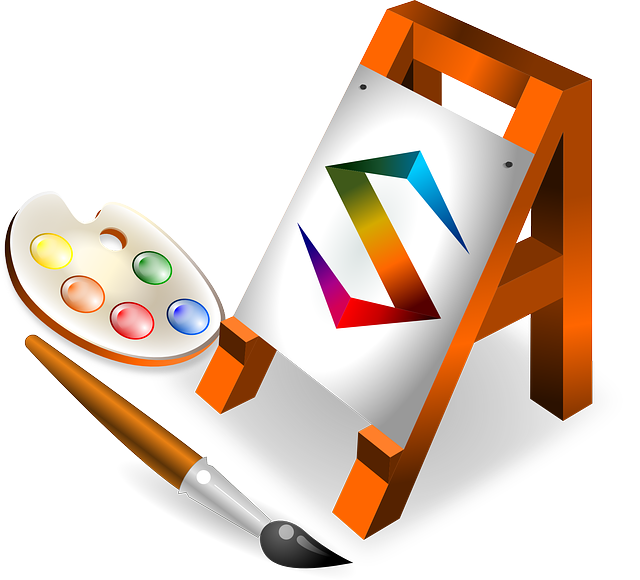 This section is devoted to images of multiple sclerosis. We will also include a section of inspirational images and quotes. We would also welcome your help here, as well. Your contributions of photos, graphics, and images are greatly appreciated. Contact us here.

Articles and Stories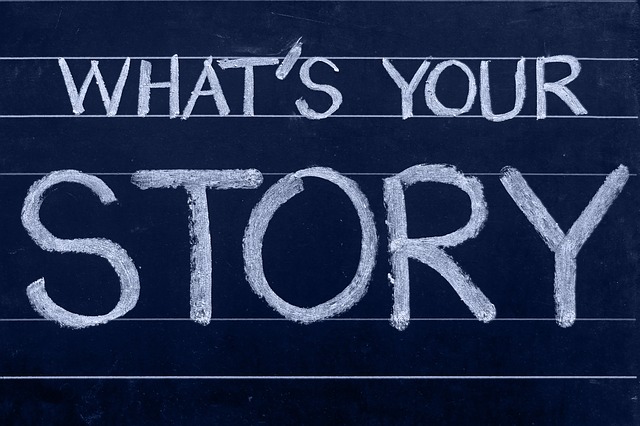 There are many interesting articles about multiple sclerosis or that we feel you might benefit from reading as a person with MS. We also welcome your contributions and stories as well. We'd love to read your articles, poems, or stories.
And why not subscribe to our new e-zine, The MS Experience? Just add your email and click below to subscribe. Your information is safe with us and will only be used to send you the newsletter.
---
Dear Friends,
"Life in Spite of MS is a participant in the Amazon Services LLC Associates Program, an affiliate advertising program designed to provide a means for sites to earn advertising fees by advertising and linking to Amazon.com. We're also part of the Ebay Partner Network, another affiliate program."
We'd also like you to know it doesn't cost one cent more  when you click through the links here on our blog. Not one single penny. And we will make a little extra cash when you do click through. We'll be ever so appreciative. You also have our word that we'll only link to things that we would use ourselves, (or wish we could have or use).
Sincerely,
Cir & Akrista
You are reading original content written by Akrista or Cir L'Bert of Life in Spite of MS. If you enjoyed reading this blog, please consider following us on Facebook, Twitter, Pinterest, and Instagram. See you there!
---
Privacy Policy ~ Advertising Policy ~ Disclaimer ~ Contact Us ~ About Us