---
Disclaimer: This page may contain affiliate links. We may earn a small commission for purchases made through links in this post, at no extra cost to you.

Helpful Articles
This page is dedicated to articles that we haven't written, but that we feel would be helpful to you. They may not deal directly with MS, but they deal with things you care about. Things like family and work.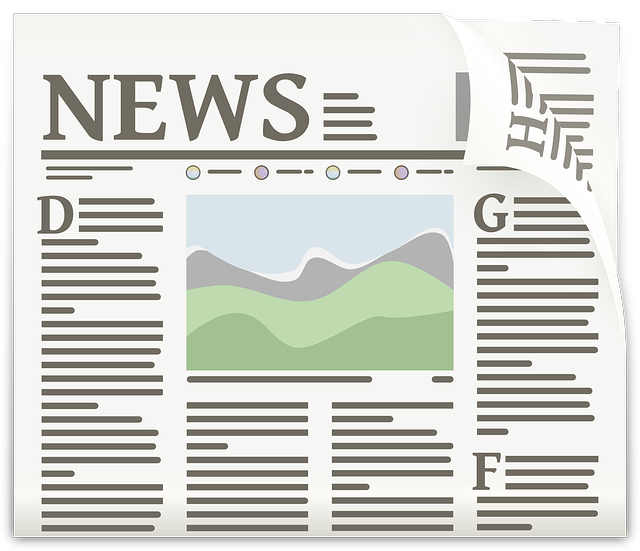 If we feel the article will benefit you, we'll include it. If we feel it will help you to manage your time, we'll include it. If we feel it will help you make the most out of your relationships with family and friends, we'll include it as well.
We'll add fun things, like family activities, and holiday guides, all geared at making your life run a little smoother. Hopefully you can take from them what is most helpful and leave the rest. They may even help you find time to pamper yourself which is always a good thing, especially when your dealing with multiple sclerosis.
When you deal with a chronic illness like MS, it's good to have a source to come to for the other things you deal with in your life. MS is a big part of your life, but it's not all of your life. Any strategies to help you navigate through life easier will ultimately mean less stress. And less stress for MSers is always good.
We will continually add to this list. So check back often. And if there is something you would like us to add for you, let us know. Click here to go to the suggestion box. If we're doing a good job, (or not), click here to leave a comment or give us feedback.
So dive right in and check them out. Hopefully you'll find something you can use.
Note: In many of the pieces you will find links to other websites. These will open in another window. 
Home and Family Articles

Dealing with Emotional Issues

Personal and Health Issues

---
Dear Friends,
"Life in Spite of MS is a participant in the Amazon Services LLC Associates Program, an affiliate advertising program designed to provide a means for sites to earn advertising fees by advertising and linking to Amazon.com. We're also part of the Ebay Partner Network, another affiliate program."
We'd also like you to know it doesn't cost one cent more  when you click through the links here on our blog. Not one single penny. And we will make a little extra cash when you do click through. We'll be ever so appreciative. You also have our word that we'll only link to things that we would use ourselves, (or wish we could have or use).
Sincerely,
Cir & Akrista
You are reading original content written by Akrista or Cir L'Bert of Life in Spite of MS. If you enjoyed reading this blog, please consider following us on Facebook, Twitter, Pinterest, and Instagram. See you there!
---
Privacy Policy ~ Advertising Policy ~ Disclaimer ~ Contact Us ~ About Us