MS Videos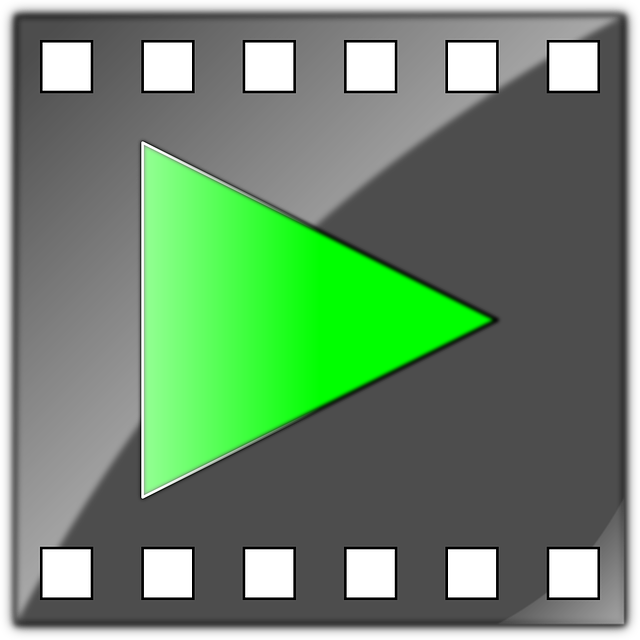 This page is a compilation of several videos I've found that deal with MS. I don't know about you, but I enjoy watching movies about real life people anyway. You feel a little closer to the person you're listening to and learning about.

I do love reading, but sometimes hearing and watching things helps me to understand them a little better. So here are a few that I hope you enjoy.
A few MS videos for you
NMSS - 2011
---
Tamika Myers - Sings Moving On
---
NMSS - What's new?
---
Lauren Parrott interviews Patricia Dorsey (artist/photographer)
---
Paleo and MS
---
Paleo Autoimmune Protocol
---
Abel James Interview
with Dr. Terry Wahls
There are so many out there, that this would be an endless page if I tried to include them all. This selection, though, is a good cross-section of what you can find. Each one has a different perspective. Some explain what MS is and several deal with alternatives for treating your MS. 
Hopefully, you will enjoy them and if you would like to see more, just let us know and we'll add a few more.
Privacy Policy ~ Advertising Policy ~ Disclaimer ~ Contact Us ~ About Us