---
Disclaimer: This page may contain affiliate links. We may earn a small commission for purchases made through links in this post, at no extra cost to you.

WAH MS Caregiver
What's a WAH MS Caregiver?
(or a WAH MSer?)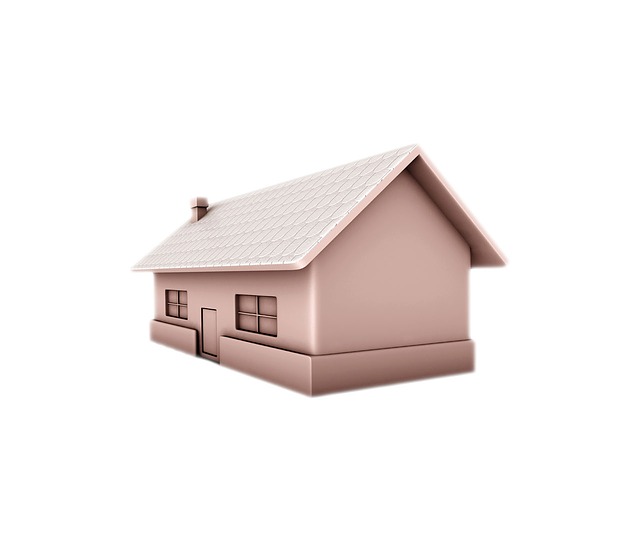 A WAH MS Caregiver is not just a bunch of letters signifying a company or a non-profit group. It's what many family caregivers who have loved ones with MS would like to be if they could find legitimate work at home or, you guessed it, WAH. And this goes for MSers as well.

Legitimate WAH businesses?
How can you build a successful ebusiness and work from home? Click here.
I saw a question on one of those ask a question websites and thought maybe I'd address it here. The question was closed on the other site so I couldn't leave my answer there. It was, in a nutshell, are there any work at home jobs for people with multiple sclerosis? This question could also apply to family caregivers who have had to leave the work-force or reduce their hours to take care of a loved one who has MS.
I have to admit, that although I have addressed this problem before, I haven't realized how much of an issue it may be for some who are in our situation. I say ours because Cir and I are in that exact situation. We have wondered how we are going to live if we ever get to the point where we can't make extra money.
We've had our moments when money has been extremely scarce, but we usually had something going on that we could make a little extra to compensate. I've almost always been a crafter, either painting, sewing, or crocheting. We've even sold things around the house that we haven't needed, at the local flea market.
An e-business
How can you build a successful ebusiness and work from home? Click here.
At one point, I was an avid eBayer with my children's boutique line of clothing. It did well, but not enough to be considered a full or even part time job. Cir has even jumped in to sell gift items which we purchased from a wholesaler. We even had an online gift store (that never sold a thing), which we spent over $1,000 for. In the end, we've learned from all the things we tried – what worked and what didn't. And most of it didn't.
I've been on Etsy for the past few years focusing on crochet patterns which I designed. It only works when I'm continually marketing it, pushing to keep out front of the pack, so to speak. When I take a break, it usually takes a break, too, and the money from it slows to a trickle.
That all changed when we ran into a website that was built by SBI! Or Site Build It. A very simple concept that works to help you build an e-business that is found by the search engines as well as visitors. In doing so, you get results. Of all the things we've ever tried, all the effort we've put in over the years, this has been the only thing that consistently, and steadily, has proven itself.
Say no to "get rich quick"
Find out how you can build a successful ebusiness and work from home.
What it's not. Solo Build It is not a GRQ or Get Rich Quick scheme, nor is it a scam. You aren't going to get started building a web business today and make $2,000 next month. This is impossible to do if you want a reliable, continuous, residual, passive, income. You could possibly begin to see income within your first year depending on how hard and quickly you work, but that's not the norm or the basic idea behind Solo Build It's program.
Go to Part 2, or Part 3, to read more about this program.

---
Dear Friends,
"Life in Spite of MS is a participant in the Amazon Services LLC Associates Program, an affiliate advertising program designed to provide a means for sites to earn advertising fees by advertising and linking to Amazon.com. We're also part of the Ebay Partner Network, another affiliate program."
We'd also like you to know it doesn't cost one cent more  when you click through the links here on our blog. Not one single penny. And we will make a little extra cash when you do click through. We'll be ever so appreciative. You also have our word that we'll only link to things that we would use ourselves, (or wish we could have or use).
Sincerely,
Cir & Akrista
You are reading original content written by Akrista or Cir L'Bert of Life in Spite of MS. If you enjoyed reading this blog, please consider following us on Facebook, Twitter, Pinterest, and Instagram. See you there!
---
Privacy Policy ~ Advertising Policy ~ Disclaimer ~ Contact Us ~ About Us