---
Disclaimer: This page may contain affiliate links. We may earn a small commission for purchases made through links in this post, at no extra cost to you.

MS Caregiver - Part 3
If you reached MS Caregiver Part 3 first and would like to go to Part 1 or Part 2, click the links to go back.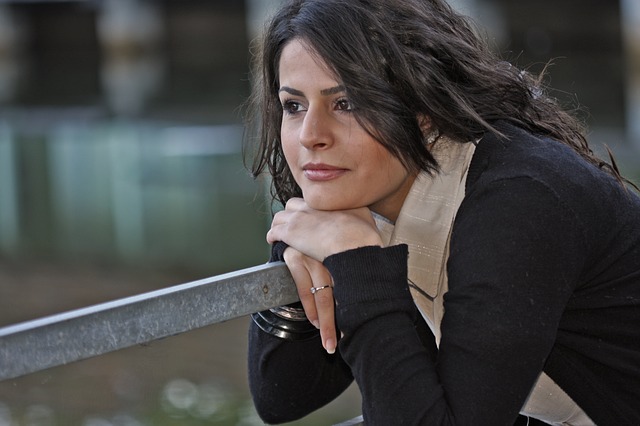 Allow yourself to grieve
One thing I had to do when Cir eventually became disabled to the point where he couldn't work was allow myself to grieve. Why would I do that, you ask? When we married we had dreams, like all young couples.

At first they were put on hold. Maybe Cir would be one of those people who went into remission. Maybe he would get better. Or maybe researchers and scientists would find a cure and wipe out MS. Maybe he really didn't have MS.
But those scenarios never played out. Cir progressed until working a full time job wasn't possible. So the dreams we had were not just put on hold, we had to let them go. We would not be making them happen the traditional way.
So I grieved. Our dream home. Traveling. I gathered all our dreams, put them in a box, and put them in the attic. Maybe somewhere down the road I could pull them out again. But not now.
Now we needed to focus on Cir. Finding out what his treatment options were and managing his symptoms. Keeping him as healthy as he could be in spite of having MS. We had always been a team and we wouldn't stop.
As an MS caregiver you also need to: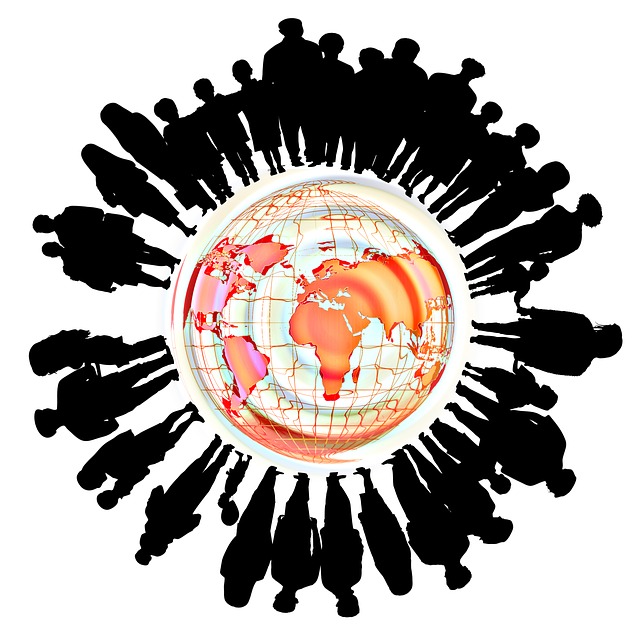 say yes when others offer to help

connect with other caregivers

promote independence

trust your instincts
As a caregiver, your role is satisfying in the sense that you know the person you are caring for is being helped. Whether you are a spouse, family member, friend, or an aide or carer, you along with the other caregivers can become closer because you share a common goal.
So remember to take care of yourself. That way you will be healthy, both physically, mentally, and emotionally, when you are taking care of your spouse or loved one.
This is by no means a complete article about what it takes to be an MS caregiver. Stay tuned for more about what it means to be there for someone who has multiple sclerosis. And if you'd like to add your own caregiver story, fill in the form below. 

Are You a Caregiver of Someone Who Has MS? Share Your Story Here.
We know you have a story to tell. You live your life with someone who has MS. And let's face it, sometimes it's hard. By reading your story, other visitors will realize that they are not the only one.

We'd love to hear from you, and so would our visitors. Knowing how you cope with your role as caregiver, can help others learn to deal with day to day issues as well. Even if you just need to feel that there is someone out there listening; it helps.

So go for it! Share your story. Be a part of this valuable resource we are building for others living with multiple sclerosis.
Go from Part 3 back to Living with MS Family Issues.

---
Dear Friends,
"Life in Spite of MS is a participant in the Amazon Services LLC Associates Program, an affiliate advertising program designed to provide a means for sites to earn advertising fees by advertising and linking to Amazon.com. We're also part of the Ebay Partner Network, another affiliate program."
We'd also like you to know it doesn't cost one cent more  when you click through the links here on our blog. Not one single penny. And we will make a little extra cash when you do click through. We'll be ever so appreciative. You also have our word that we'll only link to things that we would use ourselves, (or wish we could have or use).
Sincerely,
Cir & Akrista
You are reading original content written by Akrista or Cir L'Bert of Life in Spite of MS. If you enjoyed reading this blog, please consider following us on Facebook, Twitter, Pinterest, and Instagram. See you there!
---
Privacy Policy ~ Advertising Policy ~ Disclaimer ~ Contact Us ~ About Us