---
Disclaimer: This page may contain affiliate links. We may earn a small commission for purchases made through links in this post, at no extra cost to you.

MS Caregiver - Part 2
If you reached MS Caregiver Part 2 and would like to go to Part 1 first, click here.
Know your limitations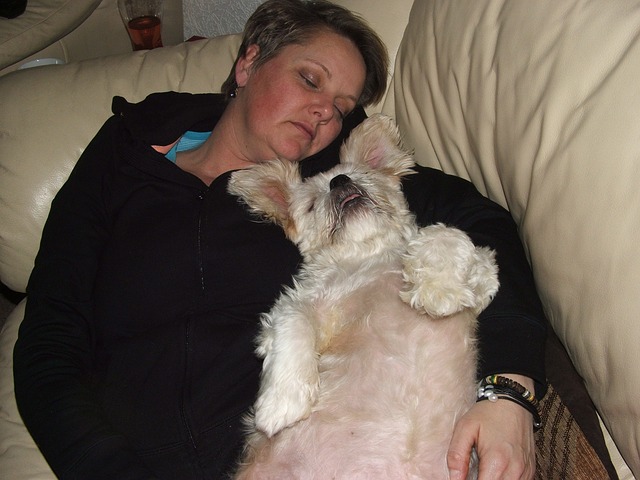 Of course there are limits to how much you can do. But for the most part, in order to do your best, you need to be your best. So learn to take care of your needs as far as eating well, getting enough rest, and taking time for yourself occasionally. Doing these things will help you not only physically but emotionally as well.

It will mean a great deal to your spouse as well. They can tell when you aren't feeling well. They can also tell that something is wrong by the way you respond to their needs. This can cause them to feel like they are a burden and may even cause them to refrain from asking for your help when they really need it.
Of course you are not solely responsible for the way your spouse with MS feels. But as someone dealing with such an unpredictable illness like multiple sclerosis, they deserve the best that we can give them. They are the vulnerable ones. We are healthy. 
One of the biggest things that helps MSers to live long and productive lives, is having a supportive team around them. This includes you as caregiver, as well as other family members and friends.
Click here to go take the Caregiver Strain Index (CSI) Test) - opens a new window.
Learn all you can as an MS caregiver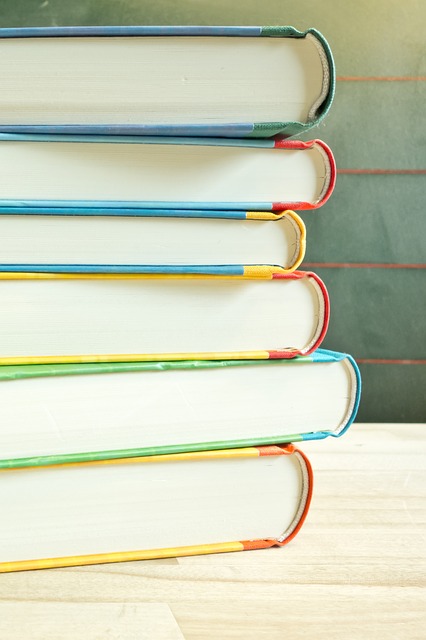 What else can you do as an MS caregiver? No doubt when you found out your spouse or loved one had multiple sclerosis, you wondered what it was. You probably asked the question, what is this going to mean for you and your family.
When Cir found out that he definitely had MS, I tried to learn everything I could about it. What was MS, who gets it, and why they get it. I read books from the library and listened to what the doctors had to say.
This, in and of itself, can help relieve the stress that inevitably comes with caring for someone with a chronic illness. The more you understand, or at least know what to expect, the better prepared you can become. It is helpful when something happens, and we had already read about a similar symptom or situation experienced by someone else. Of course it won't alleviate having to actually go through it, but knowing about it really does help.
Multiple sclerosis and the caregiver video
Multiple Sclerosis & The Caregivers from Cogent Communications on Vimeo.
To find more caregiving tips, click here to go to part 3. 
Go from MS Caregiver Part 2 back to Part 1.
---
Dear Friends,
"Life in Spite of MS is a participant in the Amazon Services LLC Associates Program, an affiliate advertising program designed to provide a means for sites to earn advertising fees by advertising and linking to Amazon.com. We're also part of the Ebay Partner Network, another affiliate program."
We'd also like you to know it doesn't cost one cent more  when you click through the links here on our blog. Not one single penny. And we will make a little extra cash when you do click through. We'll be ever so appreciative. You also have our word that we'll only link to things that we would use ourselves, (or wish we could have or use).
Sincerely,
Cir & Akrista
You are reading original content written by Akrista or Cir L'Bert of Life in Spite of MS. If you enjoyed reading this blog, please consider following us on Facebook, Twitter, Pinterest, and Instagram. See you there!
---
Privacy Policy ~ Advertising Policy ~ Disclaimer ~ Contact Us ~ About Us