---
Disclaimer: This page may contain affiliate links. We may earn a small commission for purchases made through links in this post, at no extra cost to you.

Caregiver Stress - Part 2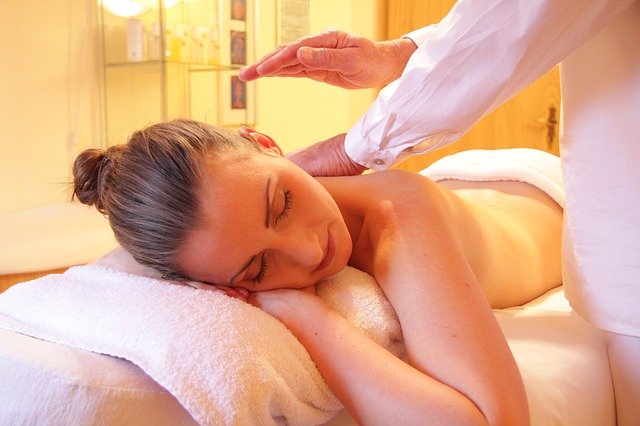 Relieve caregiver stress - take time for you
Have you reached Caregiver Stress Part 2 and want to go to Part 1? If so, click here to read Part 1 .
But that doesn't excuse the fact that we are responsible for ourselves, as well. Just think of it this way. If something were to happen to us as caregivers, what would happen to them? The very thought of that possibility, causes me to take action. To, at least explore the possibilities available to us. And at the very least, sit down and read a book or magazine, or simply meditate or take a catnap.
When you wake up, or finish your activity, you will have refreshed, regrouped, or reduced a little of the stress in our lives. Sometimes I just sit in the room with Cir, put my feet up, and check my emails. So that at least I'm right there if he happens to need me. The best scenario is actually getting away for a short time and someone taking your place so that your mental stress level is also reduced. When you come back you'll be energized and ready to take on whatever comes up.
If you don't have someone who can stand in for you for an hour or so, check with your loved one's case manager to see if you qualify for respite care. This is usually included in their insurance, especially if your loved one has a chronic condition like MS.
What exactly is respite care?
This type of care is focused on you, the caregiver - giving you time to get away and regroup and refuel. It is even available for short trips when you may need to be out of town. A nurses aid, who comes a few days a week, is a service that is focused on the person who needs care. They can help with things like light housekeeping, personal care, or sitting with your loved one, giving you time to step out for short errands and the like.
We also sometimes neglect to see our doctors when the need arises. Even if this is a well-check or routine exam once a year, as caregivers, we need to do this. I know this as well and have been guilty of putting off my doctors appointments because of everyone elses activities and appointments.
If we don't see about ourselves, our health issues, we won't be good for anyone else. Especially the main one - our loved one - who needs us most.
---
Dear Friends,
"Life in Spite of MS is a participant in the Amazon Services LLC Associates Program, an affiliate advertising program designed to provide a means for sites to earn advertising fees by advertising and linking to Amazon.com. We're also part of the Ebay Partner Network, another affiliate program."
We'd also like you to know it doesn't cost one cent more  when you click through the links here on our blog. Not one single penny. And we will make a little extra cash when you do click through. We'll be ever so appreciative. You also have our word that we'll only link to things that we would use ourselves, (or wish we could have or use).
Sincerely,
Cir & Akrista
You are reading original content written by Akrista or Cir L'Bert of Life in Spite of MS. If you enjoyed reading this blog, please consider following us on Facebook, Twitter, Pinterest, and Instagram. See you there!
---
Privacy Policy ~ Advertising Policy ~ Disclaimer ~ Contact Us ~ About Us