Multiple Sclerosis Diet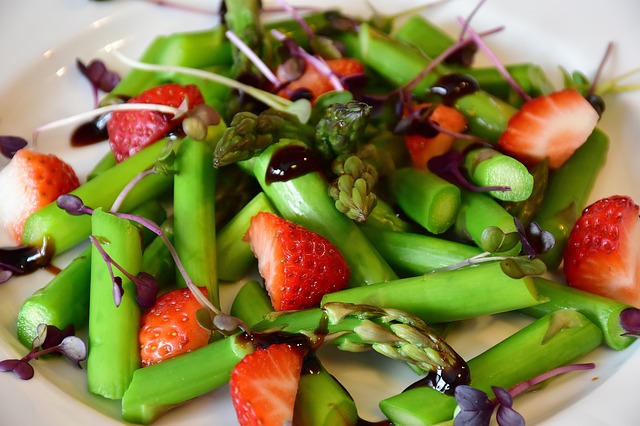 What is THE multiple sclerosis diet? Is there such a thing? Will it work for everyone who has MS?
There are several authorities which say that MS is caused by what you eat (or don't eat). Some say that eating foods which contain aspartame causes it or at least causes symptoms that mimic multiple sclerosis. At the very least, aspartame can exacerbate the symptoms you already have. 

But can MS be controlled by diet? Again, many MSers have said that their multiple sclerosis has gone into remission when they ate (or didn't eat) certain foods. There are advocates for a gluten-free diet in the treatment of MS. Others say that eliminating dairy, red meat, preservatives and additives; like MSG, refined foods; like white sugar and flour, will cause your symptoms to disappear.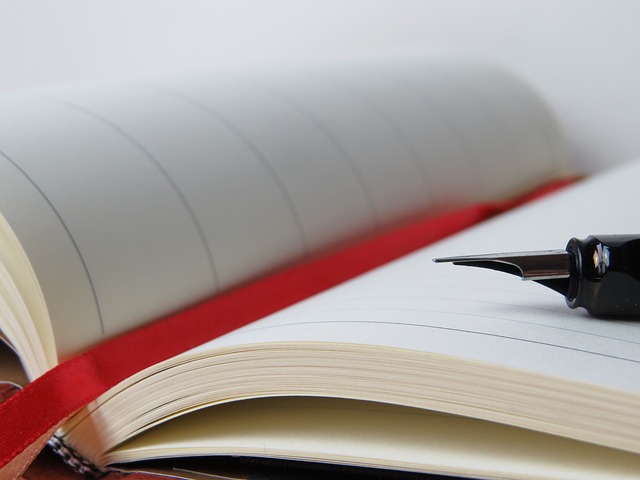 You may be allergic to certain foods in your basic diet. This may not be true for someone else, even though you both have MS. One of the books we found when Cir was getting bee sting therapy, was Curing the Incurable.
The author suggests keeping a food diary for a few weeks before eliminating certain foods from your diet. You ask yourself questions like - "How did I feel when I ate those tomatoes last night?" Writing down these observations will help you determine what foods you are sensitive to.
It's best to write down what you ate, then write how you felt immediately after. You should also write how you felt the next day. Don't evaluate anything till you have kept a diary for at least 2 to 4 weeks. When you look read over the results and see what foods are causing you problems, you can then decide whether to eliminate them completely or just cut back.
There are so many other theories of which multiple sclerosis diet works. You need to decide which method works for you. A way of eating may help you at least manage your MS symptoms. Anything that benefits your quality of life, is a plus any day of the week.
Here is a list of more MS diet resources you can check out. From books to websites, go through them and decide what works for you. Give it a worthwhile effort. If it doesn't work, try something else. That goes for MS medications and other alternative treatments, as well.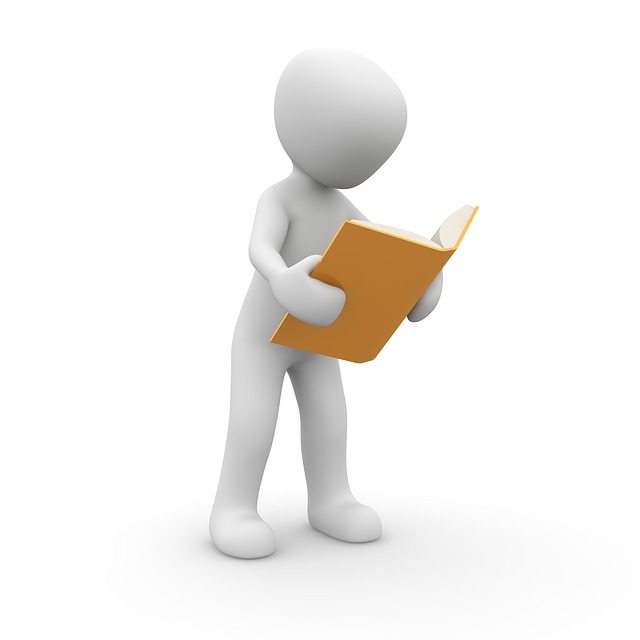 Multiple sclerosis diet books
(Note: The above are affiliate links. If you purchase any item from them, we will receive a small portion of the sale. Each link opens in a new window.)
MS diet websites
Related Pages: 
Multiple Sclerosis and Diet - Part 1 
Multiple Sclerosis and Diet - Part 2 

Go from Multiple Sclerosis Diet back to Living with MS

Privacy Policy ~ Advertising Policy ~ Disclaimer ~ Contact Us ~ About Us