---
Disclaimer: This page may contain affiliate links. We may earn a small commission for purchases made through links in this post, at no extra cost to you.

Hormone Deficiency as a Cause of MS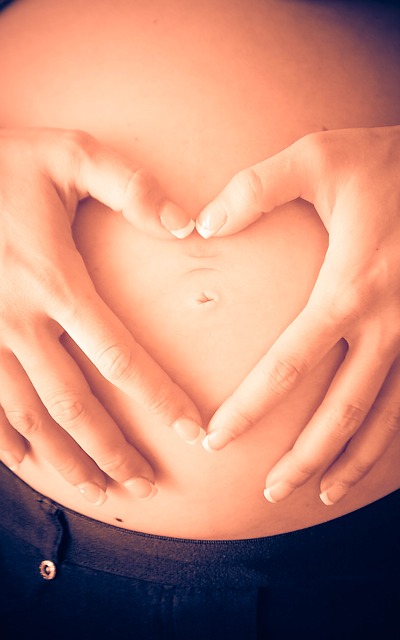 Hormone deficiency and the link to MS is a result of lower levels of Estriol in the body. A well known benefit for women with MS who become pregnant is a reduction in their symptoms. So if you are pregnant or want to become pregnant, you have this possible benefit to look forward to experiencing.

A recent study has shown that the reason for this is that the hormone levels are very high during pregnancy. These high levels of estrogen cause women to go into remission and stay there for the length of the pregnancy.

The down side is that the drop in hormones after the baby is born may cause a post-partum relapse. This doesn't always happen, however. A new study has shown that breastfeeding may also be beneficial.  Maybe when you breastfeed the hormone level drops at a slower rate, therefore you reap the benefits for longer.
The estrogen hormone, Estriol, is what causes the immune system to behave correctly. If there is a hormone deficiency and estrogen is not present at high enough levels, there is the possibility of the mother's body rejecting the fetus and causing a miscarriage.
This high amount of Estriol has the added benefit of reducing some of the symptoms of MS. The amount and severity of relapses are another good side effect of the increased amount of the hormone. 
What could possibly be a cause of multiple sclerosis is the lack of estrogen - which is normal when you aren't pregnant. Researchers are trying to come up with an estrogen-like medication that would be available to people with MS. And one that won't have any of the side-effects of hormone therapy.
And I'm supposing, for pretty obvious reasons, men, most likely, wouldn't be able to benefit from this type of therapy either. Although we all have both types of hormones, estrogen and testosterone, in our bodies, as men and women, too much of one or the other would produce some unwanted results. So the studies continue.
If you'd like more information about MS and pregnancy - WebMD has a few suggestions here (opens a new window). For more possible causes of MS, see the pages below.
Related Pages
If you arrived on this page first and would like to read about stress as a cause of MS, click here.
Click here to read about the signs of stress.
Click here to read about other things that may cause MS.
Click here to read about environment as a cause of MS.
Click here to read about genetics as a cause of MS.
Click here to read about viruses as a cause of MS.

Go from Hormone Deficiency back to What Causes Multiple Sclerosis 

Go from Hormone Deficiency to Living with Multiple Sclerosis 

---
Dear Friends,
"Life in Spite of MS is a participant in the Amazon Services LLC Associates Program, an affiliate advertising program designed to provide a means for sites to earn advertising fees by advertising and linking to Amazon.com. We're also part of the Ebay Partner Network, another affiliate program."
We'd also like you to know it doesn't cost one cent more  when you click through the links here on our blog. Not one single penny. And we will make a little extra cash when you do click through. We'll be ever so appreciative. You also have our word that we'll only link to things that we would use ourselves, (or wish we could have or use).
Sincerely,
Cir & Akrista
You are reading original content written by Akrista or Cir L'Bert of Life in Spite of MS. If you enjoyed reading this blog, please consider following us on Facebook, Twitter, Pinterest, and Instagram. See you there!
---
Privacy Policy ~ Advertising Policy ~ Disclaimer ~ Contact Us ~ About Us