---
Disclaimer: This page may contain affiliate links. We may earn a small commission for purchases made through links in this post, at no extra cost to you.

Stress - What is it?
Different types of stress are often lumped together. When actually it can be divided into at least three groups. And it is not always a bad thing. It all has to do with when you're having it and how your body responds to it.
People with MS, have to learn to deal with it in a way that's different than most people. With that said, what exactly is it?
Sudden Acute Stress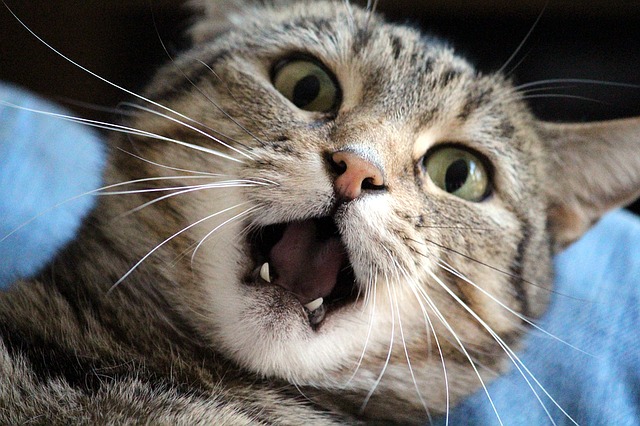 First of all, this type, sudden acute, is just that. It happens quickly and is very intense or severe. Examples of this would be a car accident or a house fire. I even found out that here have been studies done on the effect a missile attack has on MS.
You would think this would be devastating for people with multiple sclerosis. Fortunately, things like the examples above don't actually cause MS. They also don't make a person with MS have a relapse. This first type happens quickly and is usually over with pretty quickly. Even though the effects of it may last awhile, it doesn't pose a threat for MSers.
A sudden crisis, however, like the death of a child can raise your risk of developing MS. Because this type is closer to you, emotionally it will stay with you longer. And it could cause you to develop MS.
Chronic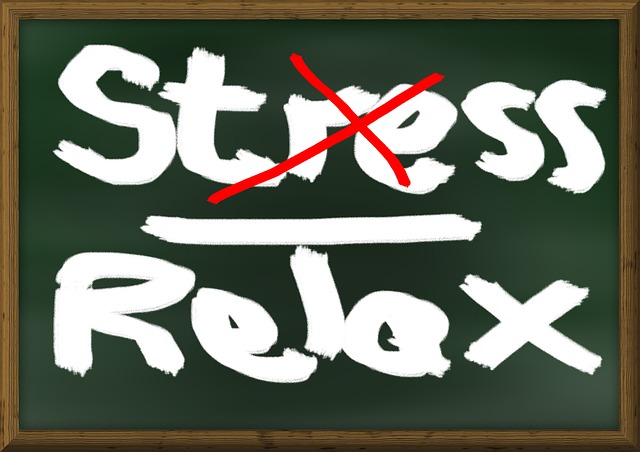 The second type is an on going, chronic type. Do you worry about your finances? Is your marriage suffering? Are you dealing with a rebellious teen?
These are situations that can cause relapses. By eliminating the problem, you can lessen the number of relapses you may experience as a result.
Everyday
The third type is the everyday kind. Are you constantly stuck in traffic? Are you always loosing your car keys? Do your kids drive you crazy with their bickering?
How do you deal with it? As with most everything, we're all different in the way we handle it? Even our individual levels are different. What causes you apprehension may be taken in stride by someone else.
How do you know when it's becoming an issue? And once you know, what do you do about it?
Related pages
Head over here to read about the signs of stress.
Here is where you can go to read about how to identify what specifically causes you anxiety.
And here's a great site for helping you learn how to deal with it - Strictly Stress Management.
Follow this link to find out What Causes MS.

---
Dear Friends,
"Life in Spite of MS is a participant in the Amazon Services LLC Associates Program, an affiliate advertising program designed to provide a means for sites to earn advertising fees by advertising and linking to Amazon.com. We're also part of the Ebay Partner Network, another affiliate program."
We'd also like you to know it doesn't cost one cent more  when you click through the links here on our blog. Not one single penny. And we will make a little extra cash when you do click through. We'll be ever so appreciative. You also have our word that we'll only link to things that we would use ourselves, (or wish we could have or use).
Sincerely,
Cir & Akrista
You are reading original content written by Akrista or Cir L'Bert of Life in Spite of MS. If you enjoyed reading this blog, please consider following us on Facebook, Twitter, Pinterest, and Instagram. See you there!
---
Privacy Policy ~ Advertising Policy ~ Disclaimer ~ Contact Us ~ About Us