---
Disclaimer: This page may contain affiliate links. We may earn a small commission for purchases made through links in this post, at no extra cost to you.

What is MS Part 2
You've reached What is MS Part 2. If you arrived here first and want to read the first part, click here.

Now we know
With a definite diagnosis, we now had the answer to all those nagging symptoms that wouldn't go away. We still didn't have a definite answer to the question - what is MS, but we had the reason why he felt the way he did.
Things went on as "normal" for quite a few years after his diagnosis. Cir continued working and taking martial arts classes. He worked at a vitamin store, and learned by reading and occasionally talking to others, which vitamins were good for the nervous system.
Here's a short animation video that explains what MS is.
What is MS animation video
Educating ourselves
When I found out Cir had multiple sclerosis, I immediately got every single book the library had about the disease. I read them cover to cover and then read them again to him. We figured out that he probably had "rr" or relapsing-remitting multiple sclerosis. About 85% of people who are diagnosed with MS, start out with rrms. In this form of MS, symptoms come and go without very much progression.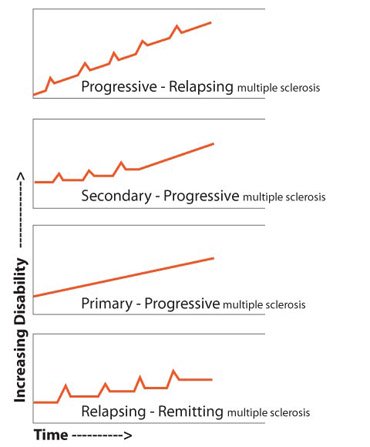 Multiple sclerosis is a chronic illness, meaning that it will last for a long time. It is also progressive, meaning that it continuously gets worse or more severe over time. Some may use the term, chronic progressive MS or cpms, but this is not a true description of the disease.
Around the year 2000, Cir had progressed to the point where he could no longer work. He went from rrms to spms or secondary progressive MS. This was a drastic, though not totally devastating change in our lives. We just had to start over with learning what MS was for someone with this type of multiple sclerosis.
To read more about the different Types of MS

Overcoming fears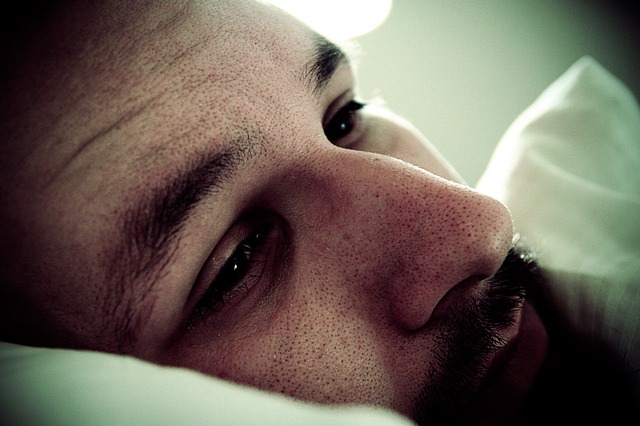 Multiple sclerosis usually affects young, productive adults during their working years. Because of this, the disease causes many people to fall into depression when they can no longer work. I was so afraid of what was going to happen to us. I'm sure Cir's feelings were probably magnified even more -- he had a family to support. Depression became a major issue that neither of us talked about or wanted to accept. Thankfully, we drew closer together and gradually we were able to overcome the depression as well as our fears.

In spite of ms
Cir's experience, although not unique, is what you will find in the pages of this website. If you are new to this disease, and have asked yourself the question - What is MS? - we hope you'll find the answer here. Your symptoms may be different, milder or maybe even worse. You may be younger or older. You may be a woman. You may know someone who has this unpredictable disease and who's also trying to figure out what will happen to them. By all means, send them here. The one thing we want you and everyone who knows someone with this disease to know is that in spite of multiple sclerosis, life is worth living.

A life worth living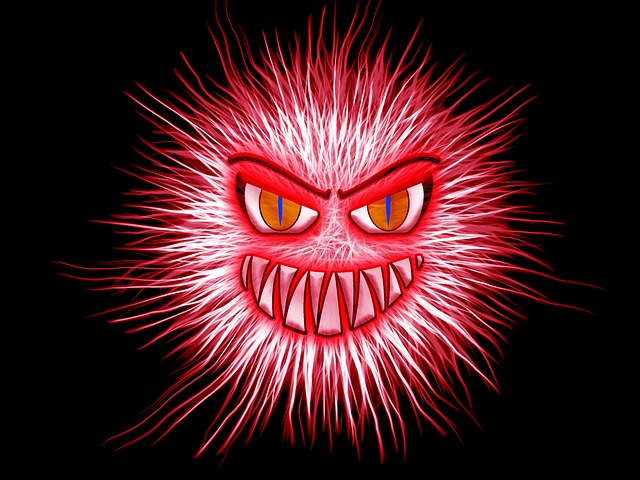 MS has so many faces. Cir sometimes describes it as a "monster", a "mystery", or "the perfect disease". He feels it is a demon that needs to be conquered. No matter how you see it or feel about it, life is still definitely worth living. Everyday we search for ways to make living a life with MS just a little bit easier. One day soon, hopefully we'll know the answer to the question - what is MS?
Until then, lets support each other until they find a cure.
How do you answer when people ask you - What is MS? We'd love to hear it. Add your definition in the form below.
Do you have a ready answer when someone asks you, "What is MS? or Are you one of Jerry's kids?"
We'd love to hear how you reply.
And so would our visitors.
Go from Part 2 back to What is MS.

---
Dear Friends,
"Life in Spite of MS is a participant in the Amazon Services LLC Associates Program, an affiliate advertising program designed to provide a means for sites to earn advertising fees by advertising and linking to Amazon.com. We're also part of the Ebay Partner Network, another affiliate program."
We'd also like you to know it doesn't cost one cent more  when you click through the links here on our blog. Not one single penny. And we will make a little extra cash when you do click through. We'll be ever so appreciative. You also have our word that we'll only link to things that we would use ourselves, (or wish we could have or use).
Sincerely,
Cir & Akrista
You are reading original content written by Akrista or Cir L'Bert of Life in Spite of MS. If you enjoyed reading this blog, please consider following us on Facebook, Twitter, Pinterest, and Instagram. See you there!
---
Privacy Policy ~ Advertising Policy ~ Disclaimer ~ Contact Us ~ About Us