---
Disclaimer: This page may contain affiliate links. We may earn a small commission for purchases made through links in this post, at no extra cost to you.

Brain Fog Part 2
If you reached this page first and would like to read Brain Fog - Part 1, click here.

Treatments for brain fog
Treating this symptom, usually means determining if there is some underlying cause, such as hypothyroidism. In that case, thyroid hormone replacement therapy can be used to correct the problem.

Whatever the cause, treating the illness or injuries that caused this cognitive disfunction in the first place, may help to clear it up. Counseling or meditation may be the answer. You may even find relief just by getting a little more rest, eating a better, more healthy diet, and adding exercise to your daily schedule.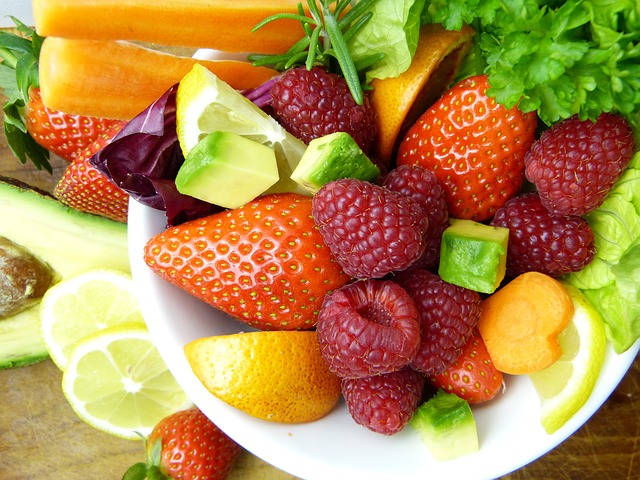 As someone with MS, this can, of course, be neurological in origin. What do you do then? If it's an exacerbation or relapse, do you just "ride it out?" I suppose that depends on how much it bothers you.
If you feel that this symptom is leading you down the road to depression, talk to your doctor. Don't get so discouraged that you think you can't handle it anymore. There is always something that can be done.
Aromatherapy may be an option. Certain essential oils can help you feel more uplifted and more alert. Some are good for your memory. Others have a calming and balancing effect. Do a little research, or check back soon for my next page on this subject.
Also, regularly playing mentally challenging games - my favorites are the card games on my computer - can help reduce some of the effects of brain fog. You are only competing against yourself - so no pressure there.
Something will work...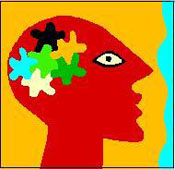 Hopefully something will work for you, to help you not feel discouraged, or depressed. Cognitive dysfunction is just not fun when you are used to being an alert and functioning person. If the type of work you do is mentally challenging, and this symptom causes you not to be able to work, this may be very disheartening.
It may be easier to "disappear into the fog". Realize that this is a symptom of MS. Try to figure out when you feel it most. What were you doing? Were you stressed? Were you fatigued? Was it right after you took a certain medication?
This is the first step in dealing with most of the symptoms you feel. From that point you can decide what to do next. Whether you need to change something or alter your lifestyle in some way. It ultimately depends on what you can live with.
You don't have to live with it alone. There are people - your spouse, family, caregiver, the doctors on your healthcare team, people in your support group - that can help.

Go from Part 2 back to Part 1 

Go from Part 2 back to Multiple Sclerosis Symptoms 

---
Dear Friends,
"Life in Spite of MS is a participant in the Amazon Services LLC Associates Program, an affiliate advertising program designed to provide a means for sites to earn advertising fees by advertising and linking to Amazon.com. We're also part of the Ebay Partner Network, another affiliate program."
We'd also like you to know it doesn't cost one cent more  when you click through the links here on our blog. Not one single penny. And we will make a little extra cash when you do click through. We'll be ever so appreciative. You also have our word that we'll only link to things that we would use ourselves, (or wish we could have or use).
Sincerely,
Cir & Akrista
You are reading original content written by Akrista or Cir L'Bert of Life in Spite of MS. If you enjoyed reading this blog, please consider following us on Facebook, Twitter, Pinterest, and Instagram. See you there!
---
Privacy Policy ~ Advertising Policy ~ Disclaimer ~ Contact Us ~ About Us