African Americans with MS 
Videos 3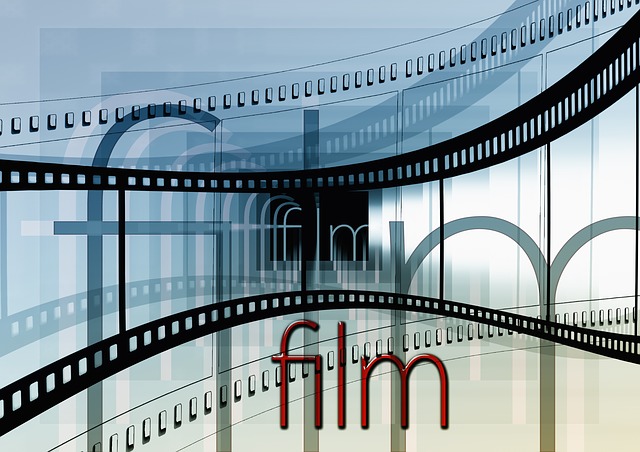 Here you'll find more African Americans with MS - their videos, in their own words. The first page was too long (we found so many), so we just split them into 3 pages so that they would load more quickly. Hopefully this will work better for you when trying to view them.
Please enjoy their stories and consider using YouTube to share your own journey as you live and learn with MS. For now, watch these videos and share them with your friends.
African Americans with MS Videos 3
---
Again, we hope you enjoyed this selection of videos. They were encouraging and fun to watch. If you find more that we can share, please contact us with the link or title of the video so that we can find it and add it to this page.
To the makers of the videos, thanks so much for sharing your lives and experiences with us.
Go back to African Americans with MS Videos 1 or here for 2
Privacy Policy ~ Advertising Policy ~ Disclaimer ~ Contact Us ~ About Us