African Americans with MS
Videos 2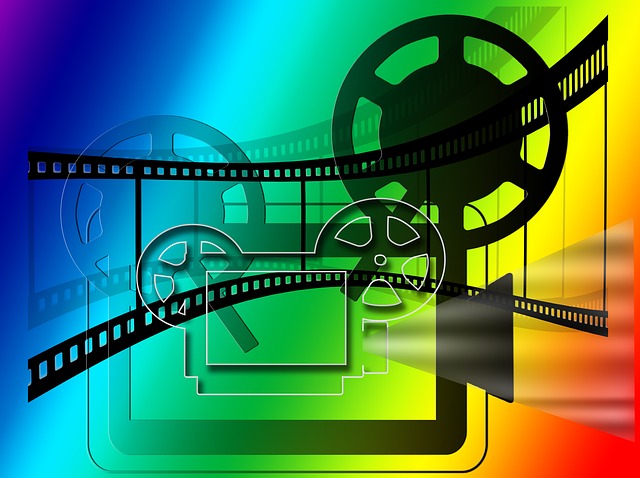 More videos from African Americans with MS! Here are several more videos I wanted to share with you. The first page loaded so slowly that I wanted to break it up so that it would be more enjoyable for you. These stories are straight from people who live with multiple sclerosis. Everyday.
They are young. They are older. They are men. They are women. All African Americans. All with MS. Enjoy.
African Americans with MS Videos 2
---
---
We hope you enjoyed these videos. They have been very enlightening to listen to and encouraging to hear how they each have been able to learn to deal with MS. If you are newly diagnosed, I'm sure they will give you some tips on how to begin to manage your multiple sclerosis.
There are a few more on the next page. Go here to find part 3. 
Go from African Americans with MS Videos 2 back to part 1
Privacy Policy ~ Advertising Policy ~ Disclaimer ~ Contact Us ~ About Us