---
Disclaimer: This page may contain affiliate links. We may earn a small commission for purchases made through links in this post, at no extra cost to you.

Multiple Sclerosis and Relationships
From the Mind of Cir - On Relationships
I'm Cir L'Bert, the husband who has multiple sclerosis.


Relationships, specifically finding and establishing them, is perhaps one of the most important things to do in reference to dealing with multiple sclerosis. Doing that is easier said than done.

It's not that in general people around you are insensitive about MS. More so, perhaps, it may be your own thinking. Meaning, I think, as a whole we are all shy and find it hard to start the process of relating. I know because like you, I tend procrastinate or hold back.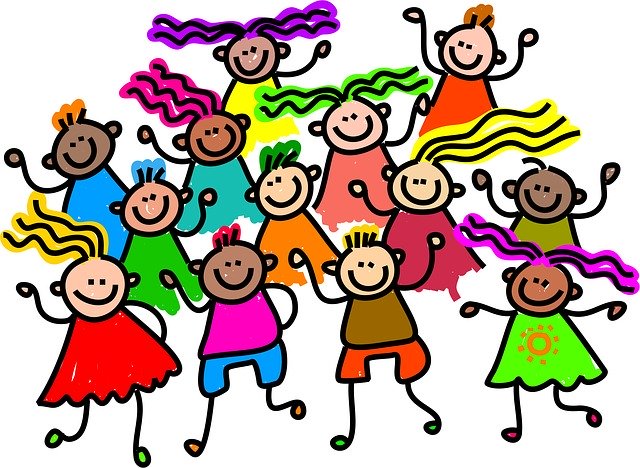 Also, multiple sclerosis (MS) is a disease that has aggressive and even progressive attributes. With this said, you may have a tendency to cow down or acquiesce to it. MS is strong and aggressive and it has ammunition to throw at you.

You find yourself asking questions about the effects it has on you. A huge amount of focus is placed on the MS. For one thing, you, just as many other MSers, may have this overwhelming feeling of uncertainty.

For the first time in your life you don't believe you have control over your life. You feel that no one will look at you the same way. Or you feel that no one will care about you or what you are going through.

Well, it is true that no one will look at you the same way. And face it, many don't know quite what to say. Yet they will be there for you for the long haul. These are the one's you want to stay in touch with and try not to burn bridges.

There are some people who will find it in their heart to show empathy. And you'll get some of them that will throw out all kinds of healing remedies and suggestions. Believe it or not, they mean well. It's their way of saying they care.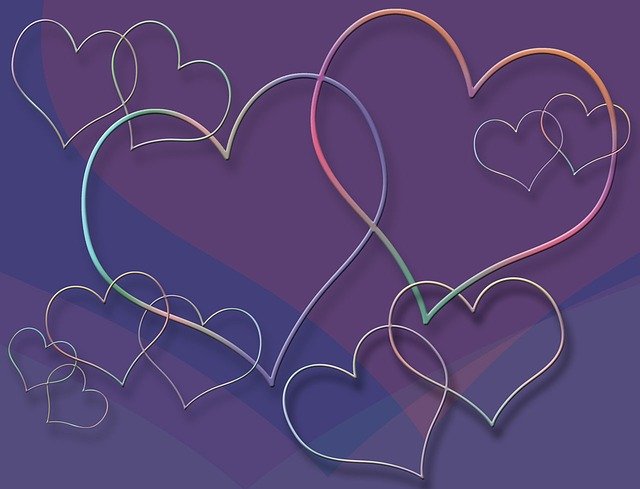 I can hear it now. You are saying;

"But Cir, all of my friends have left me. And even some family members took a hike. No body loves or even likes me anymore".

I won't insult your intelligence and say that will not happen or that it doesn't happen. Remember I have multiple sclerosis, too. As my wife may have mentioned in previous articles here, I've had it a long time.

With this in mind, it is my belief, that after reading some of the approaches I've taken and learned from others, you'll be equipped to have meaningful relationships that can help you cope with the issues of this disease.

Here is something you should consider. Surround yourself with people who have your best interest in mind. There is nothing like the touch of humanity. And here is the cool part. There are a whole lot of us (human beings).

With this said, you are going to first start at home. That's the best and most comfortable arena to start.

Next time we meet, I'll talk about approaches on how to find and develop these connections which will benefit you in dealing with multiple sclerosis. Click here to read more about relationships.
Go from Multiple Sclerosis and Relationships back to The Mind of Cir.
---
Dear Friends,
"Life in Spite of MS is a participant in the Amazon Services LLC Associates Program, an affiliate advertising program designed to provide a means for sites to earn advertising fees by advertising and linking to Amazon.com. We're also part of the Ebay Partner Network, another affiliate program."
We'd also like you to know it doesn't cost one cent more  when you click through the links here on our blog. Not one single penny. And we will make a little extra cash when you do click through. We'll be ever so appreciative. You also have our word that we'll only link to things that we would use ourselves, (or wish we could have or use).
Sincerely,
Cir & Akrista
You are reading original content written by Akrista or Cir L'Bert of Life in Spite of MS. If you enjoyed reading this blog, please consider following us on Facebook, Twitter, Pinterest, and Instagram. See you there!
---
Privacy Policy ~ Advertising Policy ~ Disclaimer ~ Contact Us ~ About Us