---
Disclaimer: This page may contain affiliate links. We may earn a small commission for purchases made through links in this post, at no extra cost to you.

Rebif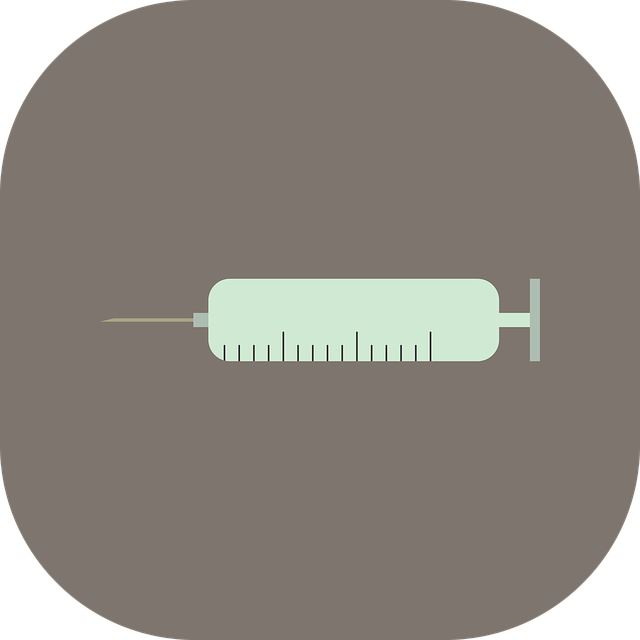 Rebif is an interferon medication used to treat relapsing forms of MS. It is one of two disease modifying agents. The first to be used as a treatment for MS was Avonex. It is manufactured in the United States. This therapy, however, is manufactured in Canada.

Both medications are also known by their chemical name – Interferon beta-1a. The first three medications that became available for treating MS were referred to as the ABC drugs – Avonex, Betaseron, and Copaxone (a non-interferon). When Rebif eventually came on the scene, the group became known as CRAB.
All four medications are given by injection. This particular therapy is taken three times a week. It is a short needle taken in the fatty layer just under the skin or subcutaneously. Avonex is an intramuscular injection. You can read more about it here.
A nurse will usually come out to your home and show you how to do the injection. This includes learning how to use an injector (the Rebiject II Autoinjector) – a device that you load the pre-filled syringe into, push a button and – voila! 
(Note: Now there's also a Rebidose injector. See videos below).
Well it's no doubt easier for me to explain, than it would be for you to actually take the injection. But it was made for those who are a little squeamish when it comes to needles. You can't actually see the needle going into your skin. So I suppose it depends on you... You'll have to be the judge.
The makers of the interferon came up with a protocol - through MSLifelines - that makes starting easier and staying on the therapy more likely to happen. As I mentioned earlier, a trained nurse will teach you how to take the injection. Each step will be explained. When the nurse leaves, he or she will be just a phone call away, should any problems arise.
You will probably receive your package in the mail. It will come with complete instructions, but you should wait until the nurse shows you how, before doing the first injection. Even if you have already taken some of the other injectables. The nurse may be able to give you some tips on making your experience more comfortable. 
Below you will find an instructional video that will familiarize you with the injector made specifically for this treatment. You will also find more information about the treatment and a playlist about both interferon beta-1a medications. 
It's best to learn about all the treatment options available before making your decision about which one you should take. Your doctor or neurologist may be partial to one or another of the different treatments, however, you should make the decision yourself after weighing your options based on your unique situation. 
And if you find that it doesn't work for you, don't be shy about changing to a different one. It's your body and you know it best. Cir tried several and eventually settled on the one he is currently taking, Tysabri.
Rebif videos
Go from Rebif to Multiple Sclerosis Medicines.
---
Dear Friends,
"Life in Spite of MS is a participant in the Amazon Services LLC Associates Program, an affiliate advertising program designed to provide a means for sites to earn advertising fees by advertising and linking to Amazon.com. We're also part of the Ebay Partner Network, another affiliate program."
We'd also like you to know it doesn't cost one cent more  when you click through the links here on our blog. Not one single penny. And we will make a little extra cash when you do click through. We'll be ever so appreciative. You also have our word that we'll only link to things that we would use ourselves, (or wish we could have or use).
Sincerely,
Cir & Akrista
You are reading original content written by Akrista or Cir L'Bert of Life in Spite of MS. If you enjoyed reading this blog, please consider following us on Facebook, Twitter, Pinterest, and Instagram. See you there!
---
Privacy Policy ~ Advertising Policy ~ Disclaimer ~ Contact Us ~ About Us