---
Disclaimer: This page may contain affiliate links. We may earn a small commission for purchases made through links in this post, at no extra cost to you.

Avonex
First neurologist exam
Before I talk about Avonex, I'll tell you a little about what led up to Cir taking it.
Even after being diagnosed, he still did not take any of the multiple sclerosis treatments available. He was active, taking and teaching martial arts and more. Not until about two years before he stopped working did he begin taking something for his MS.
I can't remember who suggested that Cir see a neurologist. He was working at the time and had insurance through his job - a managed care plan. I'm pretty sure it was the general practitioner he was seeing for one of his symptoms.
Cir was referred to Dr. Ross Dorsett, an excellent neurologist. He happened to be a member of the church we attended. Cir walked in with his cane that first day.
After his exam, Dr. Dorsett talked to Cir and me about the treatments available at the time. At the time, that was the group of drugs called the ABC treatments for multiple sclerosis.
Making a choice
Cir chose Avonex because he would only have to take the injections once a week. This was the best choice for him starting out, because number one - he doesn't like needles. They remind him too much of mosquitoes, which he hates. And number two, it would be the easiest to handle with his work schedule.
We were told of the possible side effects of Avonex. The main one being flu-like symptoms. Aching, fever, chills - the whole bit. He felt that he could handle it and was assured that for most the symptoms would ease up over time. So Cir was hopeful it would work out.
He scheduled the injection for Tuesday nights. That was the night before his day off. He could spend the whole day - Wednesday - recovering from his once-a-week "flu".
I felt so bad for him. We had hoped the symptoms would lessen as time went by. Each week we hoped it would get a little better for him. Cir would wake up in a sweat with chills and fever. He tried taking aspirin or acetaminophen a few hours after the injections. That only helped sometimes. 
Convenient, but......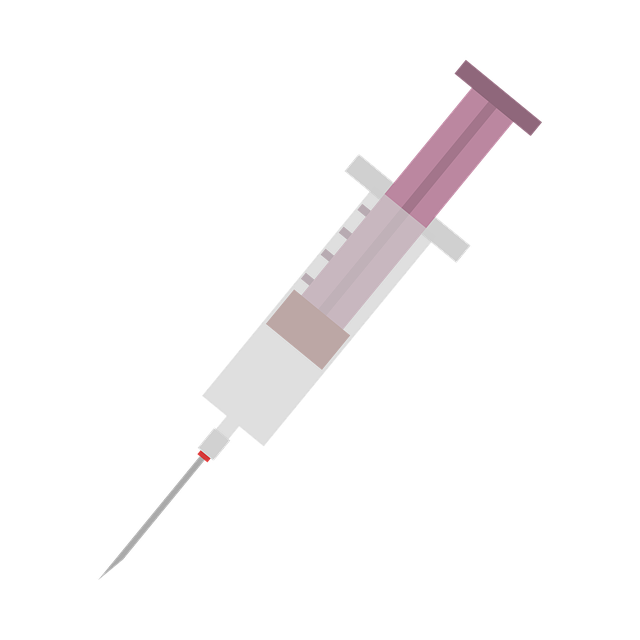 Taking medication once a week was so convenient. He probably could have learned to tolerate the symptoms if it hadn't been for the size of the needle. According to Cir, it was the size of a "harpoon". Because it's an intramuscular injection, the needle is longer and thicker. It needs to reach the muscle.
Cir would sit in the bathroom and for what seemed like an hour or more. He had to work up the nerve to give himself the injection.
I'd walk by and peek in, checking on him.
"You alright?" I'd ask. "Yeah..." He didn't sound too convincing to me.
I'd go back to finishing up dinner. I'd go check on him again, opening the door just a little. He would still be sitting there, aiming for the little bulls eye he'd prepared on his thigh. Sweat rolling off his forehead. Poor baby.
Eventually this medication got the best of him and he threw in the towel. The convenience wasn't enough to suffer through the side-effects of the once-a-week injection. They just would not get any easier or go away. I have to give it to him, though.
---
Avonex maybe just the right fit for you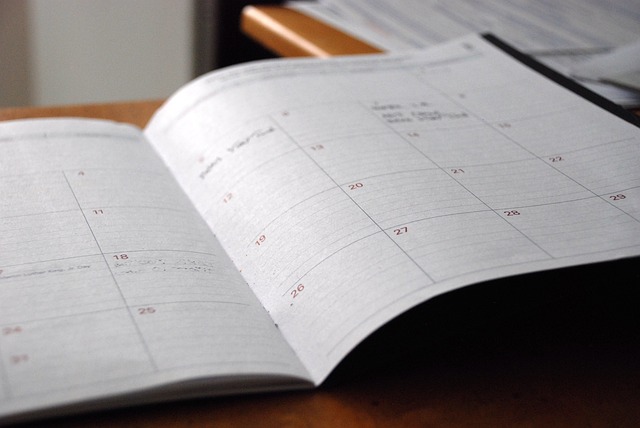 We know several people who are on avonex. For them the side-effects did go away in time or at least they got to a manageable level. If you are a candidate for this once a week treatment, go for it.
Give it a reasonable amount of time. Your body will get to the point that it can tolerate the symptoms. You will enjoy the convenience of only having to take an injection once per week on the day you choose. This is great if you have a busy schedule. 

After avonex, Cir tried copaxone. This worked much better for him. To read his experience with copaxone, click below.
Go from Avonex to Copaxone 

Go to Betaseron, another interferon 

---
Dear Friends,
"Life in Spite of MS is a participant in the Amazon Services LLC Associates Program, an affiliate advertising program designed to provide a means for sites to earn advertising fees by advertising and linking to Amazon.com. We're also part of the Ebay Partner Network, another affiliate program."
We'd also like you to know it doesn't cost one cent more  when you click through the links here on our blog. Not one single penny. And we will make a little extra cash when you do click through. We'll be ever so appreciative. You also have our word that we'll only link to things that we would use ourselves, (or wish we could have or use).
Sincerely,
Cir & Akrista
You are reading original content written by Akrista or Cir L'Bert of Life in Spite of MS. If you enjoyed reading this blog, please consider following us on Facebook, Twitter, Pinterest, and Instagram. See you there!
---
Privacy Policy ~ Advertising Policy ~ Disclaimer ~ Contact Us ~ About Us