Multiple Sclerosis Directory-M (Authors)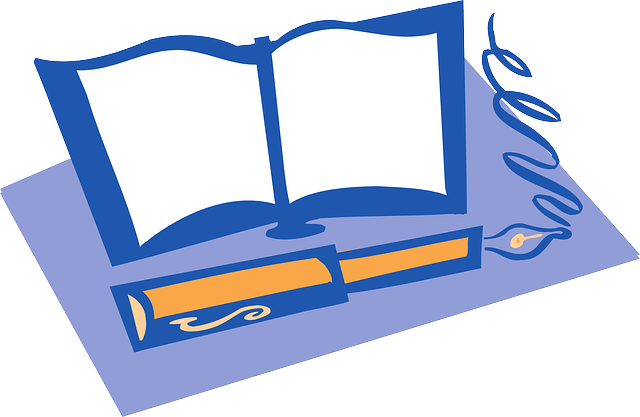 Here is the Multiple Sclerosis Directory-M page listing for authors. Here you'll find all the MS blogs, websites, and shops, by author's last name for the letter M. Click on the links below to find your favorite author and their site. And, of course, if you can't find them here, send them an email and let them know that they can add their Free listing here in our directory.

M
Molaski, Laina – The MS Project
These are all the listings with authors whose last names begin with the letter M. It's not very long right now, and that's where we'd like your help. Share this link with your favorite site - Add Your Site to the Life in Spite of MS Direcory. This way, you'll have all your favorite site links in one convenient place. And if you have a website or blog, add yours.
MS Blog, Websites, and Shop Owners
Check out the options below for adding a link to the directory. Pick the one that will showcase your website or blog the best. It's a wonderful way to help the directory grow and get your site exposed to hundreds (and potentially thousands) of visitors every day.
Available Listing Options

Click on one of the links below for more information 
and to list your blog, website, or shop
| BASIC LISTING OPTIONS | Basic Listing | Linked Listing | Enhanced Linked Listing |
| --- | --- | --- | --- |
| COST | FREE | FREE | $4/mo or $40/yr |
| WORDS | Up to 400 | Up to 400 | Unlimited |
| PHOTO/BANNER | 1 (One) | 1 (One) | Up to 4 |
| FREE Updates | YES | YES | YES |
| SOCIAL MEDIA CAPABILITY | YES | YES | YES |
| LIVE WEBSITE LINK | NO | YES (with reciprocal link) | YES (with reciprocal link) |
| MINOR EDITING & FORMATTING | NO | NO | YES |
| CHOICE OF EMBEDDED VIDEO, MAP, OR SHOP WIDGET | NO | NO | YES |
Choose the listing with the features you like best and click on the link above to go to that page to add your Multiple Sclerosis Directory – M page listing. If you chose a Linked or Enhanced Listing, go here to find the banner you'd like to use and add it to your site. It's as simple as that. If you'd like your banner to say something else, let us know and we'll make one specially for you.

Go from Multiple Sclerosis Directory-M back to the Life in Spite of MS Directory 

Privacy Policy ~ Advertising Policy ~ Disclaimer ~ Contact Us ~ About Us