---
Disclaimer: This page may contain affiliate links. We may earn a small commission for purchases made through links in this post, at no extra cost to you.

CCSVI-3
You've reached CCSVI-3 or Part 3. Go here to read Part 1 or for Part 2, go here.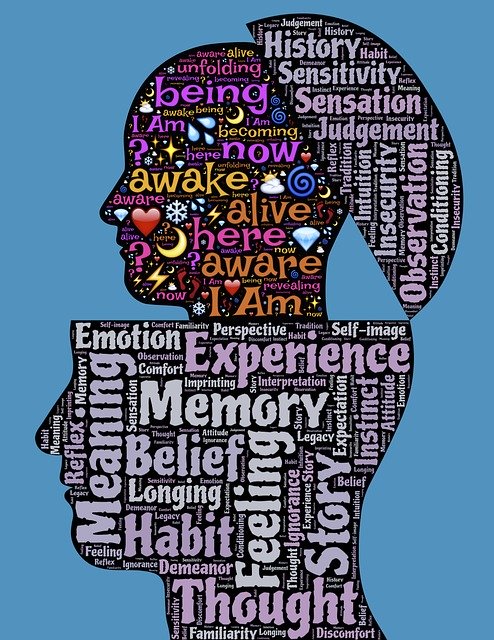 If you want to read about people who have undergone the procedure under Dr. Dake's care, check out the "This is MS" site. They are tracking the progress of MSers who are currently being treated.
And here's a link to the Facebook fan club for CCSVI. (Clicking link will open a new window). We're keeping a close eye on the developments

If it sounds like we are hoping that this treatment will work, then you guessed right. We're not doctors, of course, but we still have hope that one day there will be a cure for MS. And if this is the cause of even a small number of people with this disease, then it should be explored.

Who's doing it and where?
The studies are continuing in several places. Here are just a few:
Paolo Zamboni 


Director of the Centre for Vascular Diseases, University of Ferrara, Ferrara (ITA), He discovered and described this condition in MS patients in Italy.

Dr. Michael Dake 


Chief of Cardiovascular and Interventional Radiology, Stanford University School Of Medicine in Stanford, CA (USA) 




He was the first surgeon to accept Prof. Paolo Zamboni's suggestion to operate on stenosis associated with CCSVI

Dr. John Cooke, MD, PHD, 


Professor of cardiovascular medicine, Stanford University School of Medicine

Robert Zivadinov 


Director of the Buffalo Neuroimaging Analysis Center, New York State University, Buffalo (USA) 




One of the greatest experts in pharmacological trials for multiple sclerosis and efficacy measures using MRI




~from This is MS

For a more complete list, go to the This is MS Forums. (clicking here will open a new window).
We'd also love it if you use the form below to let us know what you think about this promising study. Sharing your experiences will help others decide if this might be a possible treatment for them, as well.
Here are a few questions you might consider addressing in your submission. You can answer them all - that would be great. Or just the ones you feel comfortable answering - that's okay, too.
Did you get the treatment?

Where did you get it?

Who did your treatment?

Do you feel that it was a success?

What types of improvements have you seen?

How long after treatment did these improvements occur?
I'm sure you can probably think of several more We're excited to see more about this treatment – are you?!

Have You Tried CCSVI for Your MS? Would You Like to Try it?
Share your CCSVI story for treating your multiple sclerosis here. How has it helped you or how do you feel it will help you?

Share your story, tips, and advice about CCSVI with other MSers here. Or talk about why you think it should be available for people with MS.
Go from CCSVI-3 back to Part 1 or Part 2, here.
---
Dear Friends,
"Life in Spite of MS is a participant in the Amazon Services LLC Associates Program, an affiliate advertising program designed to provide a means for sites to earn advertising fees by advertising and linking to Amazon.com. We're also part of the Ebay Partner Network, another affiliate program."
We'd also like you to know it doesn't cost one cent more  when you click through the links here on our blog. Not one single penny. And we will make a little extra cash when you do click through. We'll be ever so appreciative. You also have our word that we'll only link to things that we would use ourselves, (or wish we could have or use).
Sincerely,
Cir & Akrista
You are reading original content written by Akrista or Cir L'Bert of Life in Spite of MS. If you enjoyed reading this blog, please consider following us on Facebook, Twitter, Pinterest, and Instagram. See you there!
---
Privacy Policy ~ Advertising Policy ~ Disclaimer ~ Contact Us ~ About Us