Ampyra
| | |
| --- | --- |
| Ampyra, (pronounced am-PEER-ah), aka dalfampridine, is an MS medication used to help improve walking in people with the disease. The results are shown as an increase in walking speed. Cir's doctor used a stop watch and had him walk from one end of the hall (not too far) to the other. | |
The doctor compared the times recorded at each previous visit  with the present one to see if Cir had gotten any faster. He did a little better each time, or at least not worse, so the medication did seem to be working for him. It is an oral medication taken twice a day, twelve hours apart. The reason for this is that it is time-release formula.
Each time you get the refill for the medication it comes with a patient guide which you are encouraged to read. Updates are included, if there is any new information you should know about before continuing the medication. They also encourage you to talk to your doctor if you have any questions or concerns about the medication at anytime during your treatment.
The first thing mentioned in the patient guide is that taking Ampyra can cause seizures. They say that you should not take it if you have ever had seizures before. You should also not take it if you have "certain" kidney problems. If you take "too much" of the medication, you are also at higher risk of having a seizure.
To avoid taking too much, there is a detailed list of how to take dalfampridine.
How to take ampyra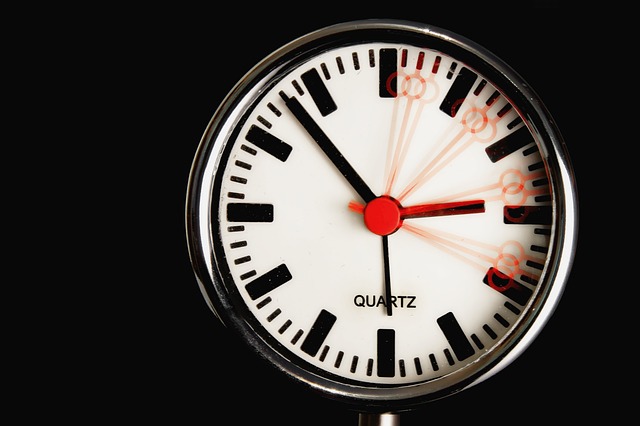 Take it exactly as prescribed. Do not change your dose.
Take one tablet 2 times each day about 12 hours apart. Do not take more than 2 tablets in a 24 hour period.
Take the tablets whole. Do not crush, break, chew, or dissolve them before swallowing. If you can't swallow them whole, tell your doctor.
Because it is a time-release formula, if it is broken, the medicine may be released too fast. This can raise your chances of having seizures.
You can take the medication with or without food. If it bothers your stomach, take it with food.
If you miss a dose, don't try and make it up. In other words, don't take two doses at the same time. Wait to take your next dose at the scheduled time.
If you take too much, either call your doctor or go to the nearest emergency room, right away.
Do not take this medication if you take other aminopyridine medications. These include compounded 4-AP, aka 4-aminopyridine, or fampridine.
To read about the side-effects of this medication, click here to go to Part 2.
Go from Ampyra to Part 2 Side-Effects

Privacy Policy ~ Advertising Policy ~ Disclaimer ~ Contact Us ~ About Us