---
Disclaimer: This page may contain affiliate links. We may earn a small commission for purchases made through links in this post, at no extra cost to you.

Who Gets MS? - Part 2
This is part 2 of Who Gets MS? Have you arrived here first and want to read from the beginning? If you'd like to read part 1 first, click here.

Where are the people who get MS?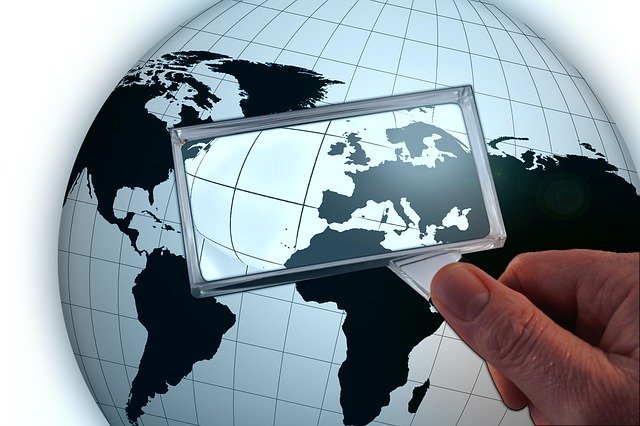 As far as who gets multiple sclerosis and where they live, there is a definite pattern. This fact has been know for quite a long time. The general rule is the colder the climate, the more cases of MS there will be. So the farther away from the equator, the more likely you are to develop MS. This fact has been linked to vitamin D levels.

Mini geography lesson
Do your remember learning about latitude and longitude in geography? Well if you do, then you know that the latitude lines run around the earth the way the equator does. If you were to draw a line right around the 37th parallel or 37 degrees north of the equator, you would see twice as many cases of MS above the line as there are below it.

So the southern states like Florida, Georgia, Mississippi, Alabama, Texas, New Mexico, and Arizona, would have very few cases of MS. Where as in states like Virginia,Kentucky, Missouri, Kansas, Colorado, Utah, and Nevada, the number of cases would begin to rise. When you reach Canada, there are twice as many incidences of MS than there are in the US.

When you look around the world above the 37 degree north and below 37 degree south, Northern Europe into the USSR, New Zealand and southeastern Australia, you see high rates of MS.
Migration
There were large studies done in Israel and South Africa where records were kept of people who had MS. In Israel scientists recorded every case of MS, including how old they were when they developed MS, where they came from and how old they were when they migrated.

One major fact that came out of the studies was that if someone immigrated before the age of 15, they had the same lower risk of developing MS as the native-born people. If they migrated after that age, then they had the same higher risk as the place from which they had migrated.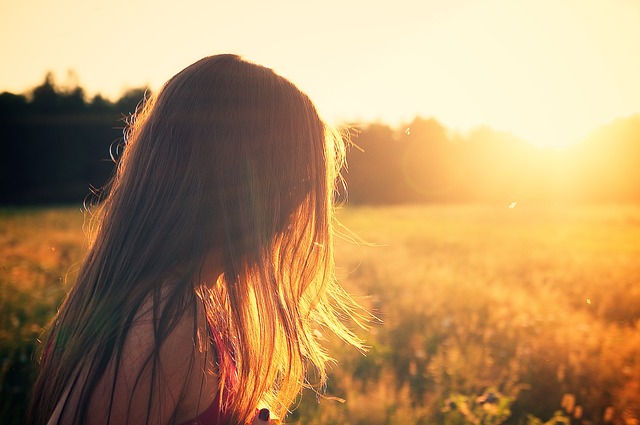 One of the reasons for this, could possibly be the link between levels of vitamin D and increased exposure to ultraviolet light in warmer climates. This could be a big factor in your development at a young age that lowers your risk of developing a disease like MS when you are older. Hmmm, something to think about.

Want to go back to Who Gets MS? - Part 1, click here.

Click here to go to Who Gets MS? - Part 3
---
Dear Friends,
"Life in Spite of MS is a participant in the Amazon Services LLC Associates Program, an affiliate advertising program designed to provide a means for sites to earn advertising fees by advertising and linking to Amazon.com. We're also part of the Ebay Partner Network, another affiliate program."
We'd also like you to know it doesn't cost one cent more  when you click through the links here on our blog. Not one single penny. And we will make a little extra cash when you do click through. We'll be ever so appreciative. You also have our word that we'll only link to things that we would use ourselves, (or wish we could have or use).
Sincerely,
Cir & Akrista
You are reading original content written by Akrista or Cir L'Bert of Life in Spite of MS. If you enjoyed reading this blog, please consider following us on Facebook, Twitter, Pinterest, and Instagram. See you there!
---
Privacy Policy ~ Advertising Policy ~ Disclaimer ~ Contact Us ~ About Us