---
Disclaimer: This page may contain affiliate links. We may earn a small commission for purchases made through links in this post, at no extra cost to you.

Side Effects of Tysabri
The side effects of Tysabri, I must warn you, makes quite a long list. Besides PML; a potentially life threatening viral infection of the brain, there are other serious allergic reactions and side effects that you can have while taking it. The list below is taken mostly from the form you would sign every time you go in for treatment.
Each time you go in, you will need to answer a series of questions about whether Tysabri is still right for you. Next, you would read through another form. The side effects of Tysabri are included on this form. And you will need to sign it every time before having the IV.
Sounds a bit involved, I know. But I guess they want to make sure you know exactly what you're getting. And what can happen.
Allergic reactions
The symptoms of an allergic reaction associated with Tysabri are similar to any type of allergic reaction:
hives

itching

trouble breathing

chest pain

dizziness

chills

wheezing

rash

nausea

flushing of skin

low blood pressure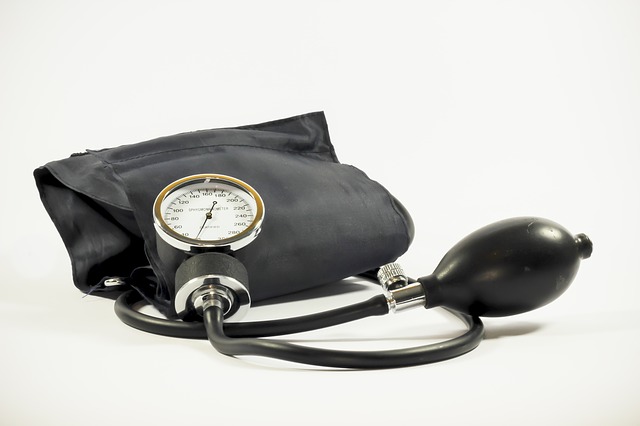 If you're going to have a serious allergic reaction, it will usually happen within 2 hours of the start of your infusion. But they can also happen at anytime after receiving the IV.
You should tell your doctor or nurse right away if you have any of the symptoms above while you're there. If it happens after you leave the infusion center, you still need to call them just to make sure. If in fact you are having an allergic reaction, you might need to be treated for it.
More Side Effects of Tysabri
Another side effect of Tysabri you need to watch out for are infections. Tysabri effects the immune system, so you are at an increased risk of developing a serious or unusual infection. So if you have any of the following signs of an infection, contact your doctor right away. Don't wait.
fever

aches

chills

nausea

vomiting

weakness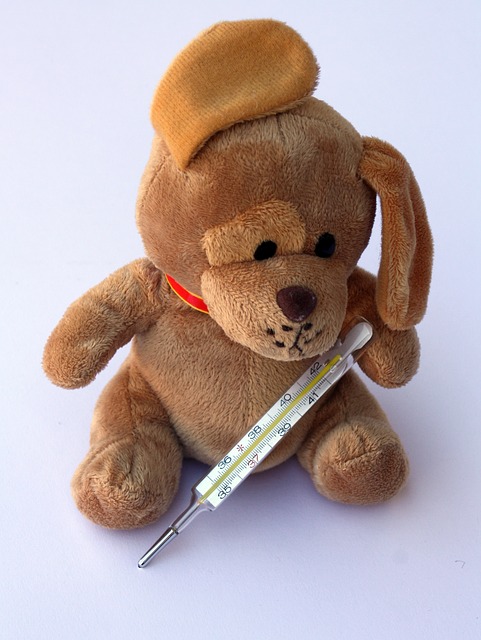 Liver damage is another possible side effect of Tysabri. Your doctor will probably do blood tests while you are taking Tysabri. These tests will let him know if you have any signs of liver damage. There are symptoms that will alert him to a possible problem, also. If you experience any of the following symptoms, contact your doctor right away.
yellowing of the skin and eyes (jaundice)

nausea

vomiting

unusual darkening of the urine

feeling tired or weak
Other side effects include the following:
headache

urinary tract infection

lung infection

pain in your arms and legs

vaginitis

nose and throat infections

feeling tired

joint pain

depression

diarrhea

rash

stomach area pain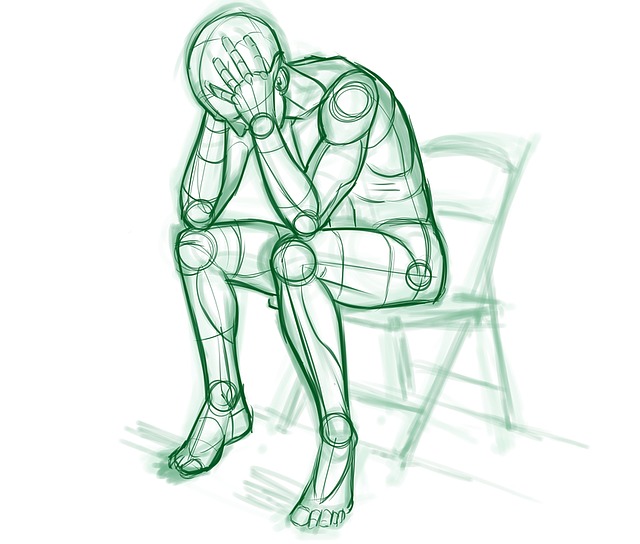 It's a good thing to tell your doctor about these, as well as any other problems that bother you and don't seem to go away. According to the form given to patients who are about to receive the medication, the list above doesn't include all of the side effects you could possibly have when taking Tysabri.
If I were you, I would always report anything new or unusual just to be on the safe side. And it would also be a good idea to report any new or worsening problems that last over several days. They also suggest that you report new or sudden changes in your thinking. Plus any eyesight, balance, or strength, problems should also be reported.
When you call in, your doctor will let you know whether or not you need to come in to be checked. He may decide to just keep an eye on the problem to see if it progresses.
Your health and your life are precious to you and those who love you. Don't take anything for granted. Be safe.
If you landed on this page - side effects of Tysabri - from the search engine, click here to read a bit more about Tysabri. 
Go from Side Effects of Tysabri back to Tysabri 

---
Dear Friends,
"Life in Spite of MS is a participant in the Amazon Services LLC Associates Program, an affiliate advertising program designed to provide a means for sites to earn advertising fees by advertising and linking to Amazon.com. We're also part of the Ebay Partner Network, another affiliate program."
We'd also like you to know it doesn't cost one cent more  when you click through the links here on our blog. Not one single penny. And we will make a little extra cash when you do click through. We'll be ever so appreciative. You also have our word that we'll only link to things that we would use ourselves, (or wish we could have or use).
Sincerely,
Cir & Akrista
You are reading original content written by Akrista or Cir L'Bert of Life in Spite of MS. If you enjoyed reading this blog, please consider following us on Facebook, Twitter, Pinterest, and Instagram. See you there!
---
Privacy Policy ~ Advertising Policy ~ Disclaimer ~ Contact Us ~ About Us