---
Disclaimer: This page may contain affiliate links. We may earn a small commission for purchases made through links in this post, at no extra cost to you.

The Multiple Sclerosis Foundation
What does the Multiple Sclerosis Foundation do? How and when did it start? What is it's mission and what services does it offer? Here is a little about MSF from their own lips, so to speak:

Multiple Sclerosis Foundation
The Multiple Sclerosis Foundation provides a comprehensive approach to helping people with MS maintain their health and well-being.  We offer programming and support to keep them self-sufficient and their homes safe, while our educational programs heighten public awareness and promote understanding about the disease. 

Our resources assist people who have MS, their families and caregivers, regional support groups, and healthcare professionals. Access to our programs and services is available through our interactive web site or our national, toll-free helpline staffed by caring caseworkers and peer counselors. Our priority is to serve with empathy, resourcefulness and responsibility.

All MSF services, as well as information, literature and subscriptions to our publications are provided free of charge.  The MSF neither sells memberships nor requires participation in fund-raising activities by individuals or support groups.

MS Focus.org (Opens in a new window)
This is a wonderful site for MSers. The Multiple Sclerosis Foundation started in 1986 and has been dedicated to working for people with MS for 25 years. What type of services and resources do they offer? Here is a short list of some of the programs they offer.

Homecare Grant Program – This program includes services like Home Care, Therapy Visits, Respite Care, Coming Home from the hospital.
Computer Grant Program – This program will assist you in getting a laptop or pc if you're on a limited or fixed income.
Peer Counseling – This program offers a call from Volunteer Peer Counselors when you need to talk to someone about anything dealing with your MS. If you are a man living with MS, there is a special Men and MS Program.
Complimentary Alternative Medicine Program – This program offers information as well as the opportunity to participate in "Tai chi, yoga, chair yoga, aquatics, massage therapy, and acupuncture have all been offered, free of charge, to MS patients across the country". Pretty cool, huh?
Brighter Tomorrow Grant – This program makes dreams come true for people with MS (in the US) by providing a grant to pay for whatever it is you need. They provide money for things like car repairs, ramps, computers, appliances, televisions, retreats, or home modifications that you have no other way of getting.
MSFocusRadio - Yes, there's a radio program! So great! Listen on your computer, mobile device, or phone.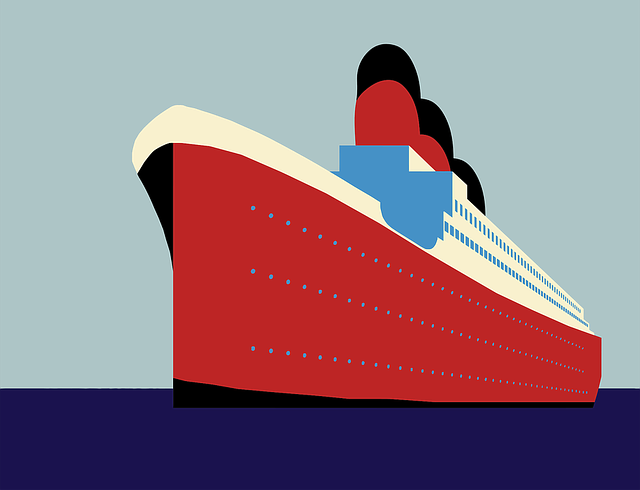 There is also a cruise for MSers, various educational programs and events, as well as a Lending Library. The foundation has so many resources available for you as a person with MS. I feel this is one of the best places out there for getting what you need. If you don't have MS and would like to support their cause, there is a way to do that as well.

Here's a link to the Multiple Sclerosis Foundation. Check out all that they have available and take advantage of the programs you are eligible for. If you are a caregiver, or know someone with MS, give them the link so that they can take advantage of the many different programs and resources.
On top of the many programs available, there are plenty of articles about the most recent MS news and findings. They even have a newsletter you can sign up for as well.
Go from Multiple Sclerosis Foundation back to Resources 

---
Dear Friends,
"Life in Spite of MS is a participant in the Amazon Services LLC Associates Program, an affiliate advertising program designed to provide a means for sites to earn advertising fees by advertising and linking to Amazon.com. We're also part of the Ebay Partner Network, another affiliate program."
We'd also like you to know it doesn't cost one cent more  when you click through the links here on our blog. Not one single penny. And we will make a little extra cash when you do click through. We'll be ever so appreciative. You also have our word that we'll only link to things that we would use ourselves, (or wish we could have or use).
Sincerely,
Cir & Akrista
You are reading original content written by Akrista or Cir L'Bert of Life in Spite of MS. If you enjoyed reading this blog, please consider following us on Facebook, Twitter, Pinterest, and Instagram. See you there!
---
Privacy Policy ~ Advertising Policy ~ Disclaimer ~ Contact Us ~ About Us