---
Disclaimer: This page may contain affiliate links. We may earn a small commission for purchases made through links in this post, at no extra cost to you.

MS and COVID19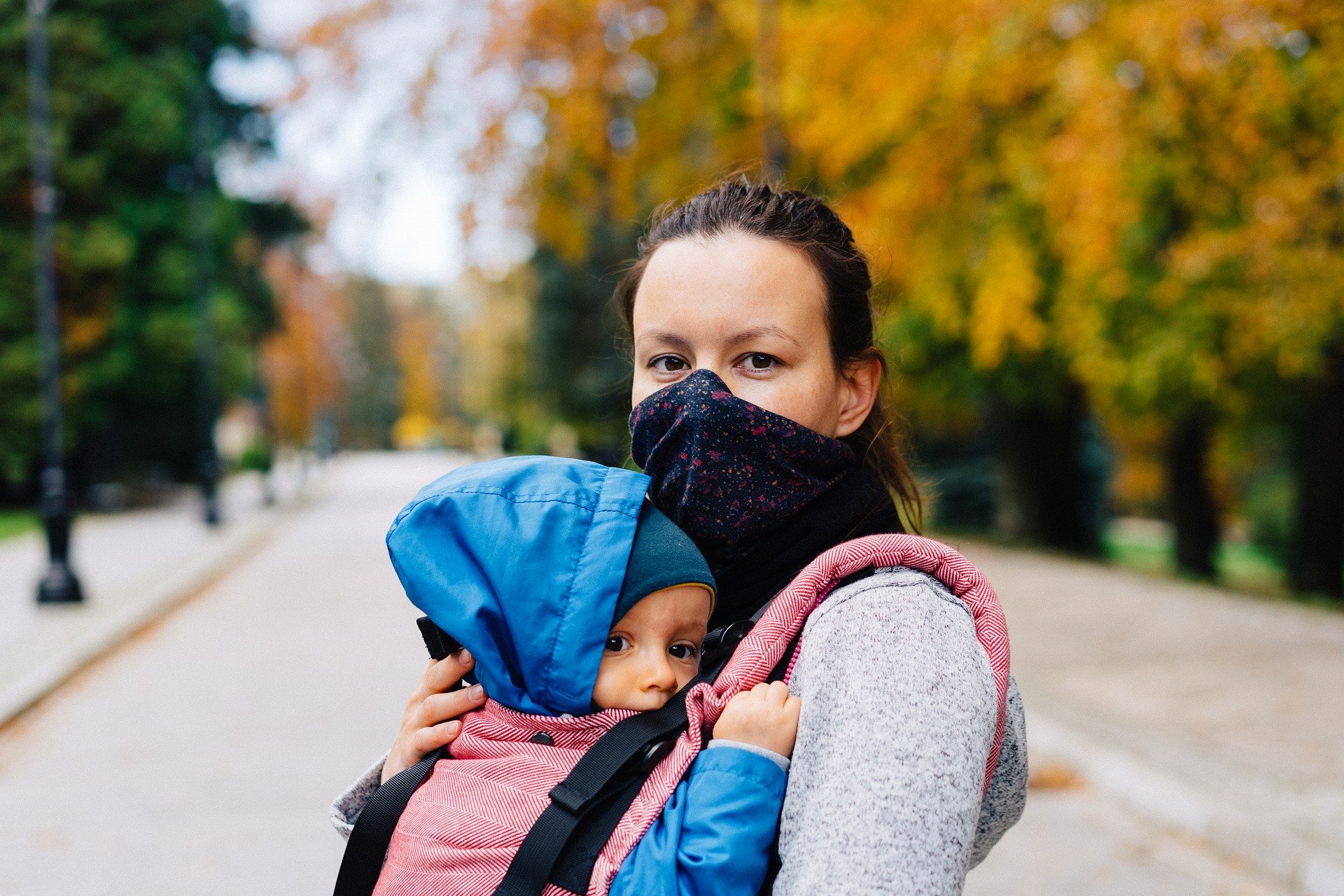 Image by marcinjozwiak from Pixabay
MS and COVID19 questions have probably been on your mind for the past year or so. If you've researched on the CDC website, good for you. If you've asked your doctor, that's great. As someone with multiple sclerosis, you probably have specific questions about how the vaccine relates to you and what you should do about it.
Should you take it? Cir asked his doctor early on and followed his suggestions to go ahead and get the vaccine.
MS and COVID19 Finding Info
That's the best course of action if you still have questions and are struggling with what you should do in your situation. Talk to your doctor to get advice on how you should proceed when in comes to MS and COVID19. They will know you best if you've been seeing them for awhile and have developed a history with them.
If you still have questions after speaking with them, the CDC website is the next logical place to go, especially for updated guidelines and to find out what is happening in real time. They can help you decide things like when and how to mask, or if you should stay at home even after getting vaccinated.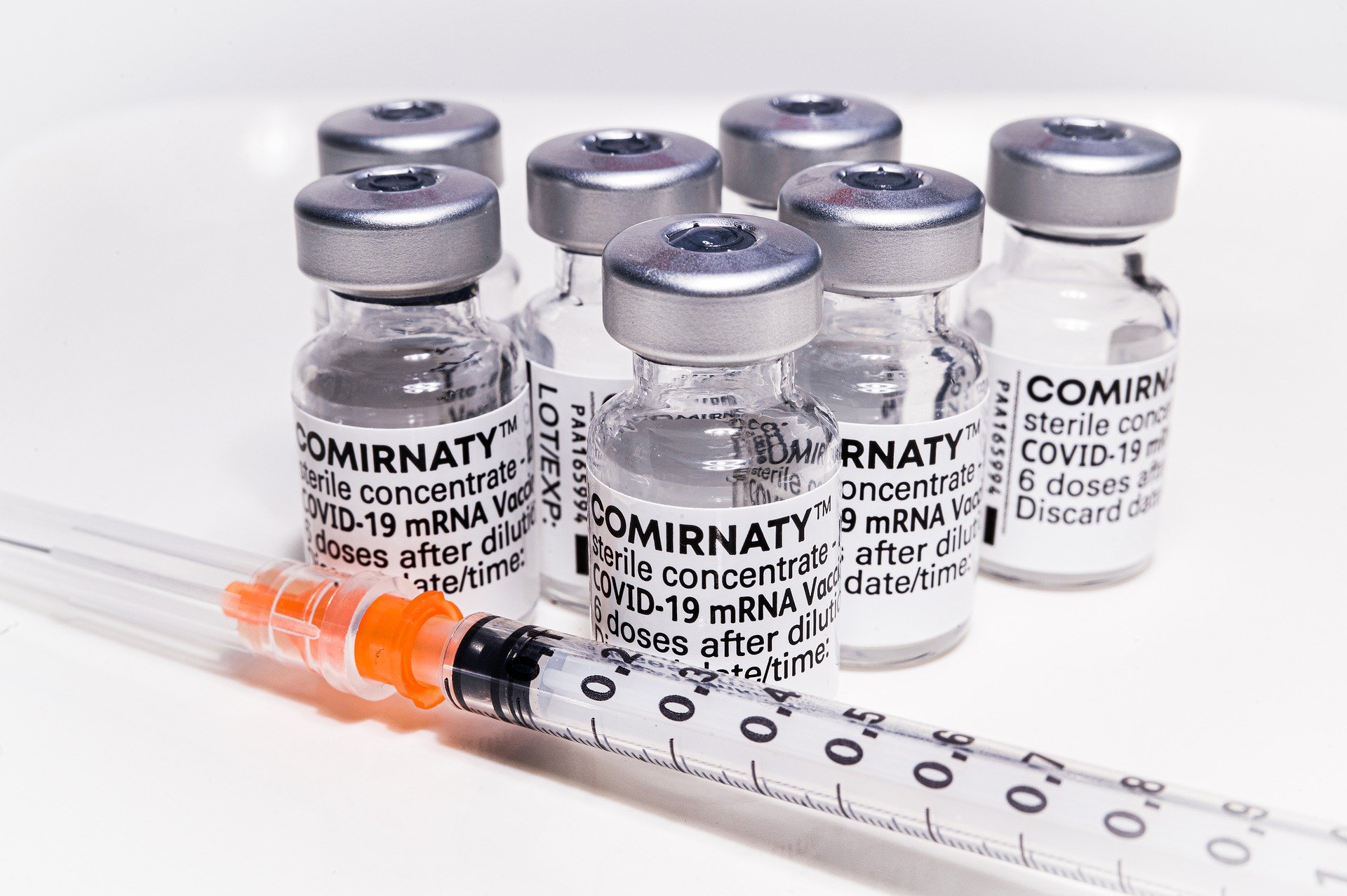 Another place you might want to check with specifics about how the corona virus might affect you as a person with MS, is the National MS Society. Over the years, they have been our go to site for up to date info on new treatments, how to find resources, and so much more.
We are including the following Ask an MS Expert video to address questions specific to multiple sclerosis and the COVID19 vaccine. After you've checked the CDC site, watch the video below especially if you still have questions or feel unclear about things.
Ask an MS Expert Video
I hope watching this video helps you decide next steps as far as what you should do when it comes to your MS and COVID19. We've already gotten our vaccines, however, the video did clarify many things when it came to multiple sclerosis and Cir's situation, even though we knew most of it from talking to his doctor. It's always good to have verification or a second opinion.
Don't be afraid to ask questions and seek out the answers from reputable sources when it comes to your overall health. If you've developed a relationship with your team of doctors, then you should be able to ask them anything and get straight answers. If not, then you may need to change course in order to search for someone you can trust.
---
Dear Friends,
"Life in Spite of MS is a participant in the Amazon Services LLC Associates Program, an affiliate advertising program designed to provide a means for sites to earn advertising fees by advertising and linking to Amazon.com. We're also part of the Ebay Partner Network, another affiliate program."
We'd also like you to know it doesn't cost one cent more  when you click through the links here on our blog. Not one single penny. And we will make a little extra cash when you do click through. We'll be ever so appreciative. You also have our word that we'll only link to things that we would use ourselves, (or wish we could have or use).
Sincerely,
Cir & Akrista
You are reading original content written by Akrista or Cir L'Bert of Life in Spite of MS. If you enjoyed reading this blog, please consider following us on Facebook, Twitter, Pinterest, and Instagram. See you there!
---
Privacy Policy ~ Advertising Policy ~ Disclaimer ~ Contact Us ~ About Us