---
Disclaimer: This page may contain affiliate links. We may earn a small commission for purchases made through links in this post, at no extra cost to you.

Gilenya Article Dr Mercola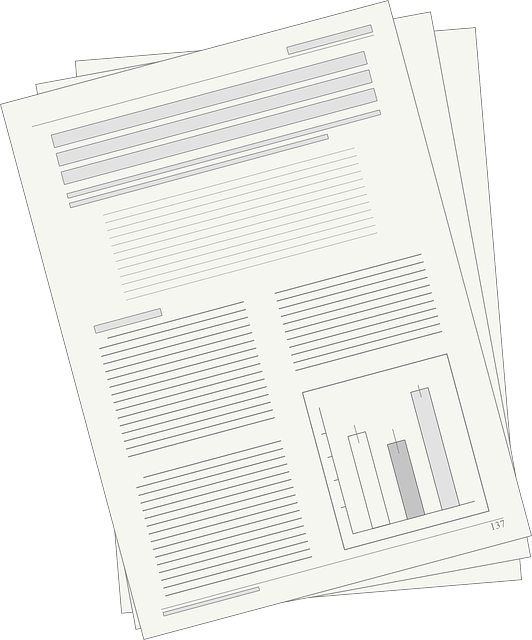 You've found the Gilenya article Dr Mercola wrote last month. I did not include the entire article, just the part about Gilenya. You can follow the link at the end of the article if you'd like to read all of it.
Also, here are tips for alternative treatments for multiple sclerosis that the doctor recommends. Click here to go there now. 
Gilenya article dr mercola posted
Why Did MS Drug Kill Eleven People? Posted By Dr. Mercola | February 09 2012
When you take drugs for multiple sclerosis (MS), you may very well be trading MS for another set of health problems, including paying the ultimate price: death.
Health agencies from multiple countries, including the U.S. Food and Drug Administration (FDA) and the European Medicines Agency, are investigating reports of 11 deaths in multiple sclerosis patients who took the drug Gilenya.
Gilenya is the first oral drug approved by the FDA to reduce relapses and delay disability progression in patients with relapsing forms of MS.
But even though it is a relative newcomer to the market, having been approved in the United States in September 2010, serious side effects have already emerged.
You Have to Take the First Dose When You're in a Doctor's Office …
This is because Gilenya is known to cause heart-rate problems, so all patients must be monitored for slow heart rate for six hours after they first take the drug.
The drug's maker, Novartis, told CNN that they are aware of the reported deaths among patients taking the drug, and stated the deaths were due to sudden death, heart attack or disruption of heart rhythm.
Of course, they also said the cause of the deaths remains "unknown."
The FDA, who announced in December 2011 that they were investigating Gilenya after a 59-year-old multiple sclerosis patient died within 24 hours of taking the first dose, is aware of the heart effects, but approved the drug anyway. On their Web site, it's stated:
Other serious risks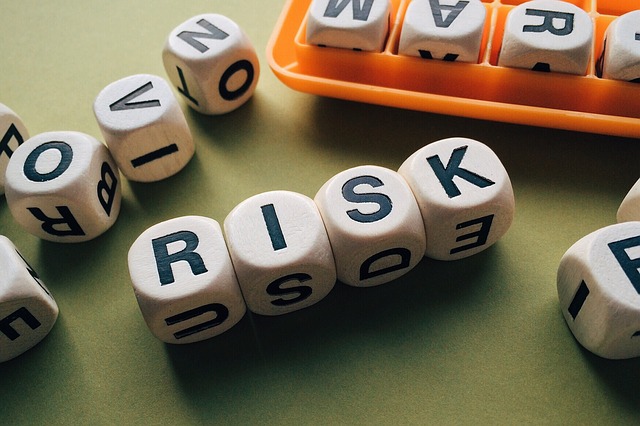 Other serious risks, as noted by the drug's manufacturer Web site, include:
Increased risk of serious infections, as the drug lowers the number of white blood cells in your blood. Two patients died who took higher-dose Gilenya, which increases the risk of infection
Macular edema, a vision problem that can cause some of the same vision symptoms as an MS attack
Breathing problems
Liver problems and increases in blood pressure
Harm to a woman's unborn baby, and therefore contraindicated during pregnancy or breastfeeding
Side effects are more the rule than the exception when it comes to MS drugs, but unfortunately they continue to be offered as a first-line treatment for those with MS, even though dietary strategies can be extremely effective.

I hope this Gilenya article Dr Mercola published was helpful to you. It leaves a lot to think about. Not only about Gilenya, but all the other MS treatments being offered. Hopefully, you and your doctor will be able to wade through the pros and cons and come up with a treatment that works for you - traditional or alternative.
This is only part of the article. You can read the full article by following the link below.

---
Dear Friends,
"Life in Spite of MS is a participant in the Amazon Services LLC Associates Program, an affiliate advertising program designed to provide a means for sites to earn advertising fees by advertising and linking to Amazon.com. We're also part of the Ebay Partner Network, another affiliate program."
We'd also like you to know it doesn't cost one cent more  when you click through the links here on our blog. Not one single penny. And we will make a little extra cash when you do click through. We'll be ever so appreciative. You also have our word that we'll only link to things that we would use ourselves, (or wish we could have or use).
Sincerely,
Cir & Akrista
You are reading original content written by Akrista or Cir L'Bert of Life in Spite of MS. If you enjoyed reading this blog, please consider following us on Facebook, Twitter, Pinterest, and Instagram. See you there!
---
Privacy Policy ~ Advertising Policy ~ Disclaimer ~ Contact Us ~ About Us